Tech, Media and Comms
Neurodiversity in the workplace
Published on 26th Oct 2021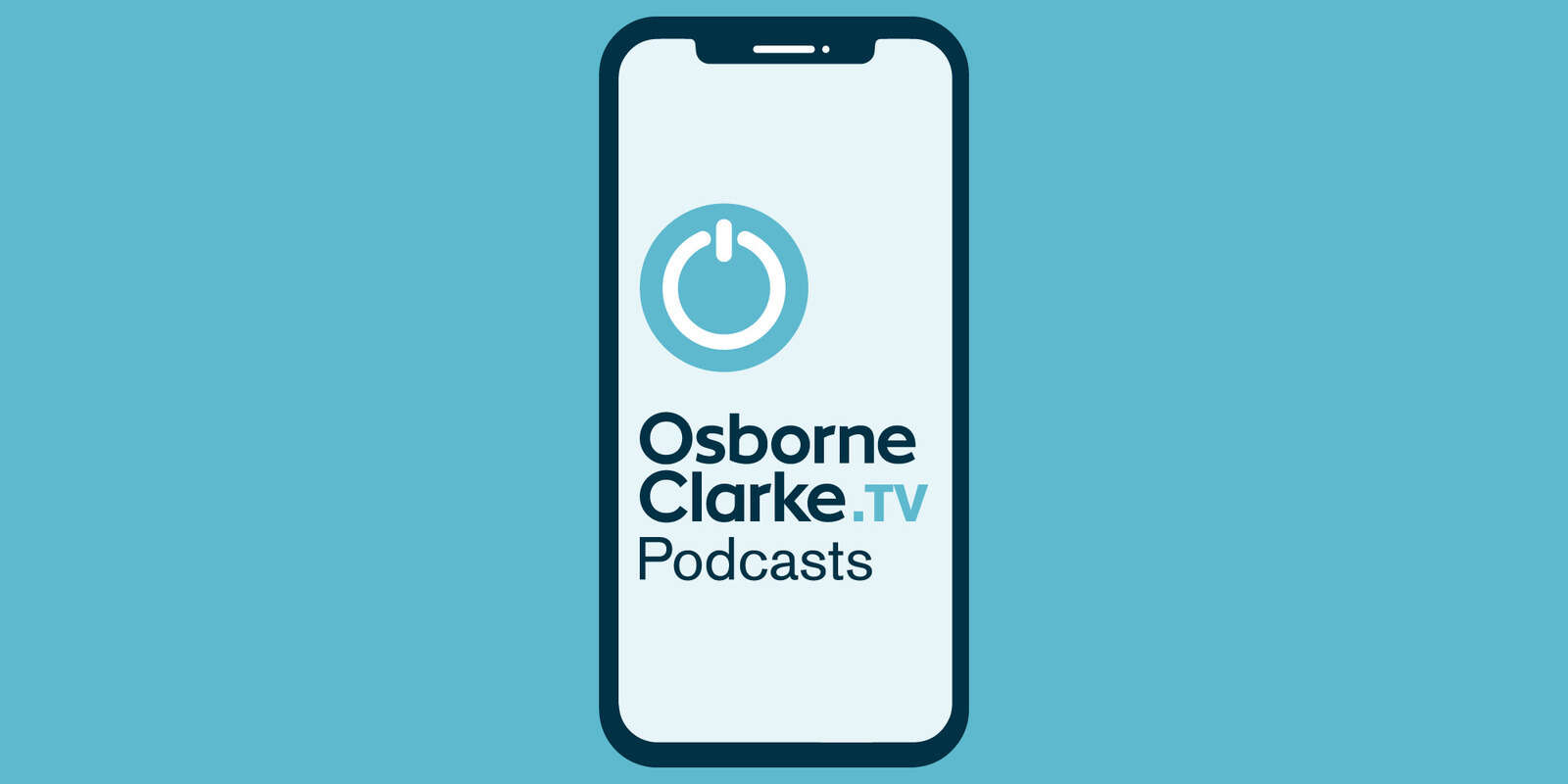 Danielle Kingdon, employment partner, speaks with Nancy Doyle, CEO of Genius Within to provide a practical introduction to neurodiversity and the considerations for employers seeking to attract, retain and support neuro-diverse talent.
Listen to the podcast and subscribe.
Interested in hearing more? Listen to part two and part three of this series.