Banking and finance
"Need to know" | Leveraged Finance Market Update | March 2020
Published on 17th Mar 2020
Welcome to the latest edition of Osborne Clarke's Need to Know Leveraged Finance Market Update, offering a bite-size guide to UK mid-market developments.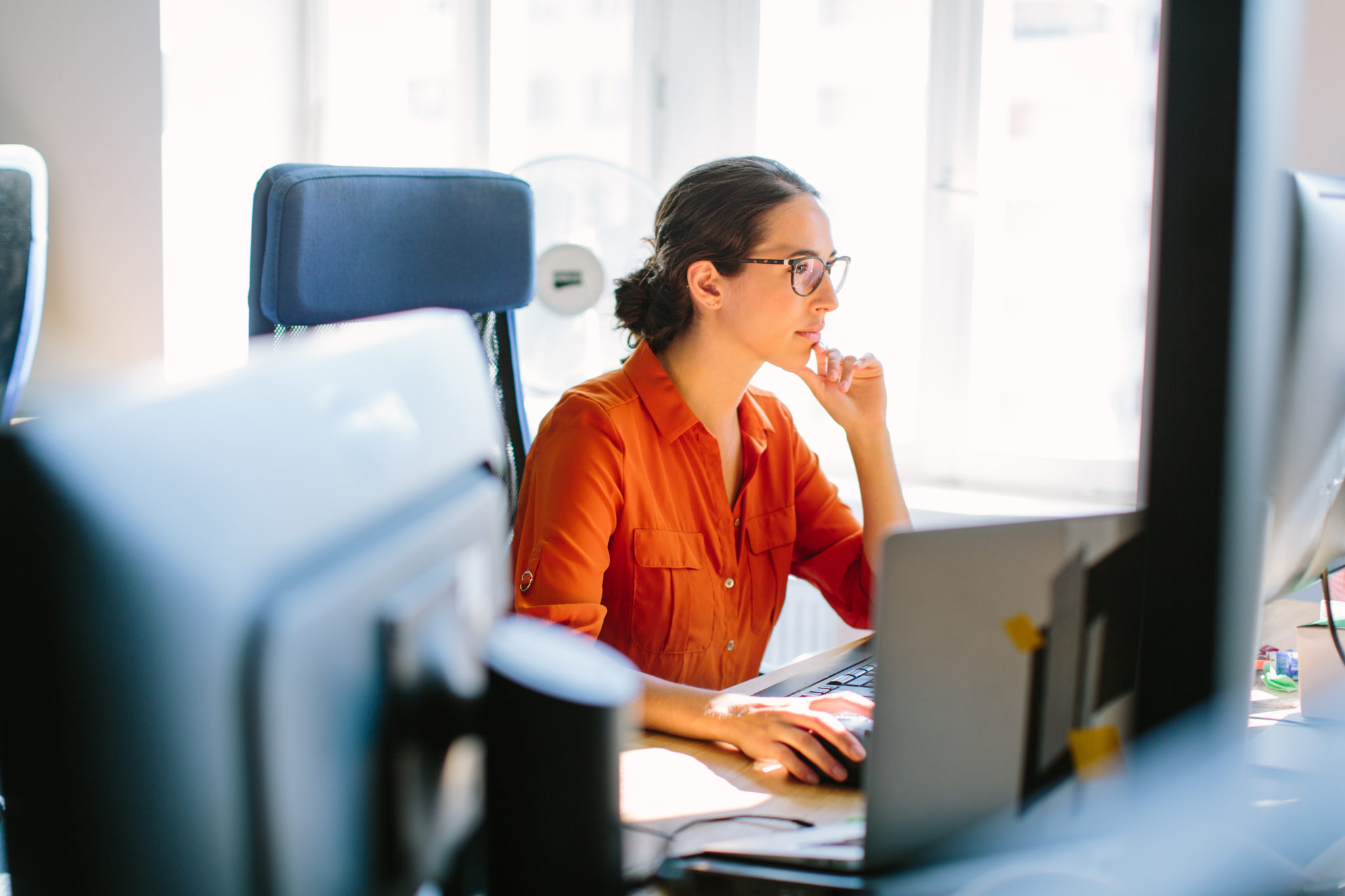 After a busy 2019, acting for major UK clearing banks, credit funds and some of the most active UK mid-market sponsors, we are pleased to announce a further strengthening of the Osborne Clarke London leveraged finance team. James Hunt joins us as senior associate, with a wealth of magic circle experience acting for sponsors and lenders on mid-market and large-cap deals. With James joining Monika Gajic (also with magic circle training and experience), and with further high- calibre new arrivals pending, we are delighted that we will have a seven-strong partner and associate team in London dedicated to leveraged finance. We see this as indicative of our commitment to continuing to provide top quality, superb value service to our clients in the London mid-market.
In this edition, we discuss two themes that have caught our eye over the last few months: grower baskets and deemed cure provisions.
We hope you find these insights useful. If you would like to discuss any of these issues, please contact one of us.
'Grower baskets' | Untangling the weeds
As is often the case with terms that trickle down into the mid-market from (often US) large-cap origins (anyone for an 'incremental'?), the features of related but distinct concepts can often be conflated. This can produce clauses which cherry pick the best bits, with potentially far-reaching consequences for both lenders and sponsors.
Here we attempt to make sense of the jargon around grower baskets and ask where we currently are in the UK mid-market.
Deemed or Doomed? Pitfalls in negotiating 'deemed cure' provisions
Having been a 'red line' for many lenders not so many years ago, deemed cures are now an accepted part of the mid-market landscape. Nevertheless, there are hidden pitfalls in the standard market approach, which we examine in more depth here.