Dispute resolution
Litigation Brief | January 2022
Published on 18th Jan 2022
The prospect of climate change litigation against companies, jurisdiction clauses, serving contractual notices and giving evidence as a witness for your company in civil proceedings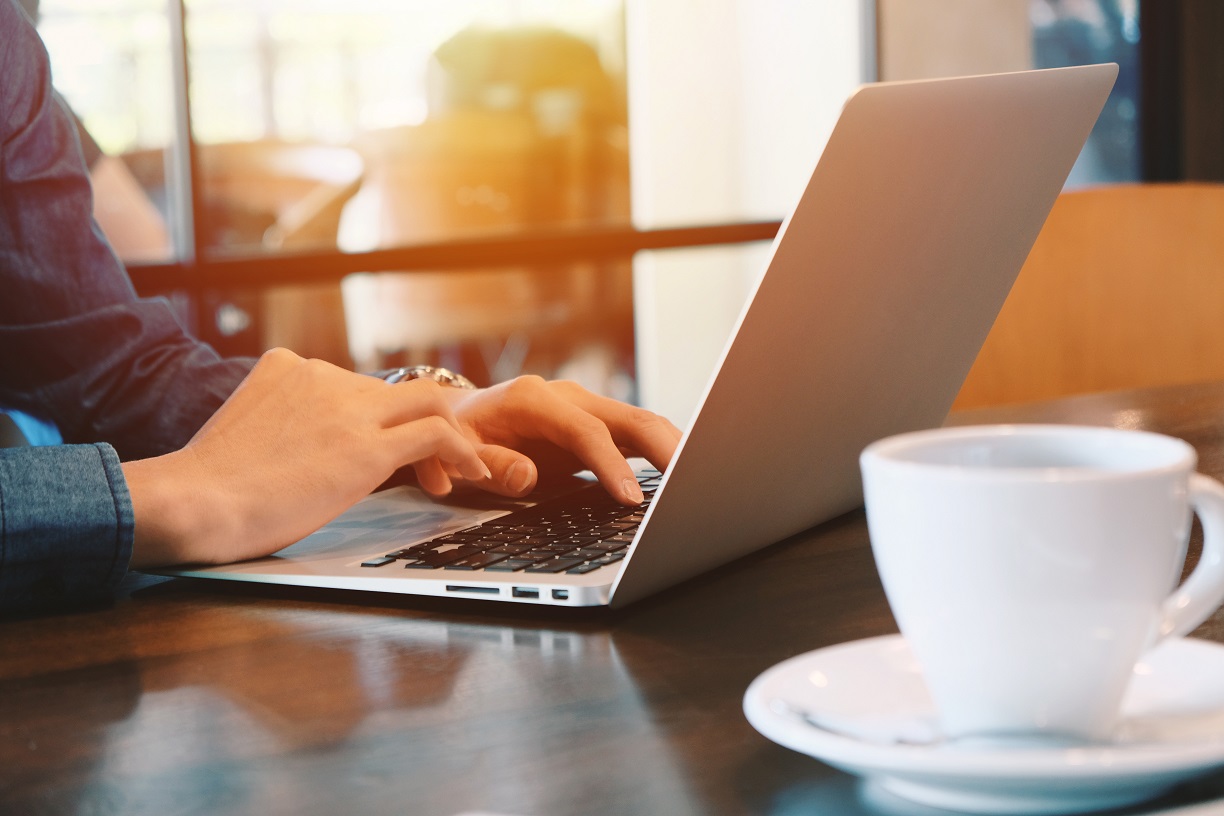 Welcome to the latest edition of Osborne Clarke's Litigation Brief.
The cases covered in this update focus on the procedural ways in which claimants might seek to bring climate change litigations against UK companies or directors in future, how to determine which jurisdiction applies in a "battle of the forms" situation, how to work out the deadline for serving a contractual notice in an international situation, and what now is required from witnesses when they are giving evidence in civil proceedings.
---
Environmental litigation
COP26, which took place in Glasgow in October/November 2021, brought a renewed focus on climate change issues. Although there has been some climate change litigation in England, to date no case brought here has found a UK company or director liable for climate change-related damage.
However, claimants (who might include non-governmental organisations, shareholders, investors, citizens, states or cities) are using increasingly diverse ways to launch cases worldwide and it is likely to be only a matter of time before a case against a UK company or director is brought here.
The procedural route used to bring an environmental claim may seem like a mere technicality, but a recent Court of Appeal decision has demonstrated how this issue can actually be "make or break" for claimants.
---
Jurisdiction clauses
As we have mentioned in previous editions of Litigation Brief, where a dispute between the parties will be resolved can become of crucial importance further down the line and choosing the "wrong" jurisdiction can be a costly mistake (because, for example, proceedings may cost more and your ability to enforce any judgment might be affected).
A recent Court of Appeal case required a decision as to which clause applied in a "battle of the forms" dispute.
---
Contractual notices
The correct timing for service of a contractual notice can be a tricky issue where parties and/or transactions are located in different time zones. This was the novel issue dealt with in the case of Euronav NV v Repsol Trading.
---
Giving evidence as a witness
New rules about how to draft witness statements came into force in 2021. Two recent cases have provided some tips on what parties need to do to comply with the new rules.
---