Dispute resolution
Litigation Brief | October 2021
Published on 4th Oct 2021
Drafting dispute resolution clauses and settlement agreements, the future of compulsory ADR, and 'illegitimate pressure' to enter into contract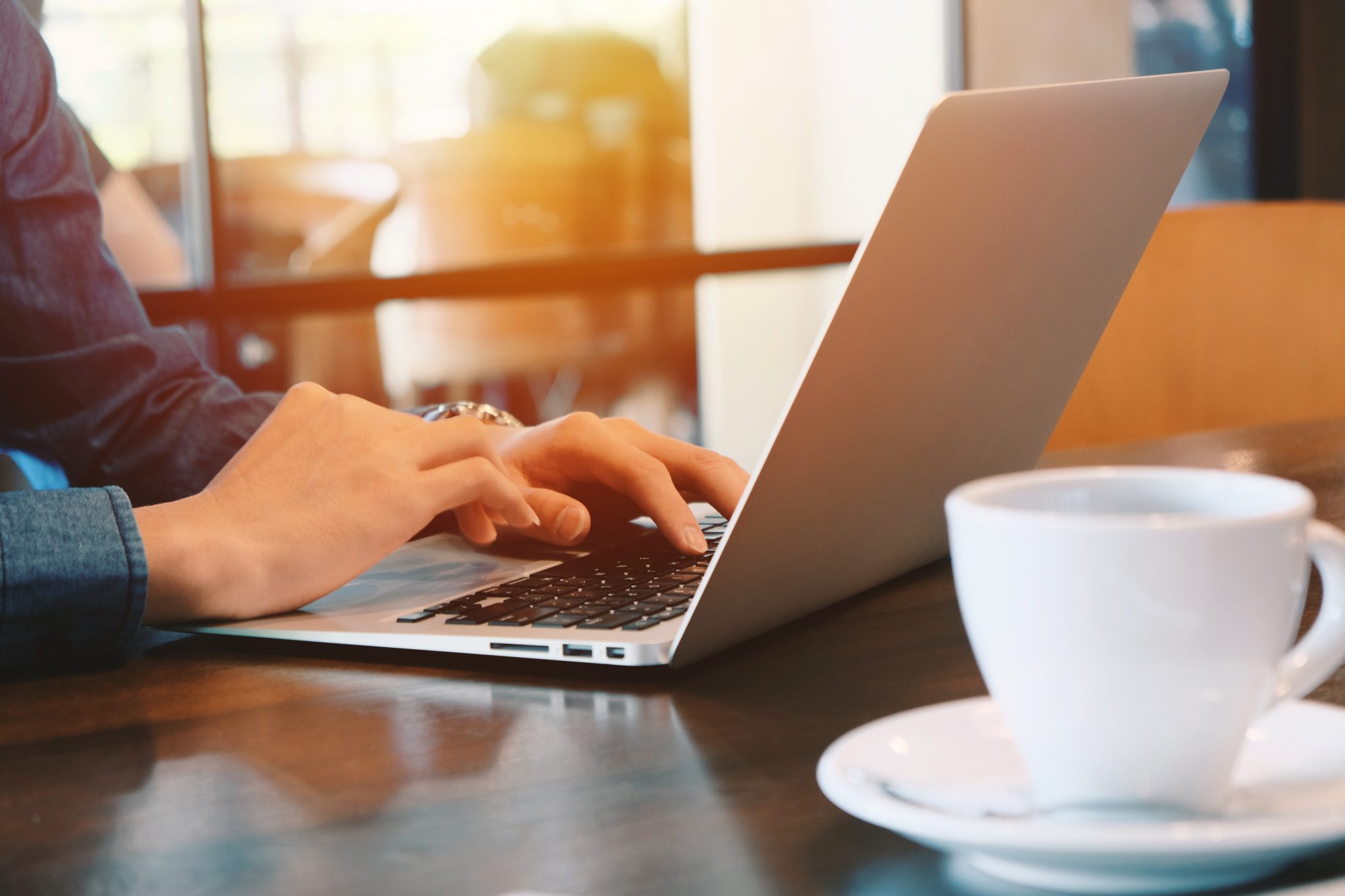 Welcome to the latest edition of Osborne Clarke's Litigation Brief.
The cases covered in this update focus on drafting effective dispute resolution clauses and settlement agreements, the prospect of compulsory mediation and what can or can't be said to the other side to encourage it to enter into a contractual relationship.
If you would like to discuss any of the issues raised in this update, please contact one of the experts listed below or your usual Osborne Clarke contact.
---
Dispute resolution clauses: Litigation
It is tempting to see a jurisdiction clause as one of those boilerplate clauses that can be used without needing much reflection. But where a dispute between the parties will be resolved can become of crucial importance further down the line. Where your transaction has any international angle, selecting the "wrong" jurisdiction in your clause can be a costly mistake. Not only can proceedings cost more if they take place abroad, your ability to enforce any judgment in your favour will depend on recognition of your judgment in the country where the defendant's assets are located.
Two recent cases have focused on the issue of whether the jurisdiction clause in the contract obliged the parties to litigate in the nominated jurisdiction, or merely gave them an option to do so, thus potentially opening up the prospect of parallel proceedings and jurisdictional challenges. Where EU parties or assets are involved, this distinction between exclusive and non-exclusive jurisdiction clauses has become particularly important. That is because only exclusive jurisdiction clauses will fall within the scope of the Hague Convention on Choice of Court Agreements, the alternative regime governing the recognition and enforcement of judgments now that the recast Brussels Regulation no longer applies as between the UK and the EU. (It remains unclear whether EU countries will recognise English exclusive jurisdiction clauses entered into before 1 January 2021 (but after 1 October 2015)).
The most recent cases suggest that English courts are keen to interpret English jurisdiction clauses as exclusive clauses, where possible.
---
Dispute resolution clauses: Arbitration
Of course, litigation is not the only option when it comes to drafting the dispute resolution clause in your contract. Arbitration can be a better choice in some circumstances, for a variety of reasons. But your dispute resolution clause should provide for either one or the other. What will happen if it doesn't?
---
Mediation
Where the maintenance of a working relationship in the event of a dispute is crucial, mediation can be a particularly attractive option (at least as part of the dispute resolution mechanism) as it aims to allow the parties to agree a resolution voluntarily between themselves, with the aid of a skilled and impartial mediator. Successful mediation can also save a lot of time and expense that would otherwise have to be spent in litigating or arbitrating. The potential downside of mediation is that parties can withdraw at any time and although any settlement will have contractual force, that will only be enforceable by starting litigation proceedings.
The current position under English law is that mediation (if not provided for contractually) is encouraged by the judiciary but cannot be ordered. However, judges regularly award costs penalties against parties that unreasonably refuse to mediate, when asked to do so by the other side. The Civil Justice Council (CJC ) has now published its report on the future of compulsory alternative dispute resolution (ADR) including not just mediation but also, for example, Early Neutral Evaluations, ombudsmen and online processes.
---
Settlement agreements
Most disputes settle and getting the settlement agreement right is a key step in order to ensure that it covers what the parties want and prevents any further disputes about whether the agreement has been observed. Two recent cases have looked at clauses and issues which commonly crop up.
---
Contracts and 'Illegitimate Pressure'
An issue which has recently been considered by the courts is what can or can't be said to the other side in order to try to pressure it to enter into a contractual relationship. Where one party imposes "illegitimate pressure" (which includes economic pressure) or makes an "illegitimate threat" to the other, causing the other to enter into a contract, that contract may be voidable. But when is a threat or pressure "illegitimate", amounting to economic duress?