Life Sciences and Healthcare
Life sciences companies turn to public markets for injections of capital
Published on 25th Aug 2020
London markets have remained open during the pandemic allowing for a surge in life sciences and healthcare sector deals including vital fundraising for Covid-19 trials.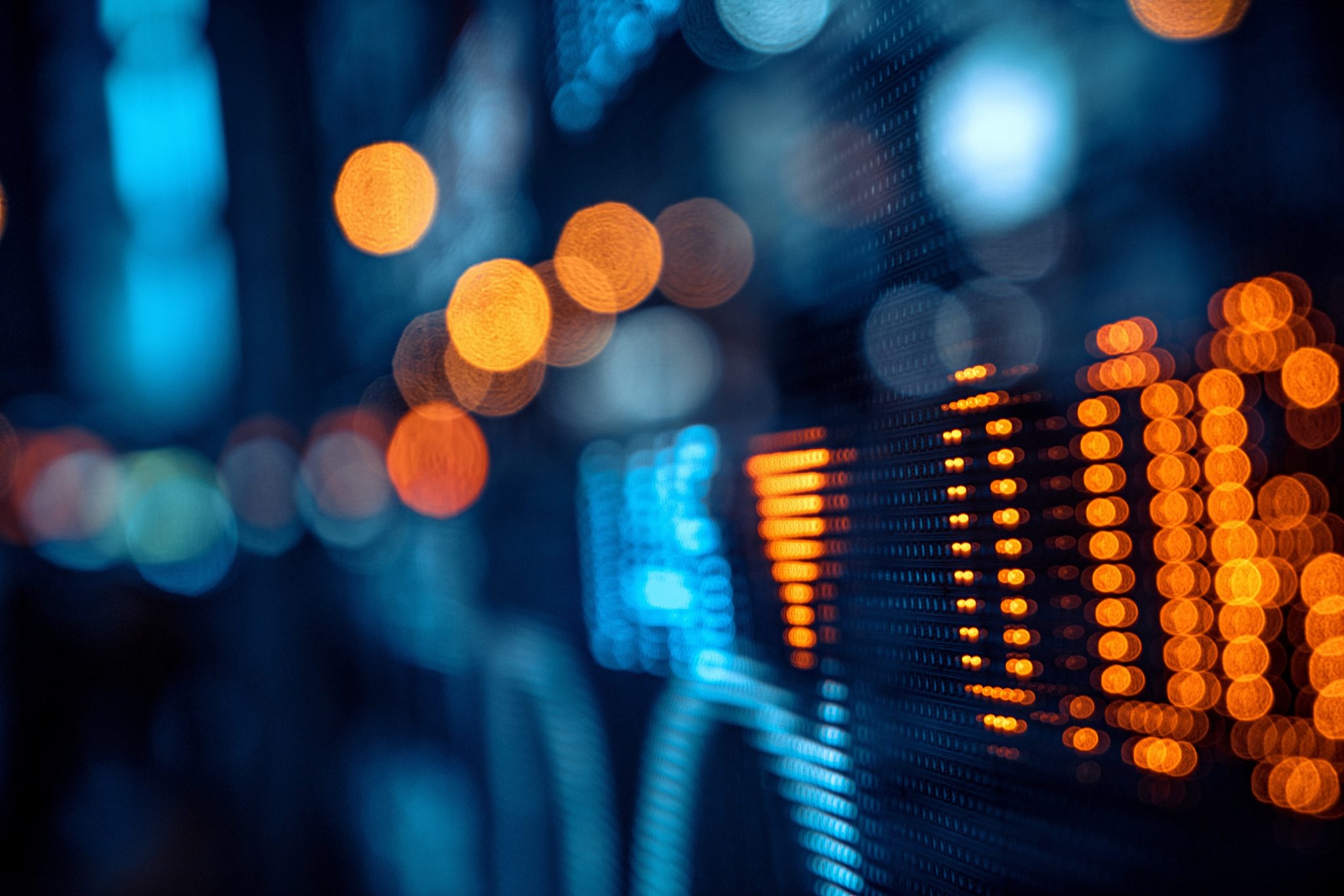 Ready access to capital to meet ongoing working capital requirements or to fund further growth and innovation has become a must for life sciences and healthcare companies during the Covid-19 pandemic.
The upsurge in fundraising activity in the sector comes as life science and healthcare companies have never been more important as governments, healthcare systems and the public look for vaccines, treatments and other tools to help fight the global pandemic.
Capital access
Public companies have been at an advantage in the current market because, despite the turbulence caused by the Covid-19 pandemic, the London markets have remained open, giving companies continued access to capital and the ability to raise funds on tight timetables.
In particular, placings conducted by accelerated bookbuilds proved popular, with Perfect Information reporting that there had been more accelerated bookbuilds in the first half of 2020 than in any 12-month period since 2016 (when it first started monitoring activity).
The London Stock Exchange Group reported that, in the first half of 2020, the number of deals in the life sciences and healthcare sector was at its highest since 2008 with companies raising, in aggregate, just over £2 billion in 40 transactions on the Main Market and AIM.
According to Perfect Information's ECM Insight market analysis report for the first half of 2020, life sciences and healthcare was the leading sector on AIM for the second year running, accounting for 21.2% of total deal volume.
Covid-19 trials
Several of the companies that have used the public markets to raise capital have done so to fund trials into effective treatments for Covid-19.
In March, AIM-quoted Synairgen plc, a leading drug discovery and development company, raised £14 million via an accelerated bookbuild to begin an expedited trial of its anti-viral drug in Covid-19 patients.
Osborne Clarke acted for finnCap (Synairgen's nominated adviser and broker) in the fundraise. In July, Synairgen announced that this trial had produced positive results as patients who received the drug were more than twice as likely to recover over the course of the treatment period compared to those receiving placebo.
In June, Oxford Biomedica plc raised funds to accelerate its work in a consortium led by the Jenner Institute, University of Oxford, to develop and manufacture a potential Covid-19 vaccine. The work undertaken by Oxford Biomedica has received worldwide media attention and has often been referred to positively by members of the UK government.
Without the fast and efficient access to capital provided by the public markets, it is not certain that Synairgen, Oxford Biomedica and others involved in the race to find a vaccine or other effective treatment for Covid-19 would have made the progress that they have made towards their goals in such a short period of time.
Fundraising expertise
The pandemic has been a particularly busy period for Osborne Clarke's Equity Capital Markets team, which has acted issuer-side and bank-side on numerous fundraisings since the introduction of lockdown measures.
As well acting for finnCap on the the Synairgen deal, other high-profile fundraises the team has worked on include essensys, Blue Prism Group plc (acting for Investec), Inland Homes plc (acting for Panmure Gordon), Anexo Group plc (acting for Arden and Berenberg), Redcentric plc (acting for finnCap) and Frontier IP Group plc (acting for N+1 Singer). These in aggregate have raised close to £200 million against accelerated timelines. The team has also advised Elixirr International plc on the first AIM initial public offering (IPO) to be announced during lockdown.
Osborne Clarke's life science and healthcare sector team has a strong record of providing highly sophisticated advice to listed and venture-backed companies, and in advising universities, investors, investment funds and intermediaries operating within the life sciences and healthcare sector. With its deep understanding and enthusiasm for the venture and growth capital market, the team has executed more than 250 fund raisings over the last three years – and helped businesses raise over €2 billion in aggregate.