Real Estate and Infrastructure
Legislative reform given go ahead for residential leasehold ownership
Published on 7th Jan 2021
Parliament will bring in the first part of a two-stage programme including a new right for leaseholders to extend leases by 990 years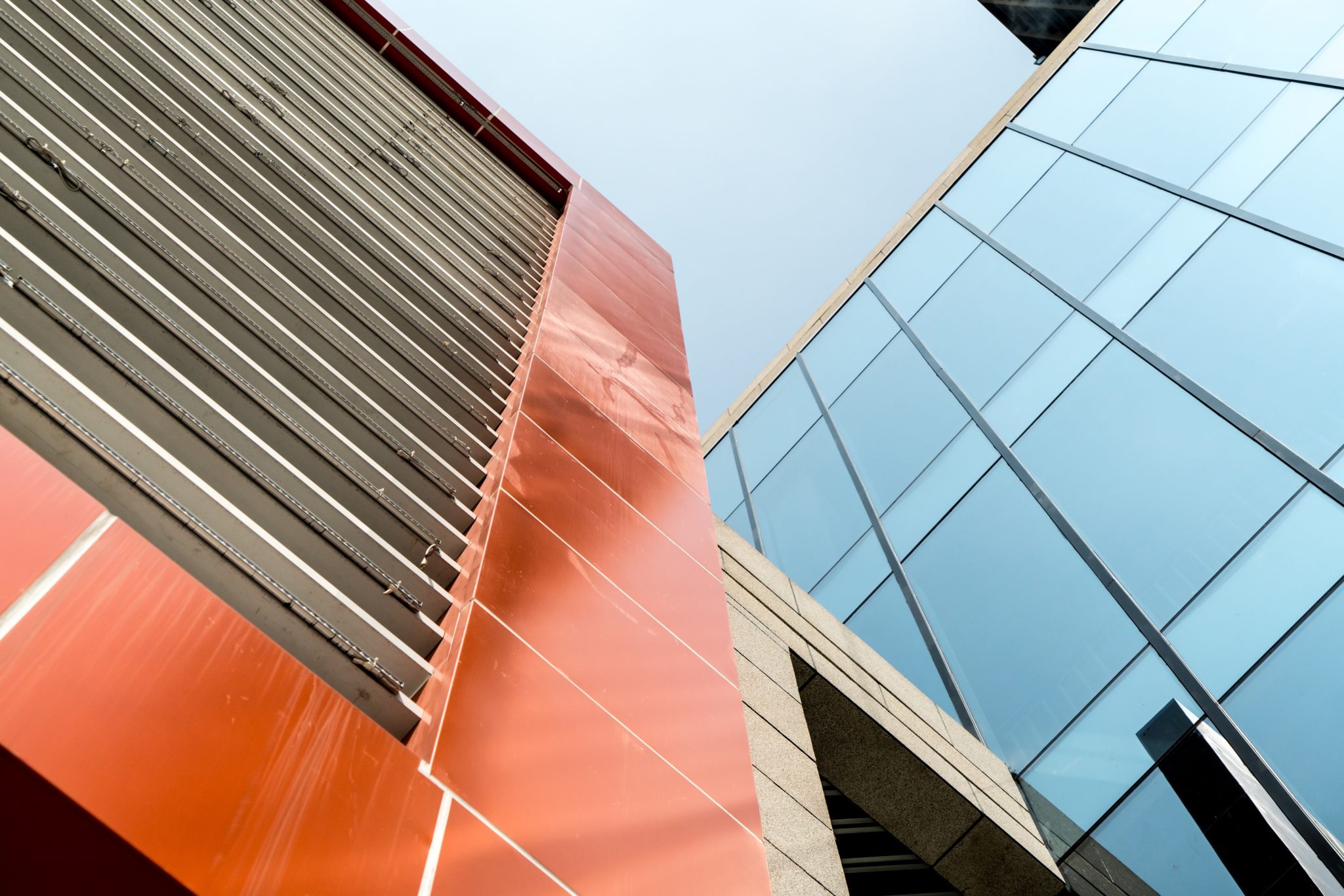 The government has announced measures aimed at "fundamentally making home ownership fairer and more secure" as part of what it claims is the biggest reform to property law for 40 years.
The measures broadly follow the proposals outlined by the Law Commission in its reports published on 21 July 2020 and will introduce changes to: lease extensions, ground rent and enfranchisement claims, together with a number of other significant areas.
The details are as yet unknown and legislation setting out the new measures is expected to be brought forward in the upcoming session of Parliament although a timetable has yet to be set.
Lease extensions and ground rents
The housing secretary, Robert Jenrick MP, confirmed that the new measures will result in leaseholders being given the right to extend their leases by a maximum term of 990 years at zero ground rent.
Under existing legislation, leaseholders of houses can only extend their lease once for 50 years (with a ground rent) and leaseholders of flats can extend as often as they wish at a peppercorn ground rent but only for a term of 90 years each time.
There is not presently any information or guidance on what (if any) qualifying criteria these new measures will put in place, but the Law Commission recommended abolishing the two-year ownership requirement enabling leaseholders to enfranchise immediately and increasing the non-residential rule from 25% to 50%.
In addition, the new measures will look to remove the benefit of "marriage value" as part of the valuation exercise and will introduce new calculation rates in an attempt to make valuation "fairer, cheaper and more transparent", the government stated. An online calculator has been promised to find out how much it will cost leaseholders to buy their freehold or extend their lease.
The measures announced are also set to restrict ground rents for leasehold retirement properties at zero off the back of investigations into event fees.
Commonhold Council
The government will establish a Commonhold Council – a working group consisting of leasehold groups, industry leaders and government officials – with the aim of preparing homeowners and the market for the widespread take-up of commonhold.
Commonhold is a system that enables homeowners who live in a block of flats or development to own the freehold to their flat and to participate in the ownership and management of shared spaces. However, mortgage lenders have been reluctant to lend against commonhold units and consumers are still unfamiliar with it as a form of ownership, so the government is seeking to force the agenda on this form of ownership.
Osborne Clarke comment
The announcement marks the introduction of the first of a two-stage legislative reform programme on leasehold ownership, which has been the subject of a number of consultations and reports over recent years.
While the announcement is undoubtedly a big step in the direction of reform, the devil will be in the detail and the government has yet to fully respond to the Law Commission's recommendations nor commit to a timetable. Reforms to the valuation process will be crucial and whether the ability of leaseholders to effectively "buy-out" their ground rent on existing leases will translate into real savings on a premium remains to be seen, although this is clearly the intention of the measures announced. We will provide further updates as and when they are announced.
David J Morgan assisted with this article