Tech, Media and Comms
Leading a Diversity and Inclusion strategy – a Tech client shares their experience
Published on 26th Oct 2021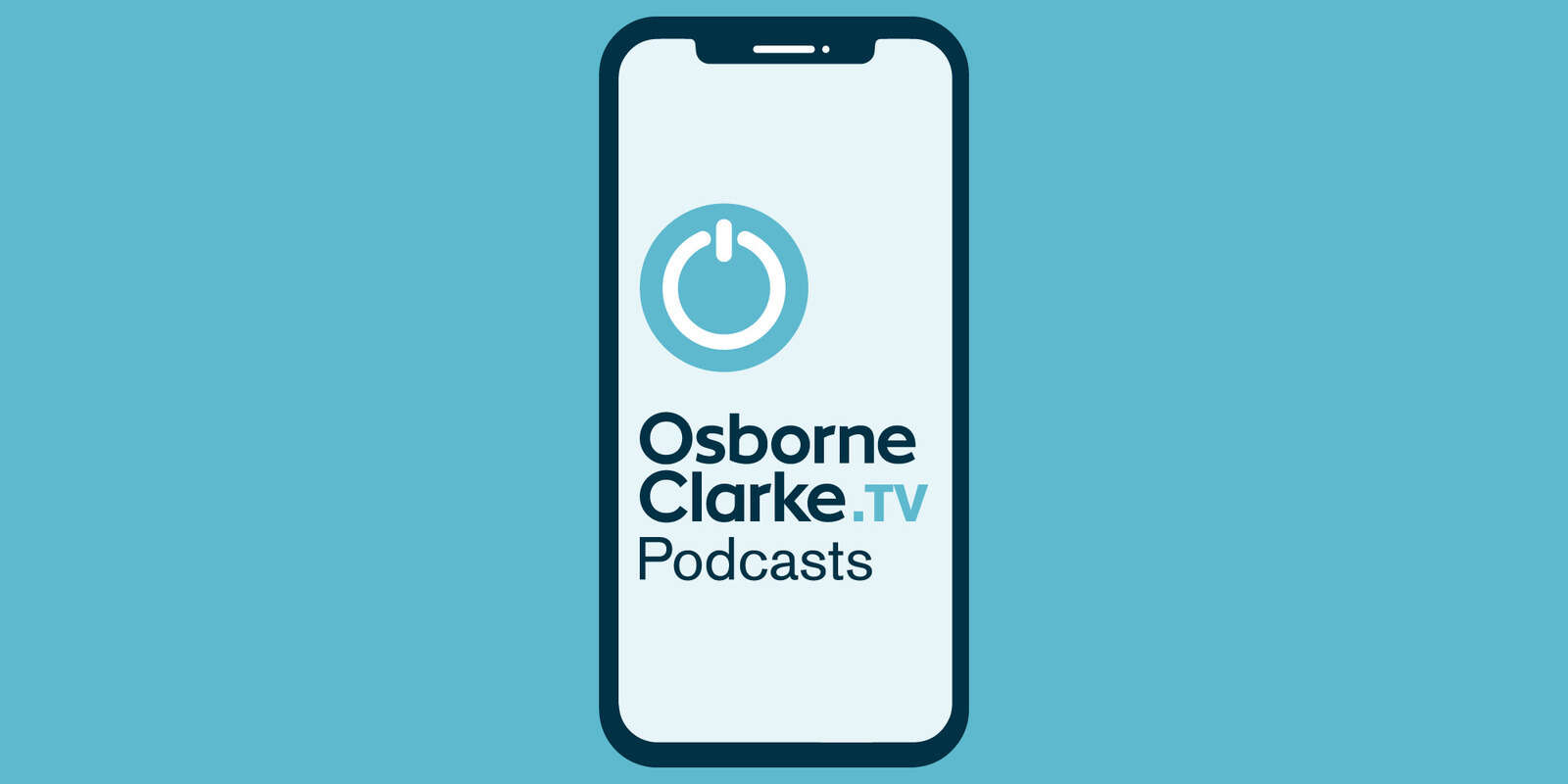 Danielle Kingdon, employment partner, speaks with Kate Howitt, UK Counsel for Zynga, a leading developer of social games, about Zynga's diversity and inclusion strategy and the steps they have taken to attract and support diverse talent in their business.
Listen to the podcast and subscribe.
Interested in hearing more? Listen to part one and part three of this series.