Employment and pensions
International Employment Law Coffee Break
Published on 26th May 2021
Hybrid working | Business travel policies | AI regulation | Whistleblowing developments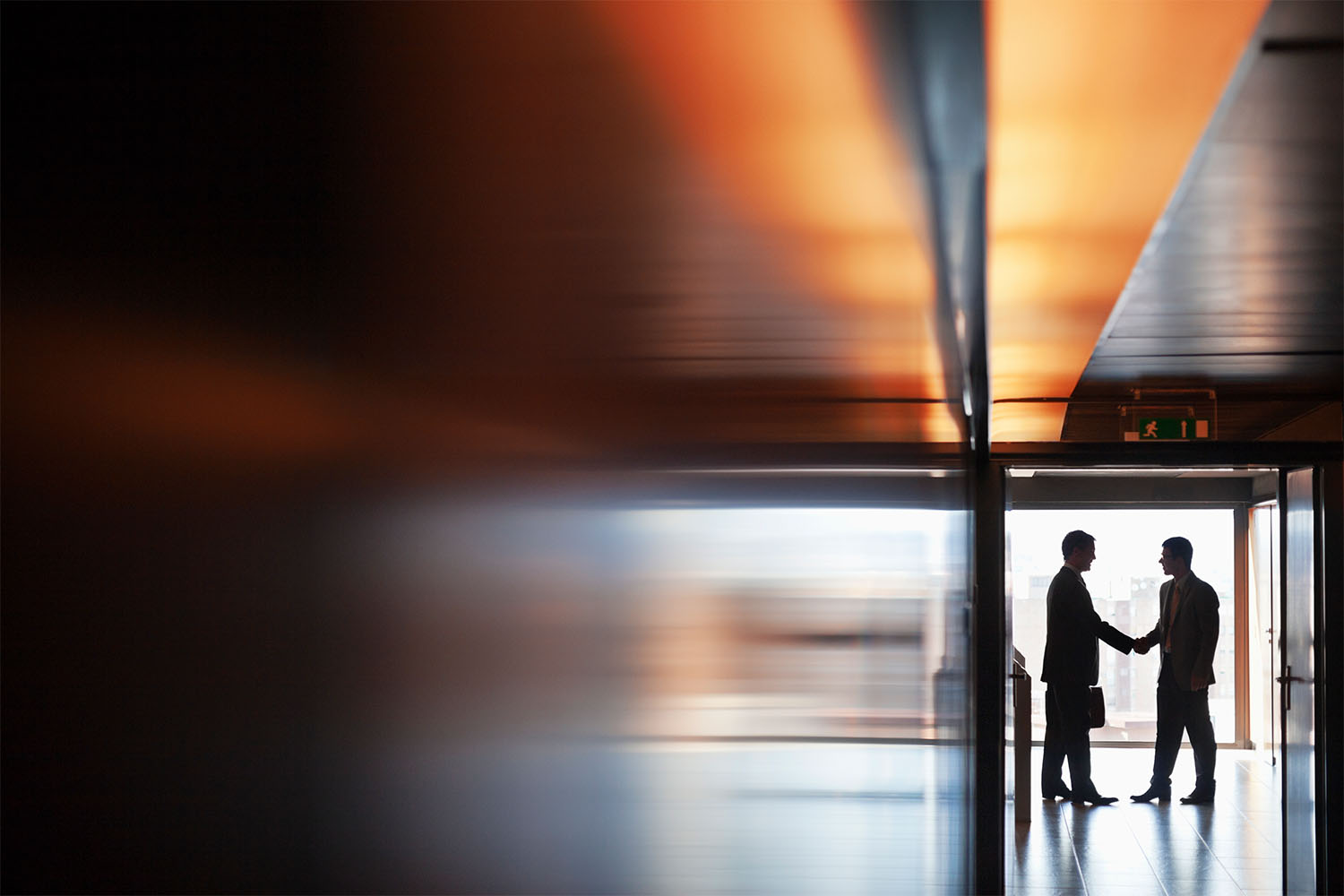 Hybrid working: risk review and reset for growth beyond 2021
With many employees continuing to work remotely and subject to stay-at-home requirements, curfews and other measures to prevent the spread of Covid-19, we are busy advising on the issues raised by remote working; whether temporarily while restrictions continue, or for those employers considering arrangements in the longer term, perhaps as part of a hybrid working arrangement or in response to individual staff requests.
In our latest podcast, Olivia Sinfield, UK employment partner, talks to Anke Freckmann, Chair of our International Employment Group and a partner in our Berlin office about what we are seeing as clients transition to hybrid working arrangements.
Listen to the podcast and subscribe.
Risk, review and reset: identifying key risks
The rapid transition to hybrid or remote working models exposes businesses to new risks that threaten the bottom line.
In our new interactive risk tool we identify key risks we're advising on and how we can help your business mitigate them. For example, we continue to receive across all our jurisdictions increasing queries regarding employees working remotely from jurisdictions other than their normal place of work. This raises a number of employment, tax, legal establishment, and health and safety considerations in each jurisdiction. Given the significant financial and legal risks, it is important to take advice now on any existing arrangements in place, as well as putting in place a policy for managing such requests in future.
We also have a number of checklists and training products to help support you. Please do speak to your usual Osborne Clarke contact for more details.
---
Business travel and the end of free movement
Free movement between the EU and UK has ended, affecting business travel, working overseas and recruitment for businesses working in or with the UK. The EU-UK Trade and Cooperation Agreement (TCA) sets out the detail of the new relationship between the two territories.
It will be important for all international businesses to have an understanding of the UK's new immigration regime which will be relevant for all overseas nationals now entering the UK. Our short guide helps employers identify the most appropriate UK migration routes for EU nationals and our latest insight from our UK immigration team highlights the importance of compliance.
Although Covid-19 has inevitably limited international travel over the past year, when employees travel for business between the UK and EU employers must now consider what movement is permitted under the TCA. Short term, visa-free business trips are permitted for some specific listed purposes, including attending meetings. There are national "reservations" or exceptions, such as where an EU Member State imposes requirements or limits access, so these will need to be checked carefully. Such trips are limited to a maximum of 90 days in any 180 day period. Members of our international immigration team in the UK, Germany, Spain and France looked at these issues at our recent webinar.
We are currently helping a number of organisations update their business travel, recruitment, secondment and other related policies in light of these changes, as well as addressing individual concerns around travel and Covid-19. Please do contact your usual Osborne Clarke contact on how we can support you.
---
On the horizon: future of work; EU AI regulation expected and the Whistleblowing Directive
A move towards remote or hybrid working is just one of the changes employers are experiencing. Our future of work infographic explores some of the main themes to help employers navigate through the opportunities and challenges ahead.
After extensive consultation, the European Commission has now unveiled its proposed regulatory regime for artificial intelligence (AI). The legislation envisages a full regulatory framework, including new EU and national bodies with strong enforcement powers, and heavy fines on businesses for non-compliance and essentially applies to any AI systems (or AI outputs) used in the EU.
Four levels of AI risk are identified with the regulatory approach adapted accordingly; employers should note that many AI systems used in an employment context are categorised as "high risk" (for example, systems used for recruitment, performance appraisal or task allocation in the workplace). The risks of poor data generating poor outcomes from an AI system are well known. Biased data can be a significant issue in the employment context giving rise to illegal discrimination where outputs are skewed in a way which disadvantages individuals based on a protected characteristic. With a huge growth in the use of AI as a recruitment and workplace tool, all EU employers and international businesses will need to ensure that they keep on top of EU developments, as well as understanding the existing risks from a data protection, discrimination and employee relations (including trust and confidence between an employer and employee) perspective.
The draft provisions are likely to be subject to extensive lobbying as they make their way through the legislative process, so we would not expect this to become law before 2023, probably with a further 18-24 months before it is fully in force. You can read more on how Belgium and other jurisdictions are approaching AI regulation here.
The new EU Whistleblowing Directive is also due to be implemented by EU Member States by the end of 2021 providing, among other things, protections for employees who report concerns about discrimination, as well as widening the net for protection with job applicants and former employees in scope. Businesses operating in the EU should now review their policies and procedures in line with the applicable Member State requirements.
---
Around the jurisdictions
As countries continue to fight against the Covid-19 pandemic we continue to advise clients on the latest position regarding vaccinations and testing – earlier this year we produced a series of podcasts looking at vaccination issues across a number of jurisdictions (Belgium, France, Germany, Italy, Spain, Netherlands, UK). This is a fast moving and complex area, particularly as staff return to work and borders reopen. If you would like to discuss the latest position in your country and the actions to take, please get in touch.
Our colleagues in Spain look here at the main features of the latest decree on equal pay for women and men.
For businesses operating in the UK, we also produce a regular UK coffee break newsletter – see the latest edition here.