Supply chains
Innovation underpins the global fashion industry's adjustment to decarbonisation
Published on 8th Dec 2022
Robust IP strategies and patent protection for new innovations are vital as the industry 'greens' its supply chains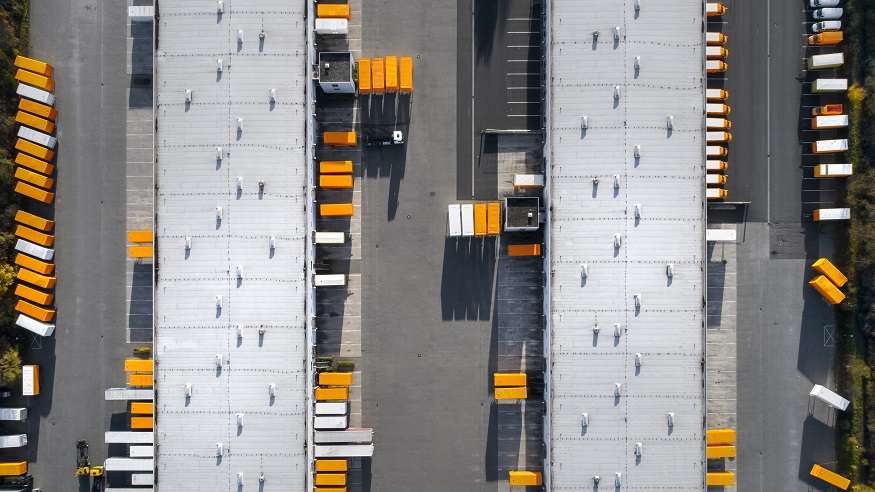 The increasingly ambitious efforts of the fashion industry to address its historic and ongoing role in contributing to climate change and to promote sustainability within its supply chains presents companies with opportunities both to set themselves apart from their competitors and to innovate new, greener materials.
Until recently, the industry's contribution to climate change has escaped the close scrutiny to which others such as the oil or aviation industries have been subjected. However, increased public awareness of the need to decarbonise, as well as the impact of the "fast fashion" industry on the environment, have led to a greater imperative for fashion companies to transition to a more sustainable business model.
According to a 2021 report by Fashion for Good, the fashion industry contributes between 2% and 8% of annual global greenhouse gas (GHG) emissions. The industry's reliance on plastics in its production also leads to the release of damaging microfibres. The European Environment Agency estimates that between 200,000 and 500,000 tonnes of microplastics from textiles are released into the seas each year.
Green is in fashion
However, the industry's record on environmental and sustainability issues has started to improve and companies have been able to differentiate themselves by focusing on their green credentials and reducing both emissions and textile waste. Recently, fashion brands such as fashion brands such as Levi's, H&M and MANGO have run advertising campaigns emphasising their commitment to sustainability and their desire to transition towards a greener supply chain.
Brands are also alive to the risks of greenwashing and are making genuine attempts to decarbonise, as consumers become more wary of the veracity of some sustainability claims. According to global consultancy McKinsey & Co, 38% of consumers expect fashion brands to reduce their negative environmental impact in the wake of the Covid-19 pandemic. Any brand that can cement itself as a green option will be well placed in a world attempting to transition towards net zero.
New threads, new opportunities
One way that fashion companies are seeking to reduce their environmental impact is by embracing innovation. For instance, Bolt Threads is a company producing sustainable textile products such as a leather alternative made out of mycelium (a naturally-occurring system of fungi). 
Bolt Threads has entered into partnerships with well-known fashion houses such as Adidas, Lululemon and Stella McCartney, which have incorporated its textiles into their collections. The US-based biomaterials company has also taken steps to protect its innovations with a series of patent filings.
A robust strategy concerning intellectual property beyond brands and trade marks, including securing patent protection for new innovations, will become increasingly important as the industry seeks to transition towards greener alternatives. A patent, if properly maintained, can provide a monopoly for a period of up to 20 years, during which time it can prevent others from using the claimed invention without appropriate consent, such as a licence. Companies such as Bolt Threads that innovate early are likely to reap the benefits of their patent rights as other companies look to develop similar technologies. 
Equally, there is scope for the benefits of green innovations to extend beyond the patent owner. In exchange for obtaining a monopoly right, the patent itself must disclose the innovation in a way that is clear enough for a person with suitable skill to perform the invention. The hope is that  publicly disclosing this information will spread knowhow widely and encourage further innovation in this field. This could provide an incentive for other fashion companies to innovate and develop even more new and sustainable, materials. 
Securing IP protection for innovations in sustainable fashion has the potential to unlock licensing opportunities and royalties for rights holders but may also encourage competitors to focus their resources on the development of innovative materials. This could help lessen the industry's overall environmental impact if widely adopted.
Osborne Clarke comment
The global fashion industry is a significant contributor to global GHG emissions and pollution. However, consumers' increased desire for green alternatives presents opportunities for companies both to clean up their supply chains and to innovate new, more environmentally-friendly materials. 
This Insight was written with the assistance of Sam Bluteau-Tait, Trainee Solicitor at Osborne Clarke.