Employment and pensions
Inflation triggers automatic indexation of salaries to rise in Belgium
Published on 27th Jan 2022
Employers will need to take note of salary increases, a coronavirus premium and a rise in the automatic-indexation percentage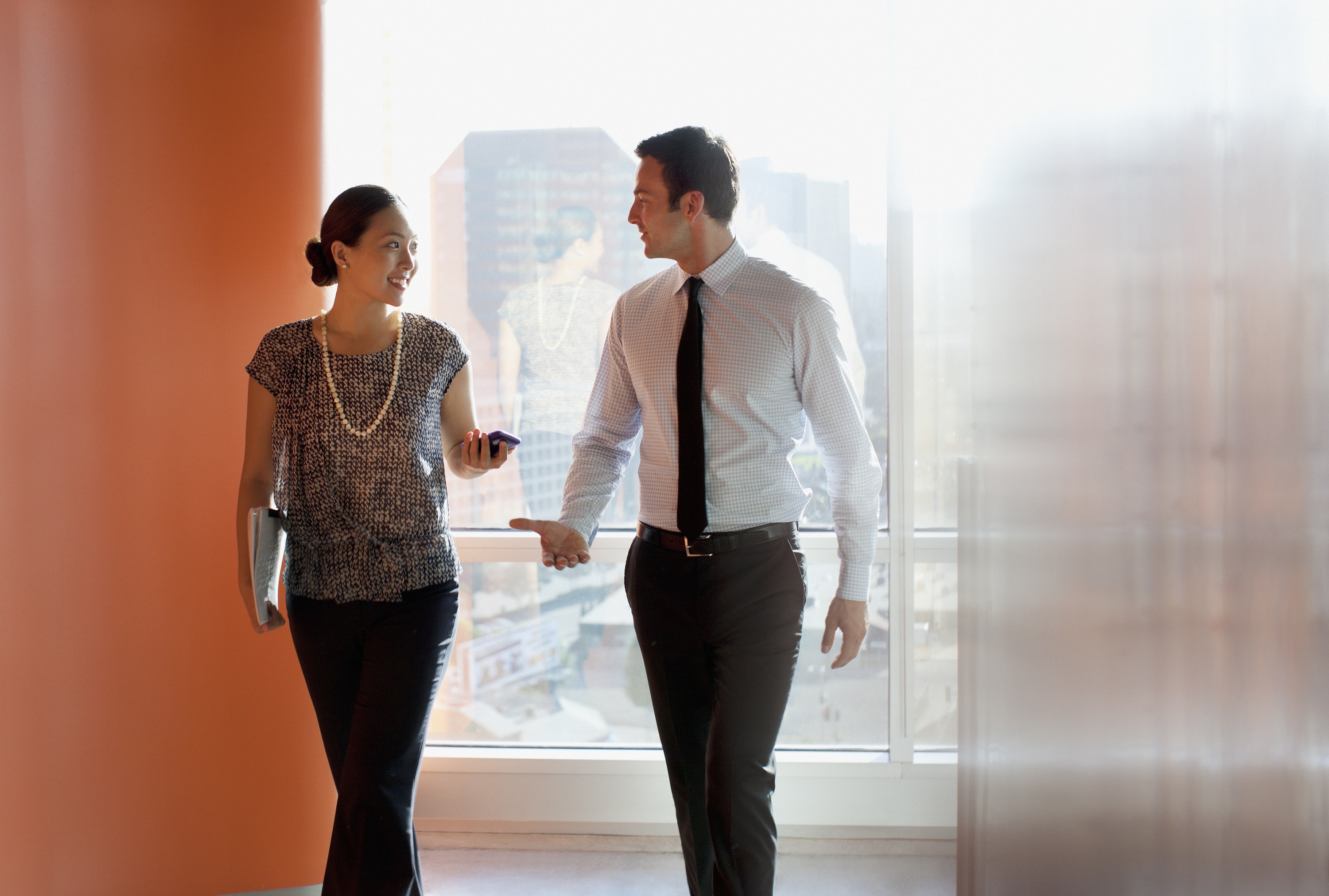 Belgium is one of the only countries in Europe with a system of automatic indexation of the salaries of employees, certain salary benefits are also granted at the level of the different sectors (Joint Committees). With the rising inflation of 2021, employers of the Joint Committee no. 200 ("JC 200"), the largest Joint Committee in Belgium, which also includes the sector of IT and service companies, have had to take into account various mandatory changes in their employees' remuneration and benefits. We will discuss a brief overview of the most important changes: Salary increase.
The collective bargaining agreement (CBA) for companies belonging to JC2 00 – the largest employment joint committee in the country covering more than 50,000 employers and 450,000 employees –   provides for a 0.4% increase in the gross monthly salary of employees starting 1 December 2021. This salary increase could also be granted later than 1 December 2021, providing that a one-time premium corresponding to the 0.4% salary increase for the December 2021 period (and the 0.4% year-end bonus!) is paid in January 2022.
Note that the gross salary increase of 0.4% must become recurrent from 1 January 2023.
'Corona premium' 
Significantly, another CBA that is applicable to companies belonging to JC 200 mandates employers to grant a one-time "corona premium" to its employees amounting to:
€125 if the turnover increased by at least 5% in 2019 and 2020; or
€250 if the turnover increased by at least 10% in 2019 and 2020.
The premium is granted in the form of consumer vouchers to employees in service on 30 November 2021 on a pro rata basis for services performed between 1 December 2020 and 30 November 2021. 
In principle, this corona premium should have been paid before 31 December 2021, however the period for the payment and issuance of the consumer vouchers has recently been postponed to 31 March 2022.  
Automatic indexation 
Additionally, due to the high inflation rate, from January 2022 salaries will also be indexed by 3.58%.
Employers will need to be aware of this indexation when planning other increases in 2022.
Sectoral premium
The annual sectoral premium to be paid in June 2022 (insofar as it is not replaced by another benefit) has also been increased to €277.22