Employment and pensions
Immigration Update | February 2021
Published on 16th Feb 2021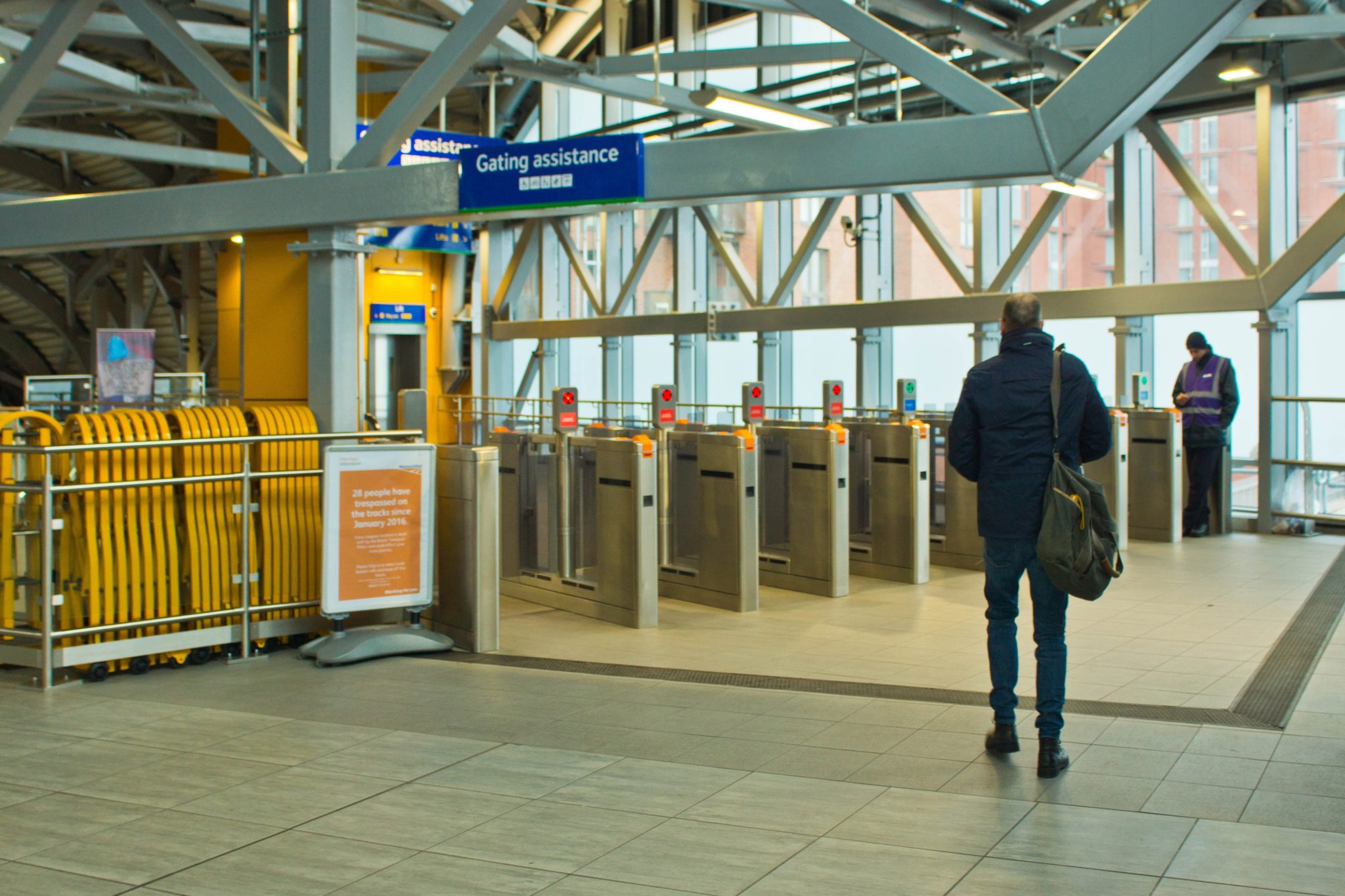 Since our last update, we have been increasingly busy assisting clients as they assess the impact of the new Immigration Rules and Brexit – with the Trade and Cooperation Agreement signed just before the new year. While Covid-19 continues to restrict almost every aspect of life, many companies are taking this time to look ahead and plan for their future. We are starting to see increased business confidence for the "return to normal" as the vaccine roll out gathers pace and companies set out strategies for growth.
Even before the global pandemic, we spent a significant amount of time advising and assisting clients with their "future of work" requirements – and the Covid-19 crisis has been a catalyst that has only increased this engagement. We have been working closely with our colleagues across multiple service lines as clients try to navigate this new world. We have sought to focus this edition, therefore, on assisting with the most common topics of discussion around global mobility of staff, on the immediate actions of which businesses need to be aware and longer-term planning.
We hope you find this useful, and, of course, do get in touch if you have any comments or suggestions for future editions.
Dates for the diary
Ongoing – applications open for sponsor licences under the new immigration system
Ongoing – applications open for sponsor licences under the new immigration system
January - March 2021 – Licenced sponsors to submit their annual allocation requests
31st January 2021 – Hong Kong (British National Overseas) visa route officially opened
30 June 2021 – EU national deadline for obtaining status under the EU Settlement Scheme and Right to Work concession for EU nationals ends
We also recommend you keep an eye on our Events page available here for a list of our upcoming, and free, training on many relevant issues across all our service lines.
Legal Updates
Immigration in brief: a summary of recent changes
With so much going on in the world of mobility, here is a short overview of some of the significant changes and developments that we thought would be of interest, including an update on fees, the British National (Overseas) visa, the position for musicians, our predictions for the "future of work", and case law.
Immigration after Brexit: the impact on business travel 
With freedom of movement between the UK and the remaining EU states ending, businesses are having to plan their staff travel carefully for the first time in decades, whether those from the UK visiting the EU or vice versa. While there remains a fair consistency on what individuals can do throughout the EU as visitors – and the Trade and Cooperation Agreement helped with this – immigration remains individual to each jurisdiction and this remains a complex area. The agreement has introduced a new route for short-term work visas for independent professionals and contractors throughout the EU. What are the key considerations when planning pan-European staff mobility?
Is the Intra-company Transfer visa now futile?
Since the introduction of the new Immigration Rules and clients often ask what is the purpose of the Intra-company Transfer route? Now that individuals are able to switch category, with lower skilled professions permitted and salary thresholds reduced, many consider the previous "benefits" of the ICT route have gone. But to what extent is this correct? If you are unfamiliar with the changes, we provide a useful overview here for background. 
In this article we analyse the pros and cons of each so you can decide.
Online Right to Work Checks
As the Home Office move towards a more digitised system – all visas are due to be digital by the end of 2024 – employers will need to get to grips with conducting appropriate right-to-work checks using this online procedure. Here, we provide a guide explaining how to do this properly and ensure you remain compliant.
Beware of the post-Brexit right to work for EU nationals
One of the most common queries we are seeing from clients relates to the current position on how to undertake proper right-to-work verification for EU nationals. This is not helped by the apparent contradiction between the ending of free movement and preventing illegal working regulations, and the position regarding potential discrimination, with the transition period existing until the end of June 2021. By way of an example, do you know what to do for an EU national recruited in February 2021 who may not have evidence of lawful residence? Insisting on evidence may constitute discrimination, so where does this leave you as their employer? This article will clarify the position, and importantly, provide useful guidance on steps you can take to mitigate risk.
Sponsor Licence holders – have you planned for your annual allocation?
With the ending of free movement for EU nationals and the implementation of the new immigration system, careful planning of your annual allocation request for Certificates of Sponsorship will be more important, and require much more thought, than previously. Getting this wrong could cause significant delays, be costly and possibly have compliance ramifications. We provide the main considerations to bear in mind before making your requests for the next financial year.
Immigration Platform: Making management of immigration and compliance simple
With increased global mobility of staff and a growth in burdensome bureaucracy and compliance requirements, our team decided to find a solution for clients to simply the process of immigration. After working with our OC Solutions colleagues and receiving positive feedback from clients who helped trial the system, we are proud to launch our OC Immigration Platform. Designed to be intuitive and user friendly, this powerful tool can help businesses manage immigration requirements globally and in one place.