Employment and pensions
How to respond to new rules for transparent working conditions in Germany
Published on 20th Jun 2022
Changes to improve working conditions makes timely and comprehensive preparation all the more important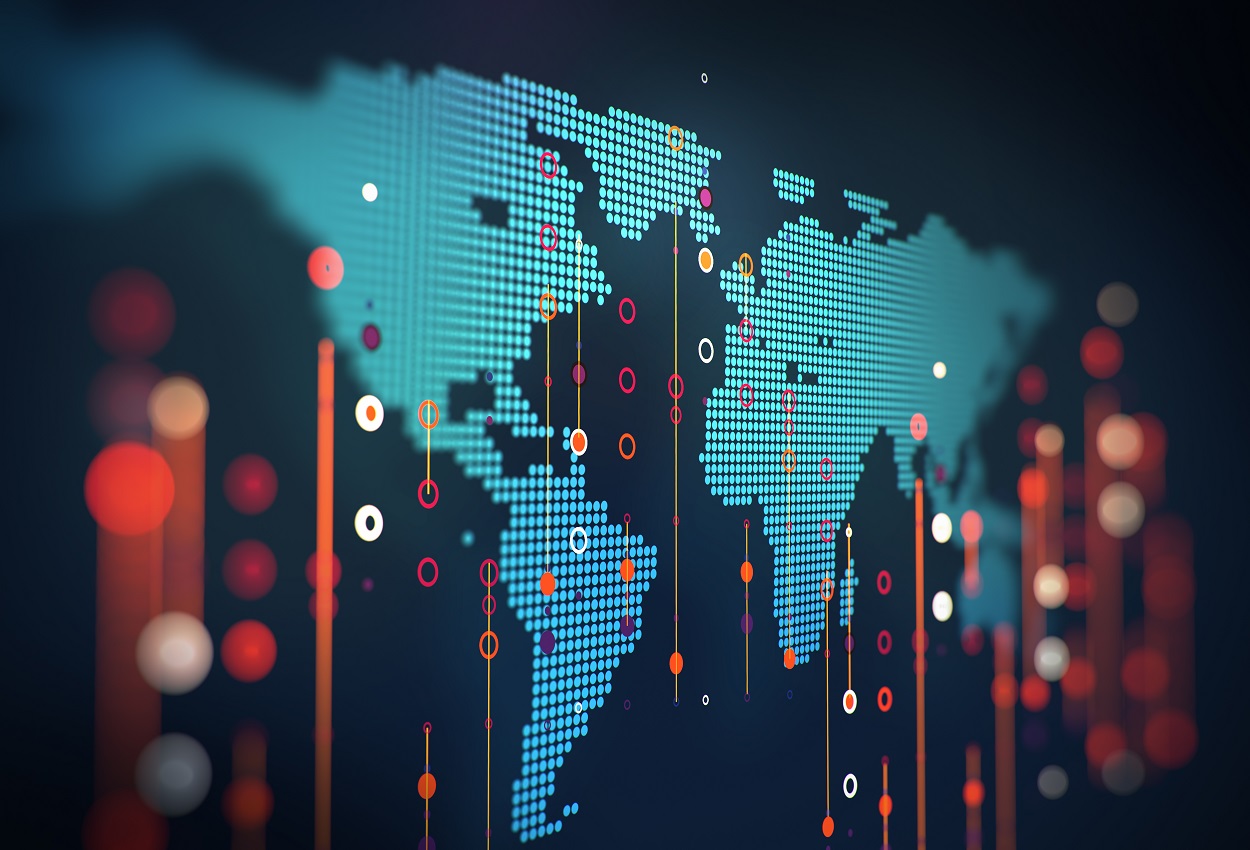 The law transposing EU Directive 2019/1152 (Working Conditions Directive) is very likely to be passed on 23 June 2022, with no decisive changes expected to the current government draft. The requirements of this new legislation and the challenges these will pose for companies in Germany will be virtually impossible to avoid. 
The aim of the Working Conditions Directive is to improve working conditions and to ensure transparent and predictable working conditions. The Evidence Act will be significantly amended for this purpose and will provide for mandatory contents of employment contracts. Although this is not new, the consequences for non-compliance are that, from 1 August 2022, fines will be imposed if the requirements of the Verification Act are not observed.
What are the main changes?
Minimum contents for new employment contracts. The minimum content of employment contracts, which was previously contained in the Verification Act, has again been expanded. The new measures include an obligation to state explicitly the components of salaries (for example, separate mention of bonuses, benefits in kind, etc.), the end date for fixed-term contracts, and details on working time (including rest breaks and periods). However, it remains to be seen to what extent this will lead to greater transparency. It will presumably only remain clear if the minimum information is regulated in collective or company agreements, to which only general reference must be made. The obligation to provide information will apply initially to all contracts concluded from 1 August 2022. Caution needs to exercised: some of the information will need to be provided on the first day of work, while other information must be provided within one month. It will be important to keep an eye on these requirements.
Obligation to provide an information letter for current contracts. If already in force, contracts do not have to be adjusted. However, employees with current contracts can demand to receive a transcript with the essential information within seven days.
Overview of dismissal protection proceedings. Another new development is that employment contracts must in the future contain an overview of the procedure in the event of dismissals as well as the deadline for bringing an action for protection against dismissal. Failure to do so does not invalidate any dismissals, but it does constitute an administrative offence punishable by a fine.
What form must be observed? At present, all information must be put down in writing, signed by the employer and handed over to the employee. Particularly, in view of digitisation efforts, it is hoped that the German legislature will come to its senses and allow the form of text messaging at least for information letters.
Osborne Clarke comment
Good preparation is crucial. The first step will be to take stock: sample contracts and (at least, exemplary) old contracts should be analysed for gaps and need for action identified; this checklist is useful. In addition, existing onboarding processes must be adapted. 
Contract templates should in future contain the minimum information and should be adapted and revised accordingly. The information on the termination procedure is likely to become complex. Thoughtful contract drafting will be required in order not to lose clarity.
Finally, prepare information letters for current contracts. In order to be able to answer the expected enquiries from already active employees in good time, it is advisable to already have samples for the information letters in the drawer.