Mobility and Infrastructure
How to meet the challenge of the electrification and decarbonisation of public sector fleets
Published on 7th Dec 2021
Is the public procurement process holding back development and what can be done to encourage investment and the roll out of electric vehicle charging infrastructure?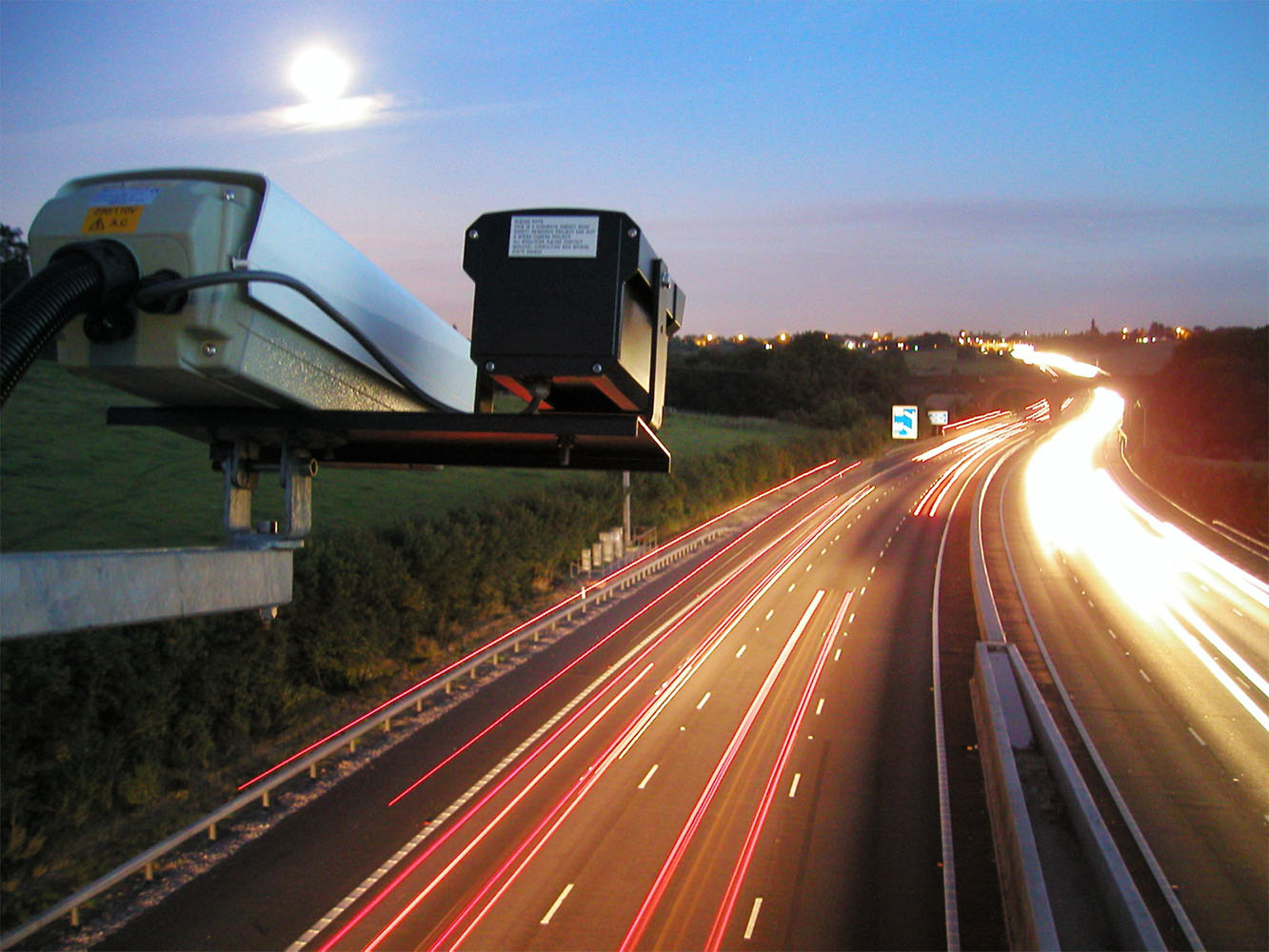 A brief examination of publicly available tender notices shows that a large number of public sector charging and fleet electrification projects are coming to the market. However, the decarbonisation of public sector fleets brings procurement, structuring and funding challenges for stakeholders across the market, from charge point operators to contractors, infrastructure investors and funders.
These electrification and decarbonisation projects should represent exciting opportunities for market participants. However, they bring obstacles too. They can involve a lengthy and expensive procurement process. Often, there is a lack of a clearly defined scope (making it difficult for participants to price their bids accurately, and for authorities to compare bids and assess participants on a level playing field). And there is the issue for participants of weighing up the size of the opportunity versus the cost of participating.
Infrastructure roll out
These challenges will need to be mitigated to encourage greater competition in the market and to ensure that the installation of charging infrastructure can be rolled out economically and at a pace that matches the net-zero ambitions of local authorities and national bodies.
There are a number of ways this could be done:
Aggregating opportunities in order to lower bid and opportunity costs, relative to the size of the potential transaction.
Sharing knowledge with public sector bodies (and early engagement by public sector bodies with stakeholders), in order to help them better understand the scope and nature of the services being procured.
Analysing where there might be the opportunity to "bolt on" the provision of fleet charging facilities or other similar services to an existing project.
Osborne Clarke has been involved in a number of these bolt-on projects and the key challenge for participants here is to ensure that they comply with all applicable procurement regulations, while, at the same time, minimising the risk that the public sector entity decides to open a new regulated tender process for the bolt on project, which can risk undermining the participant's first mover advantage.
Bolt-on business models
As often seems to be the case in the electric vehicle (EV) charging infrastructure sector, there is no single dominant business model and we are already seeing a wide range of structures being used for the introduction of EV charging facilities into existing private finance initiative (PFI) estates. These range from the EV charging facilities being fully incorporated into the PFI and payment mechanism to sitting outside the PFI and being operated on a fully merchant basis.
As would be expected, given the nature of PFI structures, the former structure can be complex, particularly if lenders are involved. However, the latter structure requires investors to be comfortable funding a project which is exposed to merchant revenues. Even on a PFI estate such as a hospital with predictable usage levels, or on a concession-based structure where the grant of an exclusive right to develop/operate the infrastructure within an area should in theory mitigate against merchant risk, our discussions have suggested that many lenders and institutional investors may not yet be ready to fund such projects.
How to create an investable proposition
There are ways to mitigate the current concerns of lenders and investors and a number of possible options, such as:
Transfer some of the utilisation risk to the public sector.
Run the tender process through a central procuring body, so as to create a more standardised, more consistently scoped approach. This would have the potential to reduce the need to continually educate individual public sector bodies on what is still a rapidly developing sector, and could as a result reduce bid costs and execution risk.
Transfer some of the risk onto distribution network operators (noting that the cost and unpredictability of grid upgrades can be a major barrier to entry currently).
Aggregation. The complexity involved in structuring a "bankable" EV charging project versus the size of the available return has been a stumbling block for a number of participants. Similarly, a number of publicly procured projects, particularly those developed in less urbanised parts of the country, will not be commercially viable on their own. However, as a matter of policy, they nonetheless need to be developed as part of the "levelling up" agenda and in order to provide fair access to all. These concerns could potentially be mitigated more easily on a portfolio basis, by utilising securitisation structures, or by a central body providing guarantees and first-loss mechanisms for less commercially viable projects.
OC comment
There is a growing sense that the funding community may need to reassess their own risk appetite too. In fact, a compelling argument could be made here that, while capex costs are high currently, the economics of the sector will improve as it matures over time, and accordingly a well-structured deal that could be perceived as "riskier" now may well look like a conservative, funder-friendly deal when compared to the likely (or hoped for!) market in five or six years' time.
This Insight is drawn from a recent Osborne Clarke hosted virtual roundtable to discuss urban mobility and the procurement, structuring and funding challenges involved in the decarbonisation of public sector fleets, with participants including charge point operators, contractors, infrastructure investors and funders.