Real Estate and Infrastructure
Housing market reopens in England with strict Covid-19 social distancing conditions
Published on 14th May 2020
As the residential property market emerges from lockdown and resumes activity in England, businesses will need to tread carefully to keep within the government's new rules.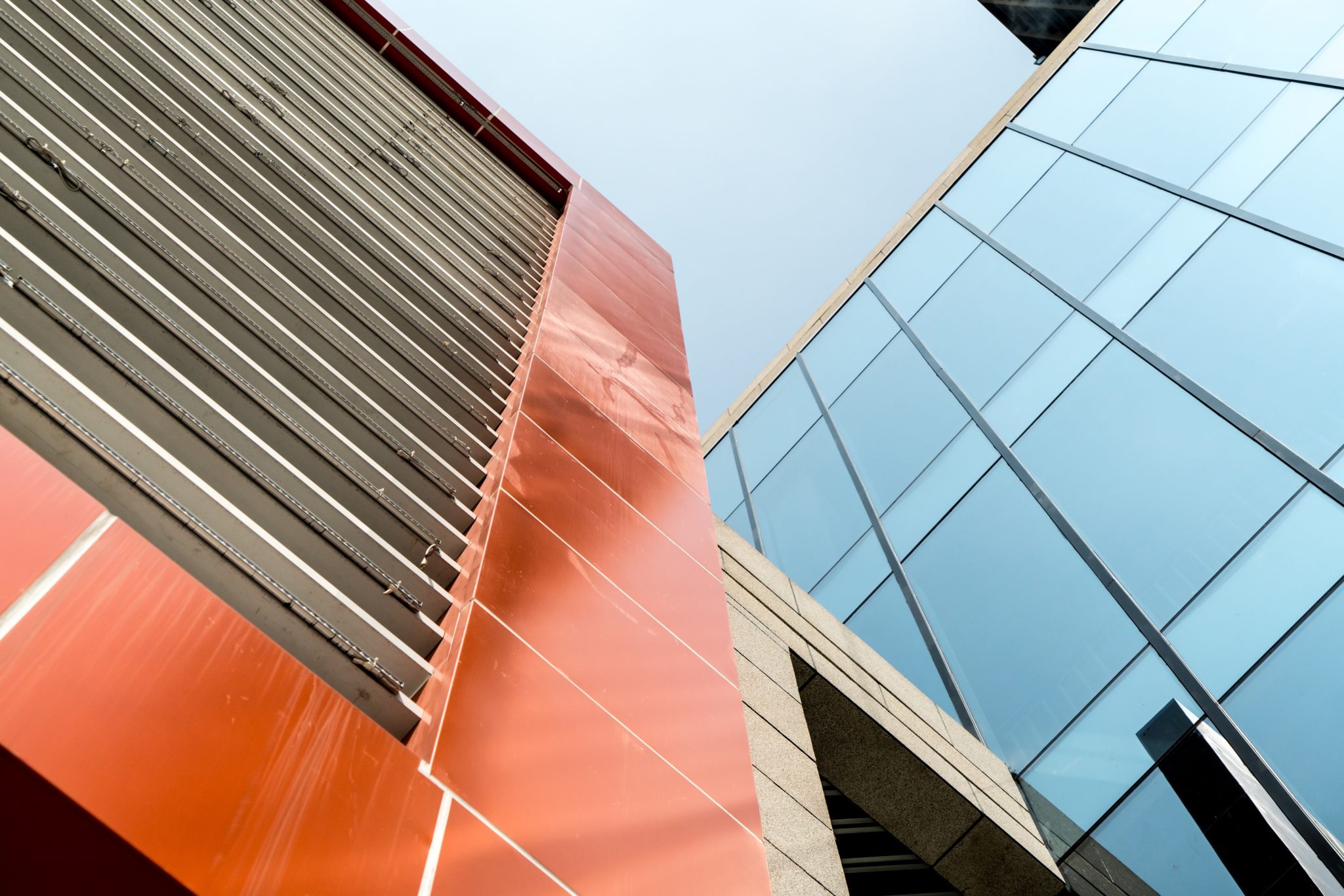 The UK government has allowed the housing market to reopen in England as of 13 May, acknowledging that the "industry's health is inextricably linked to our economy".
After a seven-week lockdown, during which more than 450,000 deals had to be put on hold, prospective buyers and tenants will now be permitted to carry out viewings and progress transactions. However, the process will be subject to strict conditions. The Ministry of Housing, Communities and Local Government has stressed that the changes do not represent a return to "normality" (click here for its full guidance issued on 13 May) meaning that businesses will need to tread carefully to keep within the rules.
'Reasonable excuses'

Undertaking usual activities in connection with buying or renting a home becomes one of the "reasonable excuses" to leave your home in an amendment to regulation 6 of the Health Protection (Coronavirus, Restrictions) (England) Regulations 2020.
However, agents and new-build developers will need to make adjustments to their previous practices and issue clear guidance to ensure they are doing all they can to keep employees and clients safe throughout the home-buying/renting process. Prior to reopening for business, a full health and safety risk assessment must be carried out and appropriate measures must be implemented to ensure compliance with the duties for employers under regulation 3 of the Management of Health and Safety at Work Regulations 1999.
Minimising the risks posed by Covid-19 may require businesses to reconfigure workspaces, create one-way systems around show homes, source additional cleaning staff and products and flex the usual shift patterns of employees.
Employers have been directed to consult with employees and their unions on any risk assessment and (where possible or where there are over 50 employees) make the results of the risk assessment available online. It is also important to be aware that any employee that can reasonably carry out their duties from home may continue to do so and different arrangements may need to be made to cater for the particular needs of employees in more vulnerable groups, such as expectant mothers or "shielded" individuals.
Covid-19 restrictions

To comply with the housing ministry's directions:
Prospective purchasers should be encouraged to view online and asked to confirm that they are not showing any symptoms of Covid-19 prior to visiting a property.
Agents may accompany viewings, but it is important that they maintain at least a two-metre distance, wherever possible, and that they do not drive clients to the property.
Cleaning procedures will need to be factored into training, budgets and timetables. In between viewings, there should be a thorough clean of surfaces and door handles with all parties required to wash their hands carefully on entering a property.
Businesses ancillary to the home-buying process have also been given the green light to reopen, including surveyors, Energy Performance Certificate assessors, new-build warranty inspectors, conveyancers, removal firms and tradespeople. Again, this will be subject to sensible social distancing and hygiene measures.
Expect disruption

Delays to the usual process are to be anticipated in these uncertain times. Contracts will need to make provision to manage the risks, including permitting delays to completions where someone in the chain of transactions falls ill or needs to self-isolate.