Real estate
Heads of terms in England and Wales: take care they do not bind
Published on 17th May 2023
Recent ruling highlights the need to state expressly that wording doesn't intend to create legally binding obligations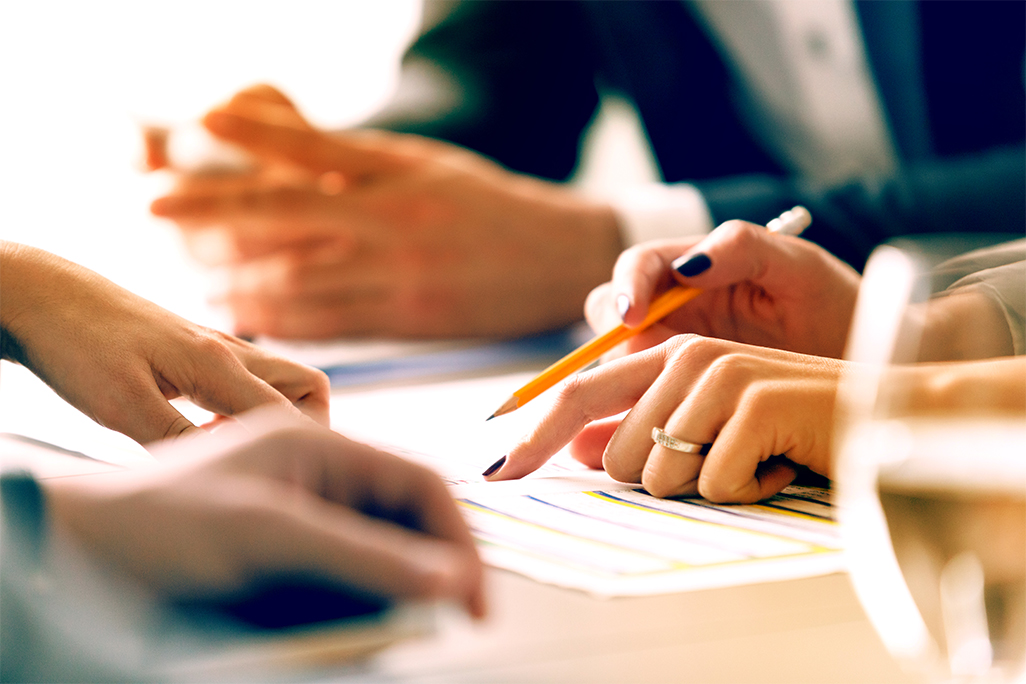 The Court of Appeal has handed down its decision in Pretoria Energy Company (Chittering) Ltd v Blankney Estates Ltd, where an energy company sought to argue that a landowner had entered into a binding agreement to grant a 25-year lease by virtue of signed heads of terms. 
A large sum was at stake but their argument failed at the High Court and Pretoria Energy's appeal has now been dismissed by the Court of Appeal.
On the facts, no binding agreement was created
These heads were not marked "subject to contract" or similar. They contained only a stipulation that a formal agreement would follow which the court advised would not automatically mean that the document was non-binding since it could mean that the formal agreement was intended to record the agreement in legal language.
However, the heads of terms were found to create a legally binding lock-out agreement. The court held that this was incompatible with a binding agreement to grant a lease, as the parties clearly envisaged the possibility of the lock-out period ending and negotiations beginning afresh with another party. 
In addition, given the complex nature of the lease in question, application of the relevant test – whether the parties objectively intended to be bound – to the fact that important terms had not been addressed in the heads, also pointed to there being a non-binding agreement with respect to the lease.
Osborne Clarke comment
When agreeing heads of terms, it is important to use wording that expressly states that they are not intended to create any legally binding obligations. Solicitors can assist with the drafting of heads of terms to avoid any risk of parties being inadvertently bound. 
If a lock-out agreement is intended, it is best to deal with this separately rather than wrapped up with heads of terms.