The Built Environment
Green and pleasant spaces
Published on 23rd Oct 2019
The residential property market is embracing ideas of wellbeing amid a growth in regulatory activity in and around ideas of environmental, social and corporate change.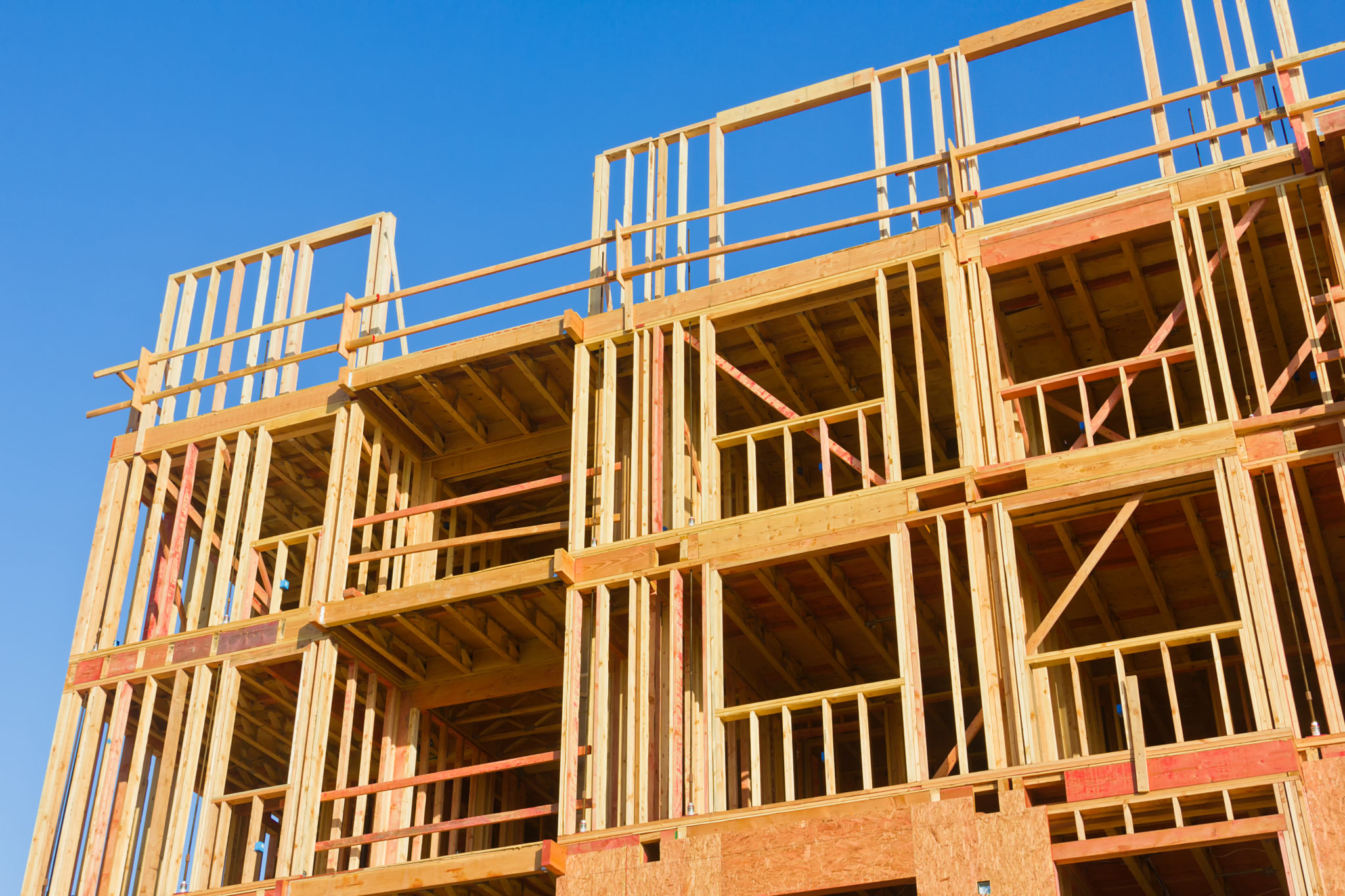 Wellbeing and the notion of "well buildings" are an emerging influence in the residential real estate sector, as property developers and investors bring an approach already well-established in commercial property to their business models for the provision of homes.
The initial debate has inevitably circled around broader definitions. For the real estate sector, this has meant establishing what "wellbeing" means for residences, revenues and returns. It also raises the question how business models are incorporating this approach as part of a wider application of environmental, social and corporate governance (ESG) considerations.
The focus on wellbeing reflects a sea change in the property market with the emergence of the Build-to-Rent (BTR) asset class, as consumers expect properties to offer an "experience" in addition to the traditional bricks and mortar offered by a residence. Increasingly, BTR residential property schemes are incorporating amenities and services, such as swimming pools, fitness centres or communal gardens, and environmental features such as electric car charging points. As digital transformation has led to industries from transport to entertainment providing amenities "as-a-service", the emphasis on experience is driving a shift to providing "Property-as-a-Service".
The emergence of ideas of wellbeing in residential property also reflects broader developments around social responsibility, corporate citizenship and what this means for business and their brands, stakeholders, consumers and workforces. And this focus on ESG issues is shaping how private equity, pension funds and others regulate their investments in the sector.
Social impact
Conrad Davies, head of Real Estate and Infrastructure at Osborne Clarke, explains: "Wellbeing and social impact are buzz words in the industry at the moment. They raise many questions for an industry that has long focussed on the property they build rather than the people they house.
"The social and environmental impact of enterprise is high on the agenda at the moment. The real estate sector isn't immune to this attention and there is increased focus on the impact our sector has on the communities in which we operate."
In response to this shift in the market place, investors, developers and the bodies that represent residents are defining the standards and regulations that ensure wellbeing in buildings and property developments. The remit is broad. What constitutes wellbeing features and well buildings can include location, noise, privacy and transport accessibility, all of which can have a bearing on design and developments, along with environmental factors, such as air quality and biodiversity.
UK environmental regulation is also shaping what the sector will be obliged to provide in its buildings and developments. On 15 October 2019, the government introduced its Environment Bill that outlines a mandatory biodiversity net-gain regime, requiring developers to ensure that new developments have a positive overall impact on biodiversity. The Bill also enhances the duty of public authorities to encourage biodiversity.
In 2018, the government placed wellbeing at the heart of its 25-Year environmental plan which focused on the "health" of the natural world and of people and the importance of access to green spaces for physical and mental wellbeing. In 2017, the government's Clean Growth Strategy set out how the wider economy, including new homes, can contribute to a lower carbon future.
These initiatives reflect the growing role of wellbeing and ESG in the built environment. The industry has been developing ways of measuring wellbeing — which encompasses physical and mental health and social wellbeing — but the notions can be subjective. Surveys of customers and residents can establish what particular individuals or communities think are the priorities to make them happy, but this may not always correlate with the factors that studies identify as the best ways to engender wellbeing.
'Building beautiful'
In November 2018, the government launched its Building Better, Building Beautiful Commission to promote better design of homes and living areas. The commission's interim report, published in July 2019, identified eight areas of reform for local and national government and the design residential development industries. It argued that wellbeing-related ideas of "beauty and place" in buildings should become a goal for the UK planning system alongside sustainable development in the National Planning Policy Framework.
The commission proposed that developments should create "places and not just homes" — in other words, developments that are sustainable; mixed-use settlements not just collections of buildings — while acknowledging that this require a review of legal and tax regimes to "better support a long-term stewardship model of land and infrastructure investment".
It's a bold ambition. In its evidence to the commission quoted in the report, the UK Green Building Council summarised the position: "Sustainability and beauty are not and should not be perceived as conflicting. Truly sustainable places and buildings will need to be beautiful in order to stand the test of time, with features that deliver for public health, wellbeing and biodiversity.'"
Certifications increasingly provide guidance and accreditation for healthy buildings. These address the fact that real estate is the world's biggest asset class and health and wellbeing is now a central social trend. The WELL Building standard was launched in 2014 to accredit projects from small fit-outs to entire communities. BRE (Building Research Establishment) Group, the former UK government agency, has extended its built-environment regulations and standards to wellbeing.
For developers, the attainment of certification around wellbeing can lift standards and contribute to operational excellence. The implementation of wellbeing standards can, in turn, enhance their brand, their standing in the market, and their attractiveness to employees, investors and other stakeholders.
'Doing right'
For investors, industry standards helps to strengthen the economic case for wellbeing in buildings, and back the argument that "doing the right thing" can itself be a compelling investment proposition. Investors are increasingly aware that wellbeing-oriented projects can retain and attract residents and contribute to smooth and uninterrupted revenue streams.
But the pace of regulatory and legislative activity demonstrates that wellbeing is not a passing social trend. There is a growing imperative for real estate businesses to ensure that wellbeing — together with ESG, biodiversity and other environmental metrics — are at the centre of their thinking and plans; not least, to future-proof their businesses for further change to come.