The Built Environment
Government consults on plans for simpler roll out of 5G infrastructure
Published on 30th Aug 2019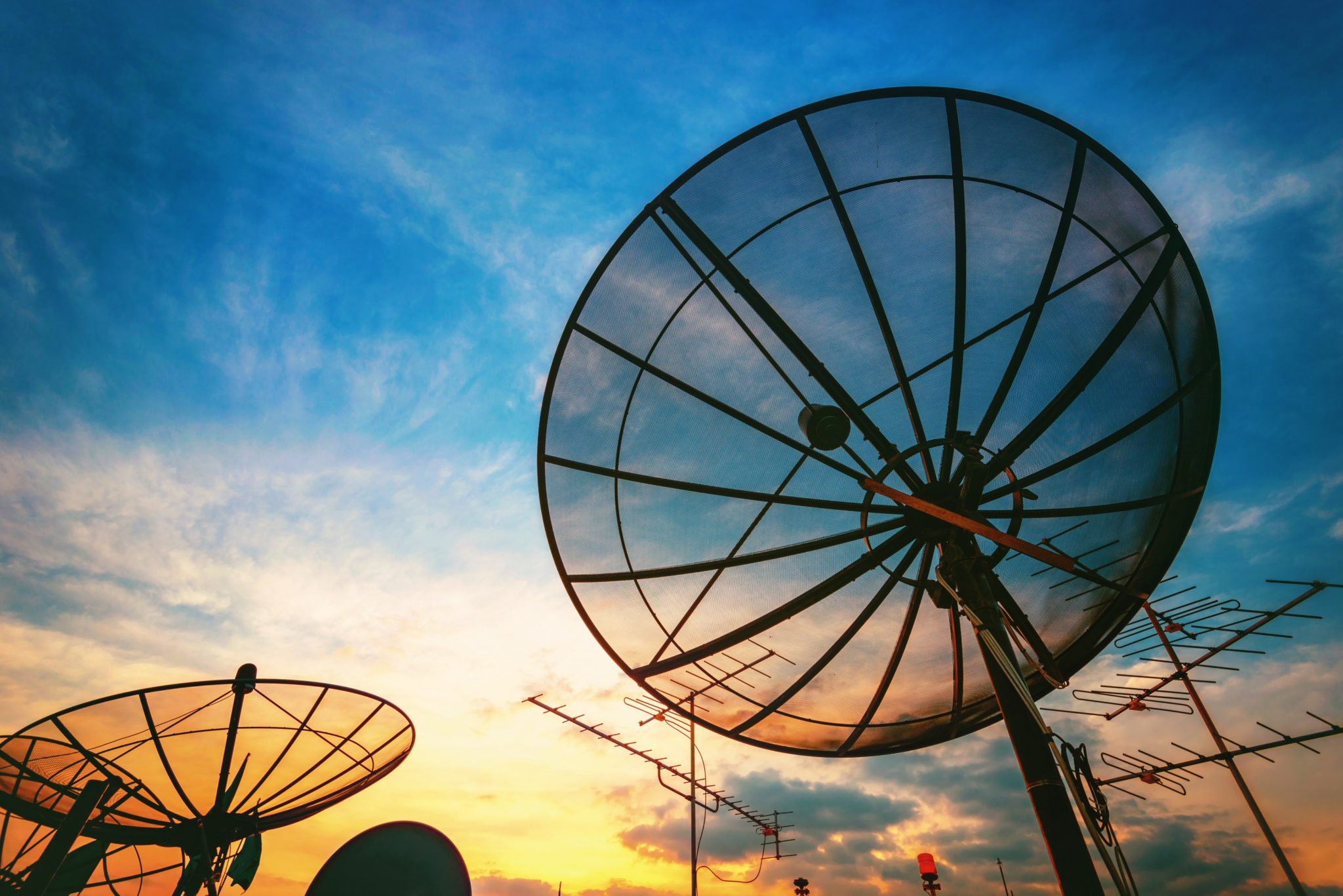 A consultation published by the Ministry of Housing, Communities and Local Government is seeking views on proposals to reduce the planning control over telecoms masts and equipment to make it easier to roll out the 5G network. The deadline for consultation responses is 4 November 2019. The consultation only applies to England.
The proposals relate to changes to permitted development rights, where development does not need planning permission, or within certain limitation requires the prior approval of the planning authority, or notification of the development to made to the planning authority. Such restrictions limit the extent of the development that is allowed without the need for full planning permission and can delay works or create uncertainty that works are acceptable.
In order to release some of this burden, the consultation considers:
Whether radio housing equipment should be allowed without the need for the prior approval of the planning authority;
Whether existing masts should be able to be strengthened and improved without the prior approval of the planning authority;
Whether restrictions as to the height of masts on buildings and closeness to highways should be lessened but subject to prior approval; and
Whether to allow for higher masts to assist better coverage and mast sharing but subject to prior approval.
As well as proposing changes to the permitted development rights, the consultation suggests that the voluntary Code of Practice on mobile Network Development in England (2016) might be amended to support the changes.
One overall theme of the consultation is to encourage the improvement and use of existing infrastructure over new masts wherever possible, the removal of redundant equipment, and the avoidance of the proliferation of new masts. There is also a tacit acceptance that in order to achieve this, masts need to be taller, be closer to the highway and incorporate more network operators.
To a large degree, respondees will be concerned with the practical implications of the overall objective. There is a need to consider the secondary legislative changes necessary to achieve the objectives and a further consultation on these may follow.