Commercial
Global sport gets ready to demonstrate sustainability leadership
Published on 3rd May 2022
The public profile of sport means it must deliver a green agenda to decarbonise its infrastructure, travel and procurement footprint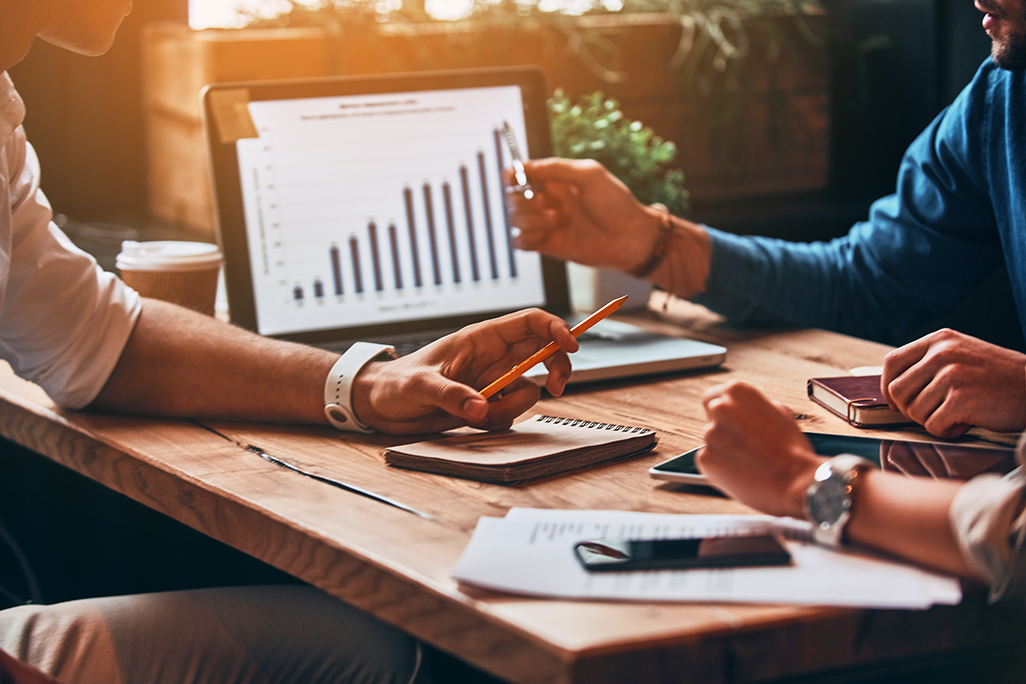 As world leaders gathered at COP26 in November of last year to recommit to limiting global temperature increases through the reduction of global greenhouse gas (GHG) emissions, leading organisations within the sports industry also took steps to demonstrate their own climate leadership.
Most notably, signatories to the UN's Sports for Climate Action Framework, including football's international governing body FIFA  and the International Olympic Committee, pledged to achieve net-zero emissions by 2040.
As shown by the industry's net-zero commitments to date, sports organisations are conscious of the need to dramatically reduce their GHG emissions in order to keep abreast with the global decarbonisation agenda.
There are three main challenges for organisations within the industry to overcome as part of its achieving net-zero goals and decarbonisation: reducing carbon emissions – both embodied and operational – of sports infrastructure, reducing travel-related emissions, and addressing procurement risk and partnership exposure. 
Reducing the emissions of sports infrastructure
With most organisations within the industry relying on large-scale sports venues for their business, a significant challenge to their decarbonisation goals will be reducing the embodied carbon generated from the construction and refurbishment of these facilities.
Embodied carbon comprises all emissions associated with the building materials and construction processes of infrastructure. There is an ongoing reform movement within the UK's construction industry for this type of emission to be regulated for new projects under the Building Regulations.
Where sports organisations are looking to construct new facilities or expand existing ones, consideration will need to be given to the "carbon cost"  of the infrastructure and how it will impact the organisation's net zero goals. Low-carbon cement and sustainable material alternatives should be considered at the design and procurement stages of a project.
For both new and existing sports infrastructure, organisations will come under increasing pressure to reduce the operational carbon of their facilities and ensure they are energy efficient. Operational carbon are the emissions produced by the in-use operation of buildings.
Sports organisations meeting specific turnover and scale thresholds are already subject to the UK's energy efficiency regulatory regimes and are periodically required to demonstrate what steps are being taken by the organisation to improve its overall energy efficiency.
However, in order to reach their net-zero ambitions, sports organisations will need to go further and substantially reduce the operational carbon produced by their assets. The deployment of building automation systems and use of "digital twin" technology can assist with the effective management of energy consumption in sports venues.
Travel-related emissions reduction 
The core activities of sports organisations require national and international travel for competition purposes. As sports organisations seek to identify and address problem areas in the context of their net-zero timeline, travel-associated emissions will be a key reduction area.
As part of corporate reporting obligations in line with the GHG protocol, larger sports organisations need to account for emissions produced by transportation assets owned by the organisation within their Scope 1 emissions (or Scope 2 for electrical vehicles) and air travel can voluntarily be reported on as part of the Scope 3 emissions of the business. Organisations may also need to give consideration to the indirect emissions created by attracting spectators to particular sporting-events in any given year.
The adoption of more sustainable forms of transport (such as investing in electric vehicles and requiring the use of sustainable aviation fuels) will be crucial to reducing travel-related emission for sports organisations. However, it is likely that investment into carbon offsetting schemes will be required to fully mitigate the industry's emissions in this area.
Procurement risk and partnership exposure
International reactions to the climate discussions at COP26 showed that there is increased public attention on how businesses are mitigating their GHG emissions. 
With that in mind, it is imperative for organisations within the sports industry need to ensure that the businesses with which they contract or promote as part of sponsorship arrangements reflect the environmental, social and governance (ESG) values of their own organisation.
In the event that the suppliers and sponsors with which a sports organisation is associated fail to deliver on net-zero commitments and ESG strategies, this may damage the environmental credentials of the sports organisation and have a knock-on impact on the organisation's own environmental performance through its Scope 3 emissions.
Sports organisations should conduct a review of their supply chains to determine the environmental performance of the participants. Similarly, when entering into partnership agreements with sponsors, organisations need to determine whether sponsors have robust net zero plans in place and what other ESG initiatives are being pursued by them.
Osborne Clarke comment
Given the public exposure which the sports industry enjoys, it is crucial that organisations within it take responsibility for promoting sustainable business practices and demonstrate climate leadership through their own operational and procurement decisions.
In 2021, Osborne Clarke commissioned a report from Economist Impact which looked at decarbonising technologies for cities. The report highlighted various technologies that could be instrumental in assisting the sports industry with its net-zero journey.
Osborne Clarke has considerable experience advising our clients on the two transformational trends of Decarbonisation and Digitalisation as part of our 3D strategy. Please contact one of our experts below for further details of how we can assist your business.