Tech, Media and Comms
The future of work in the gaming sector
Published on 30th Sep 2020
As economies begin to recover, games businesses that were well-placed to respond to the challenges posed by Covid-19 are having to consider the longer term benefits and challenges of remote and flexible working.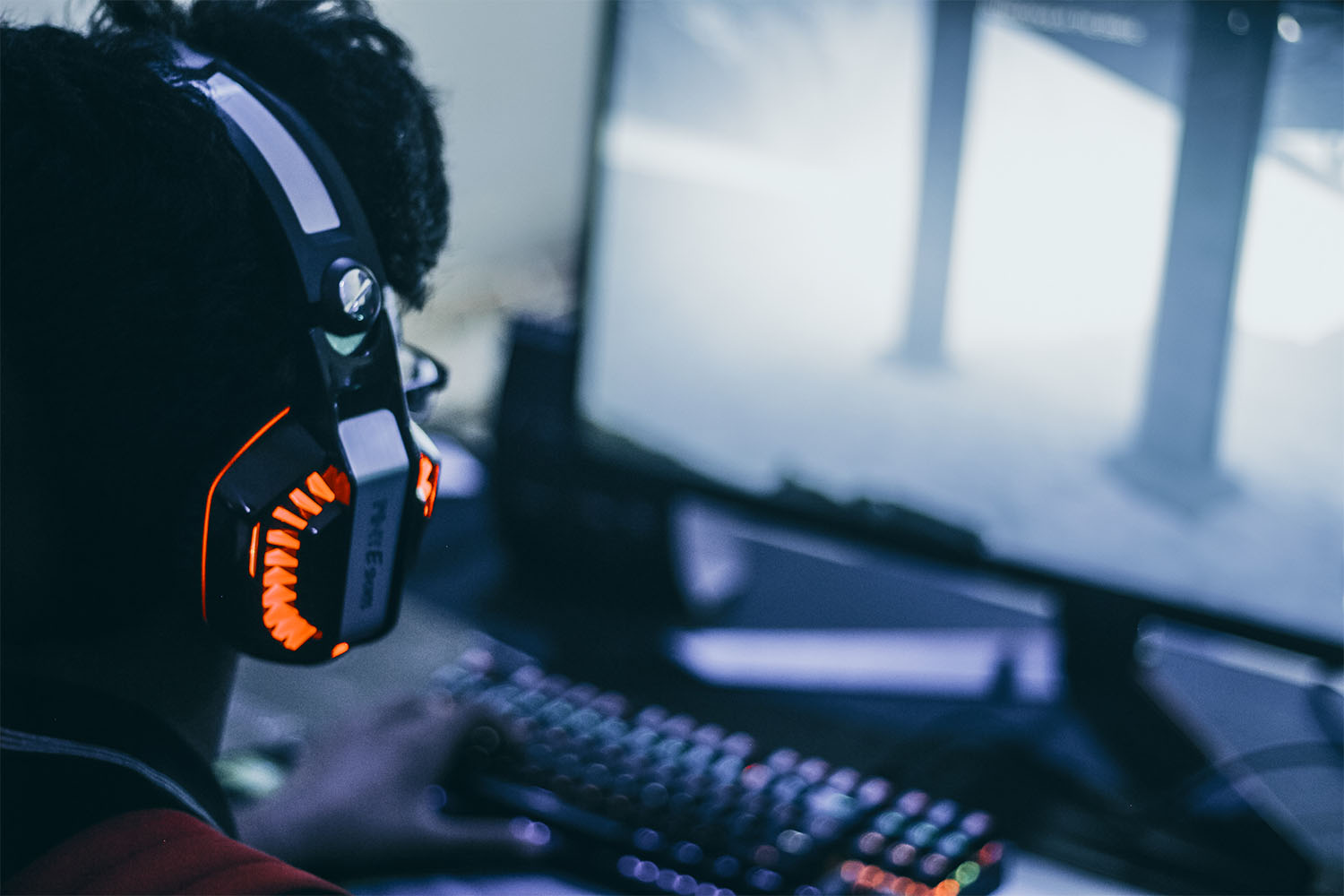 The Covid-19 pandemic has been one of the most significant drivers of remote working in recent times.  Millions of businesses have had to change the way they operate overnight and implement remote working instantly.  The video games sector has been at the forefront of embracing this major change largely due to its agile operations and its resilience during the pandemic.
Whilst the government has currently put plans to encourage workers to return to the office on hold, businesses will still need to consider "the future of work".  Many are taking stock of their learnings from the past six months of remote working to consider what the workforce – and workplace – might look like in the 'new normal'.
For its tech savvy, IT centric, and creative employees, such an opportunity to reinvent the future workplace presents a number of opportunities and challenges for the video games industry. Twitter made an early announcement that its employees can work from home forever if they choose to do so (provided their role and situation allows).  Several studios have also confirmed that they will allow permanent remote working, with the office open for those that want to work in an office.  In contrast, reports from leaders at some other tech businesses has sounded a more cautious approach. Will businesses now look to work entirely remotely in the future?
Opportunities
With a vast number businesses operating almost completely remotely for nearly six months now, many employers and their employees are starting to challenge their previous assumptions about remote and decentralised workforces.
Commercial rents in gaming development hubs such as London and the South East continue to rise and are one of the biggest expenses companies face. In addition, employees are currently saving time and money without the need to commute into those central hub locations.  For many businesses, the cost savings and efficiencies that can be gained from remote working will be beneficial and perhaps even key to their recovery.
Remote working can also help employees achieve a better work/life balance. Whilst continuing to be driven to succeed and willing to crunch to develop their careers, developers and other industry employees want time to pursue other interests and commitments away from their work.  With many employees enjoying the benefits of remote working, businesses would be wise to consider the viability of continued remote working as a means to attract and retain talent.
Traditional hiring practices are restricted by geography, limiting the pool of talent open to a business. It is reported that a remote based job at Roll7 saw a ten-fold increase in applications compared to the same job based at their London studio.  The benefits of a wider and diverse talent pool for video games businesses are clear and for some studios Covid-19 has accelerated changes to flexible working practices that were already being implemented.
Challenges
Whilst many companies have adapted to working from home during the current crisis and have developed workarounds, before rolling out a more permanent policy for employees some further challenges should be considered.
Game development is by its nature a very collaborative field.  Creative individuals are likely to work better in a physical, team based environment that encourages spontaneous thinking and challenge, where they can bounce ideas off each other. Can video calls and team sites recreate that collaborative environment on a permanent basis and what of new joiners or entirely new teams becoming established without the 'in person' experience?
Crunch culture has been a challenging issue for the industry in recent years and with the blurred boundaries from home working and remote management, studios will need a thoughtful and practical plan to manage this. While working from home and flexible working allow employees to manage their time around other aspects of their lives including extended lunch breaks for exercise or collecting children from school, for many people the reality is to work more.
Companies will need to consider how they meet their obligations and duty of care to their employees without daily oversight in the office environment. Issues may stem from continuous crunch or fatigue which may be managed through technological solutions to monitor screen time (although these come with their own privacy, as well as cultural, considerations), but also need a broader plan to support mental health and wellbeing concerns. Consideration must be given to how these can be identified and help provided, without the regular, in person interactions from office based working.  There are also wider health and safety challenges in relation to employees' physical set ups at home and companies need to be mindful of their continuing duties to protect the health and safety of their employees.
A lack pf physical supervision also brings related risks around employees' use of confidential information and data security practices whilst working from home and the possibility of planned competitive activity going under the radar for longer.  Companies should ensure that their policies in this respect are clear, up to date and well communicated across the workforce.
What's next?
Many businesses are now considering how to maintain an agile workforce (either partially or fully) in the longer term given the substantial benefits and opportunities they have experienced over recent months.
Of particular importance in the move to agile working is employee buy-in at all levels of the organisation.  Employee surveys and engagement should be a high priority for companies, along with a consideration of the legal and practical issues in changing terms and conditions of employment, introducing agile working polices and managing health and safety risks.