Regulatory and compliance
France provides additional details on its law against fake news in connection with election campaigns
Published on 17th Apr 2019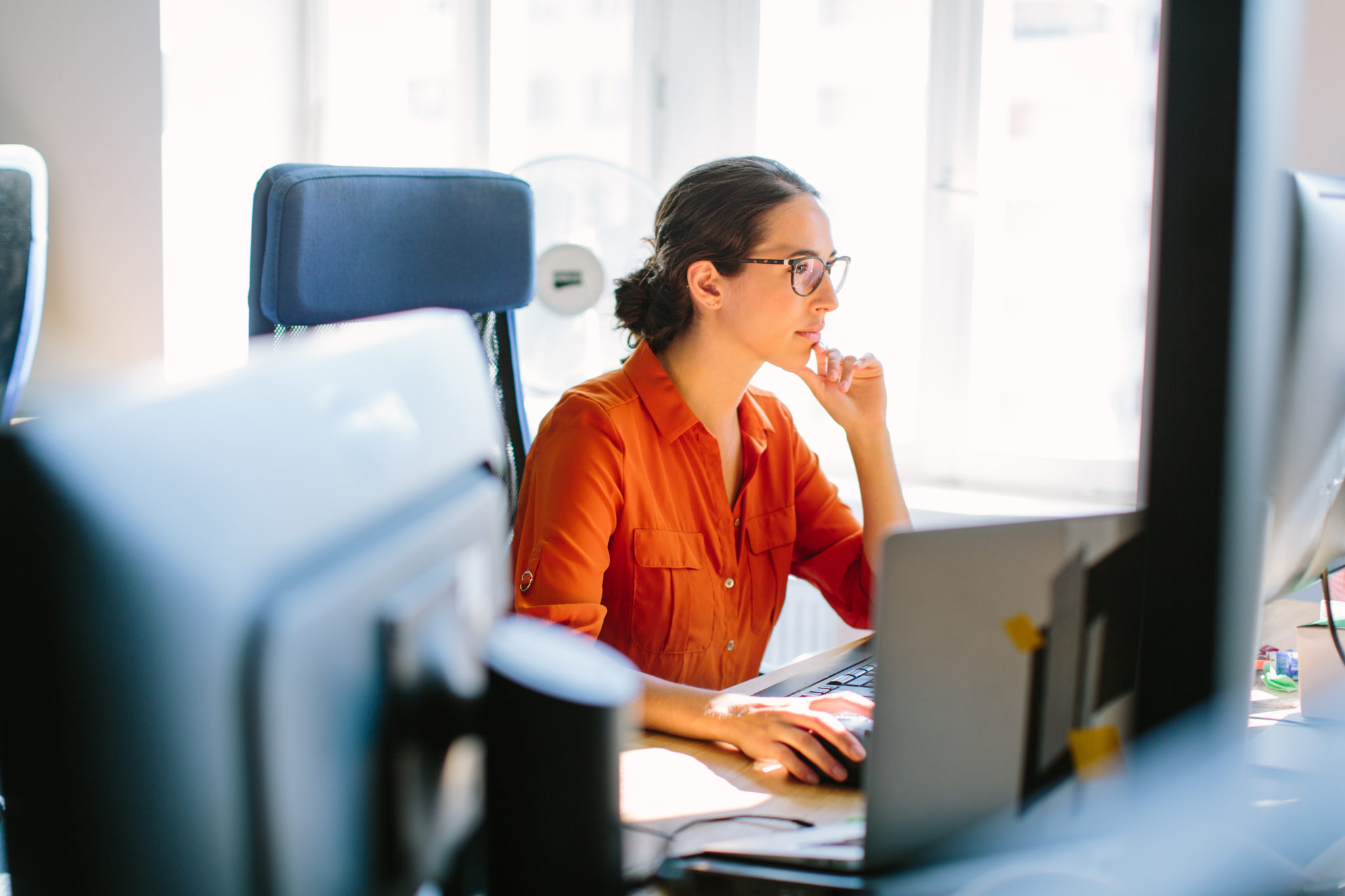 On 10 April 2019, the French government published a decree clarifying some aspects of the transparency obligations imposed on digital platforms by its 2018 manipulation of information bill.
During election campaigns any digital platform having over 5 million unique visitors per month must comply with transparency obligations including:
Reporting any sponsored content published in the context of a debate of general interest for which the sponsor paid over 100 euros.
Informing users of the sponsor's name and the amount paid. This information must be displayed on a digital register available to the public.
Providing users with fair, clear, and transparent information about how they are using their personal data to promote news content that relates to a debate of general interest.
The decree has provided some welcome clarification over the scope of these obligations.
However, uncertainty remains over the important issues surrounding the enforcement of the emergency injunction procedure. This specific procedure introduced by the 2018 bill allows online content to be removed when news is obviously inaccurate, is disseminated deliberately on a massive scale and may compromise the outcome of an election. Unfortunately, exactly how such injunctions will be implemented remains unclear.