Dispute resolution
The FOS consults on a streamlined process to clear pandemic-driven complaint backlog
Published on 8th Oct 2021
Financial businesses, consumers and the ombudsman could all benefit from proposals to resolve complaints more quickly and tackle the accumulation of cases during the Covid-19 pandemic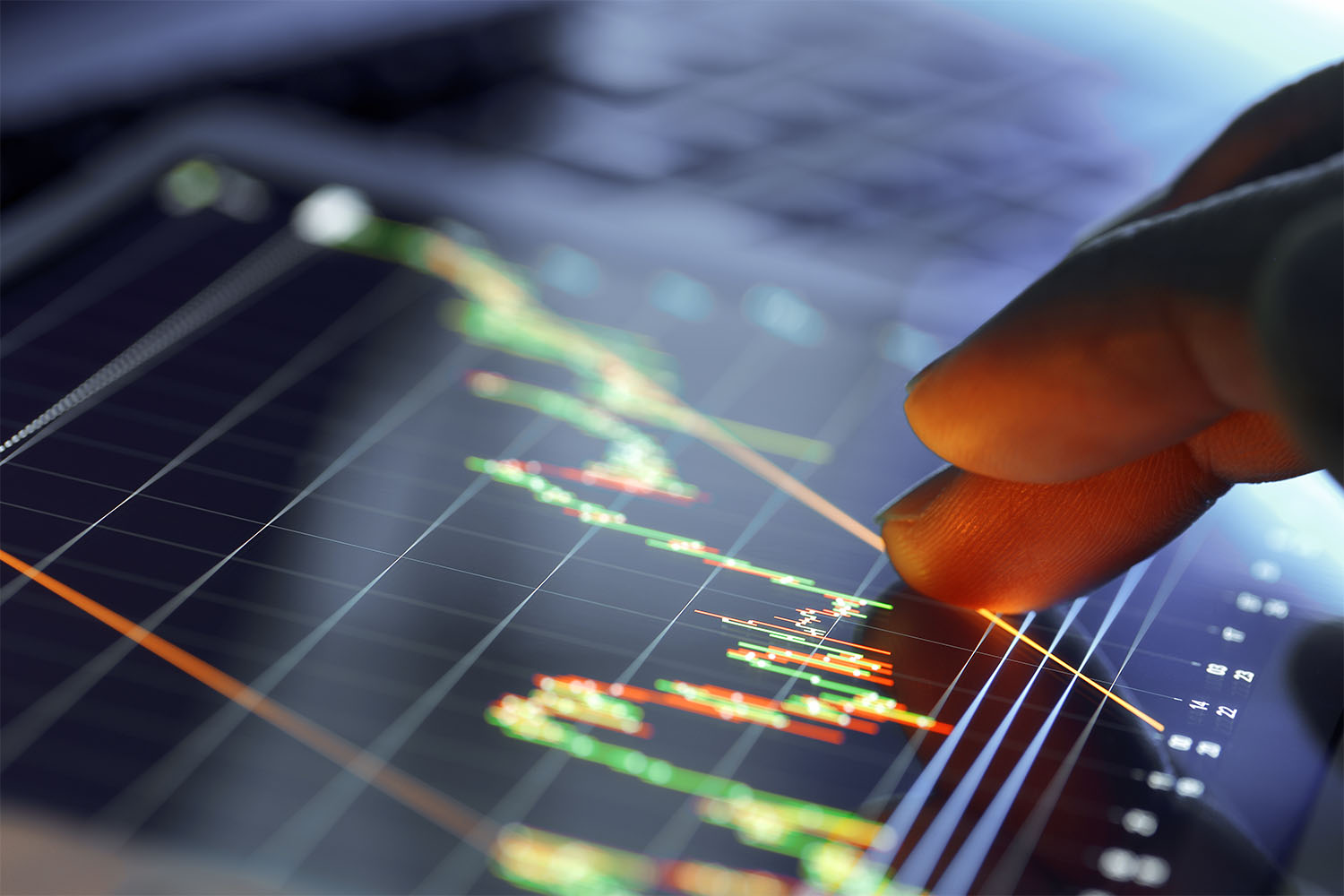 The Financial Ombudsman Service (FOS) has issued (4 October 2021) a consultation paper on temporary changes to reporting the outcomes of proactively settled complaints. The FOS, just like the financial businesses themselves, has struggled to deal with the sheer volume of complaints made during the Covid-19 pandemic and is looking for a way to clear the backlog as easily and quickly as possible. The consultation is open for response until 18 October 2021 and will be reported on by 1 November 2021.
Outcome indications
The FOS is trying to engage with businesses differently to move complaints forward. For example, we have seen the ombudsman taking a preliminary look at batches of cases and coming to some indications of possible outcomes to see if they might be acceptable to the firm. If they are acceptable , then the cases can be settled without appointing an investigator and going through the full adjudication process. If, however, the firm disagrees with these indications of possible outcomes, then the full adjudication process remains available.
The ombudsman is proposing that, for a limited period of time, when firms settle their complaints proactively and pragmatically, then those complaints will not be published as "upholds" but reported separately.
The new proposals will apply to existing complaints in which the FOS has not issued its opinion by a defined cut-off date – this is to be confirmed but is likely to be "shortly after" the date on which the ombudsman comes to a decision on the consultation on or around 1 November 2021 – that are proactively resolved on or before 31 March 2022. The proposals will also apply to new complaints that are brought before the defined and to-be-confirmed cut off and also proactively resolved on or before 31 March 2022.
Osborne Clarke comment
The FOS is proposing, in effect, to formalise, for a temporary period, what it has been doing on an informal basis: namely, providing some indications of possible outcomes for complaints (what it now describes as "providing context about [the firm's] open stock of complaints") and giving firms the opportunity to come to a pragmatic resolution.
Some firms may consider this approach controversial – or even "ludicrous" – given that they will already have considered the complaint and determined it should not be upheld, so why would they change that determination?
In appropriate circumstances, however, firms might have commercial reasons for wanting to clear the backlog of cases being considered by the FOS in a more streamlined and efficient way, particularly if the redress to be paid is small; and, under this process, they would be able to do so with the added benefit of such cases not being added to the firm's "upholds" data.
This could also benefit consumers by getting their complaints resolved and, therefore, receive any compensation to be offered more quickly. The primary beneficiary, of course, will be the FOS, as this process will allow it to clear the backlog of cases on its books, while still charging firms the full case fees.