Financial Services
FinTech Update | October 2019
Published on 16th Oct 2019
EU and UK regulators have been particularly active in the FinTech space in recent months, undertaking a number of surveys, discussions, reviews and consultations in an effort to define the appropriate regulatory approach.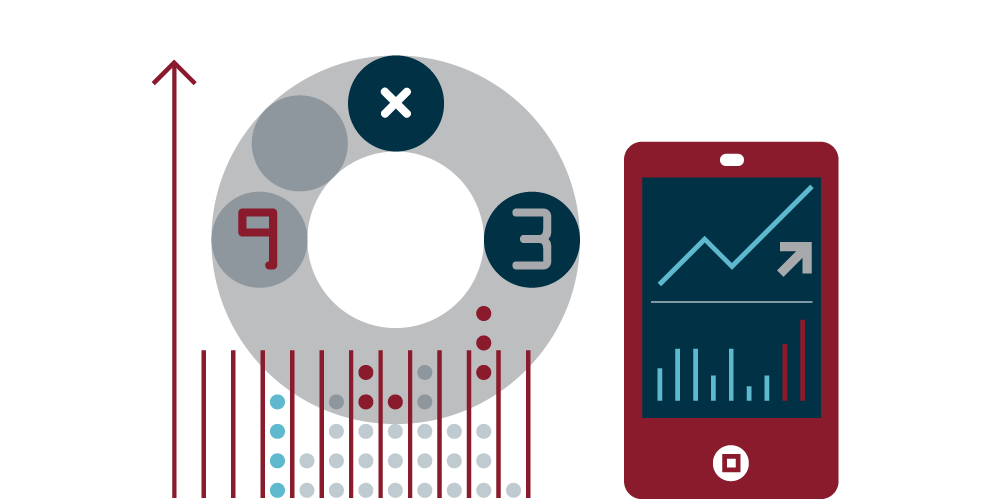 In this Update, we consider some of the latest regulatory analysis on cryptoassets, as well as the impact of FinTech on the payments and e-money markets. We also give our market insight on trends, challenges and opportunities in the FinTech sector.
If you would like to discuss any of the topics covered in this Update, please contact one of the experts listed below.
---
The real FinTech growth story
When it comes to the FinTech sector, the headline numbers really only tell half the story. Drawing meaningful conclusions from FinTech investment figures requires looking beyond the headline-grabbing unicorn funding rounds or megadeals and focusing on the steadier investment activity that is the bedrock of the sector.
In this article, we highlight some of the trends that have been shaping the FinTech sector, and look at what is coming up in the year ahead.
---
Tech-tonic movements | The impact of FinTech for payments and e-money
In July 2019, the European Banking Authority published a report on the Impact of FinTech on Payment Institutions' and E-Money Institutions' business models. The Report looks at the current FinTech landscape for PIs and EMIs, as well as the impact, opportunities and challenges FinTech has for their business models.
---
Which side of the fence? FCA Guidance on Cryptoassets
In the dynamic and fast moving cryptoasset market, it is critical to understand on which side of the regulatory fence a cryptoasset falls. If a cryptoasset falls on the "unregulated" side of the fence, a consumer has no recourse on the basis of regulatory breach; the product will not be covered by the Financial Services Compensation Scheme and consumers will have no recourse to the Financial Ombudsman Service.
The publication of the FCA's final Guidance on Cryptoassets has made deciphering the UK's regulatory perimeter easier. Firms creating, issuing, marketing, buying, selling, holding or storing, managing, or advising on crypto asset products or services need to study this Guidance in detail.
---
FCA proposes ban on sale of crypto-derivatives to retail consumers
On 3 July 2019, the FCA opened a consultation on a proposed ban on the sale, marketing and distribution to retail consumers of derivatives and exchange traded notes referencing cryptoassets.
---
Mind the cryptoasset information gap
The European Central Bank (ECB) has recently published an article highlighting the existence of a cryptoasset information gap – with potential implications for monetary policy, market infrastructure and payments, and the stability of the financial system. The ECB highlights areas of future work that will help to close the gap, but in an area that continues to evolve rapidly, the ECB recognises that a functioning cryptoasset monitoring framework will need to be flexible enough to keep up with changing regulatory needs