Financial Services
FCA proposes ban on sale of crypto-derivatives to retail consumers
Published on 2nd Oct 2019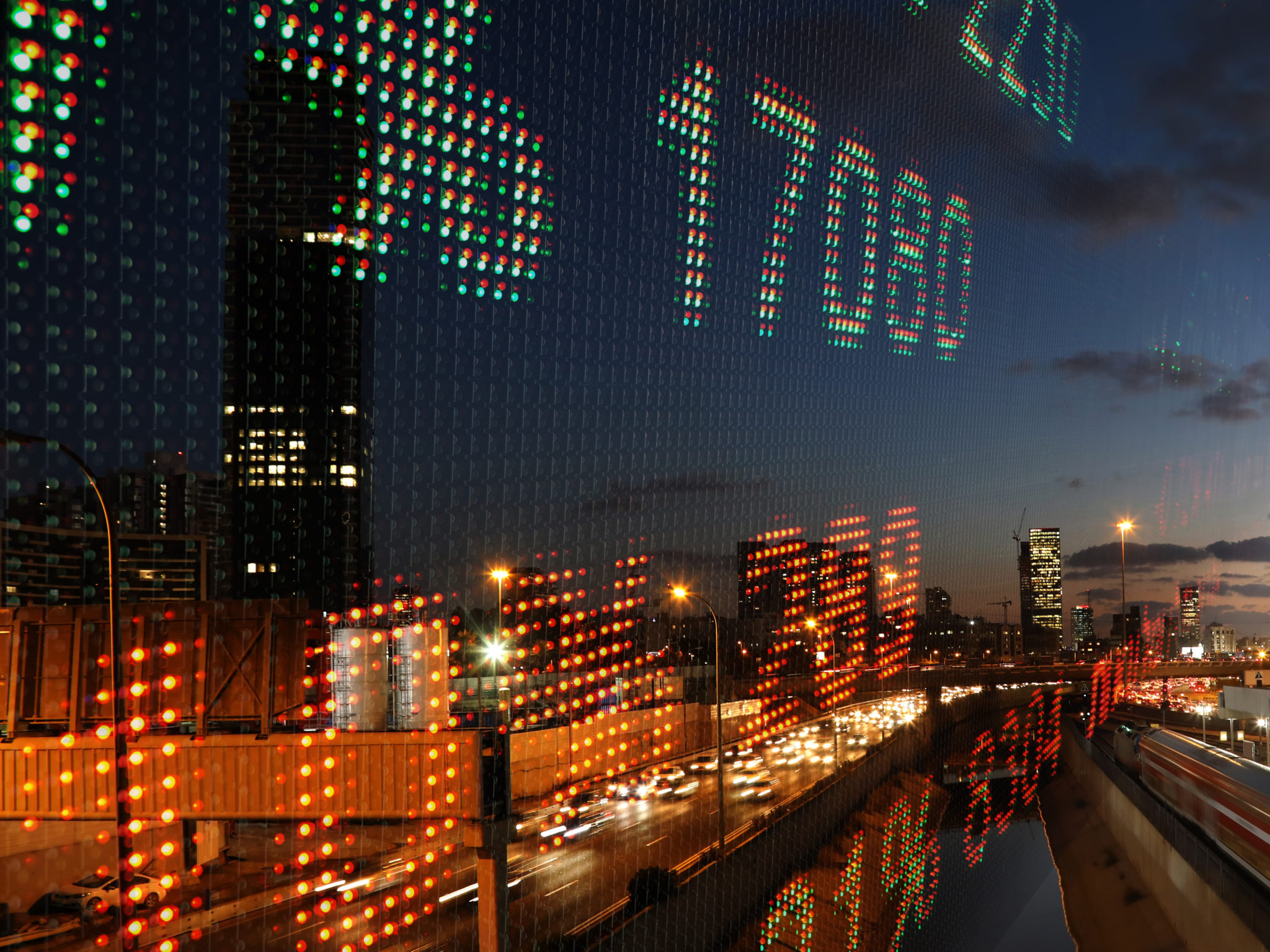 On 3 July 2019, the FCA opened a consultation on a proposed ban on the sale, marketing and distribution to retail consumers of derivatives and exchange traded notes referencing cryptoassets. Full details on the proposed prohibition are set out in the FCA's consultation paper titled "prohibiting the sale to retail clients of investment products that reference cryptoassets" (CP19/22).
The consultation paper fulfils the FCA's commitment in the Cryptoassets Taskforce report of October 2018 to consult on a potential prohibition of the sale to retail consumers of derivatives that reference certain types of cryptoassets. The Taskforce's report outlined the UK's policy and regulatory approach to cryptoassets and distributed ledger technology, and found that retail consumers could not reliably assess the value and risks of derivatives and exchange traded products that reference certain crypto assets. This was found to be due to the:
nature of the underlying assets, which have no inherent value and so differ from other assets that have physical uses or promised future cash flows, or
which are legally accepted as money;
presence of market abuse and financial crime in the secondary market for cryptoassets;
extreme volatility in cryptoasset prices; and
inadequate understanding by retail consumers of cryptoassets and the lack of a clear investment need for investment products.
The proposed ban would apply to "retail consumers" which the FCA states should be read as "retail clients", as defined in its Conduct of Business Sourcebook (COBS). This means that any client who is not a "professional client" or an "eligible counterparty" would be caught within the scope of this ban. The definition is intended to capture individuals who are not investing professionally and are likely to have limited understanding of the risks and limited capacity to absorb potential losses. This in turn would mean that any firm considering providing these products would need to make a careful assessment under COBS of each client to ensure they meet relevant criteria to be treated as a professional client or an eligible counterparty in order to provide these products to them.
The proposed ban applies to derivatives and exchange traded notes that refer to "unregulated transferable cryptoassets". Essentially, the underlying cryptoasset must have the following characteristics:
it must be capable of being traded on or transferred through any platform or other forum, and must not be limited to being transferred to its issuer or a network operator in exchange for a good or service; and
it must not be "electronic money" or a "specified investment" (for example, a security token), both of which are regulated products.
The FCA intends the scope of derivatives to cover Contracts for Difference, futures and options as defined in the Regulated Activities Order. "Referencing" tokens should be taken to include derivatives that use an index or benchmark price for tokens within the contract, as well as those using a single price from a cryptoasset trading platform.
The FCA will consider all feedback and, subject to the responses received, will seek to publish a final policy statement and final Handbook rules as soon as possible after that, in early 2020.
Osborne Clarke comment
The FCA has clearly taken the view that the risks inherent in the underlying cryptoassets, compounded by the added complexity of derivatives, are so great that retail clients must be protected from these crypto-derivatives completely. Its views are obviously swayed by its own belief that these products do not meet a legitimate investment need.
However, by imposing such a complete and outright ban, the FCA could be accused of 'nannying' individual investors willing to accept the risks involved for the potential rewards, of effectively precluding the development of a market in such products or pushing it offshore of the UK, and perpetuating the negative perception of cryptoassets and related indices.