Financial Services
FCA extension of key SM&CR implementation deadline
Published on 17th Jul 2020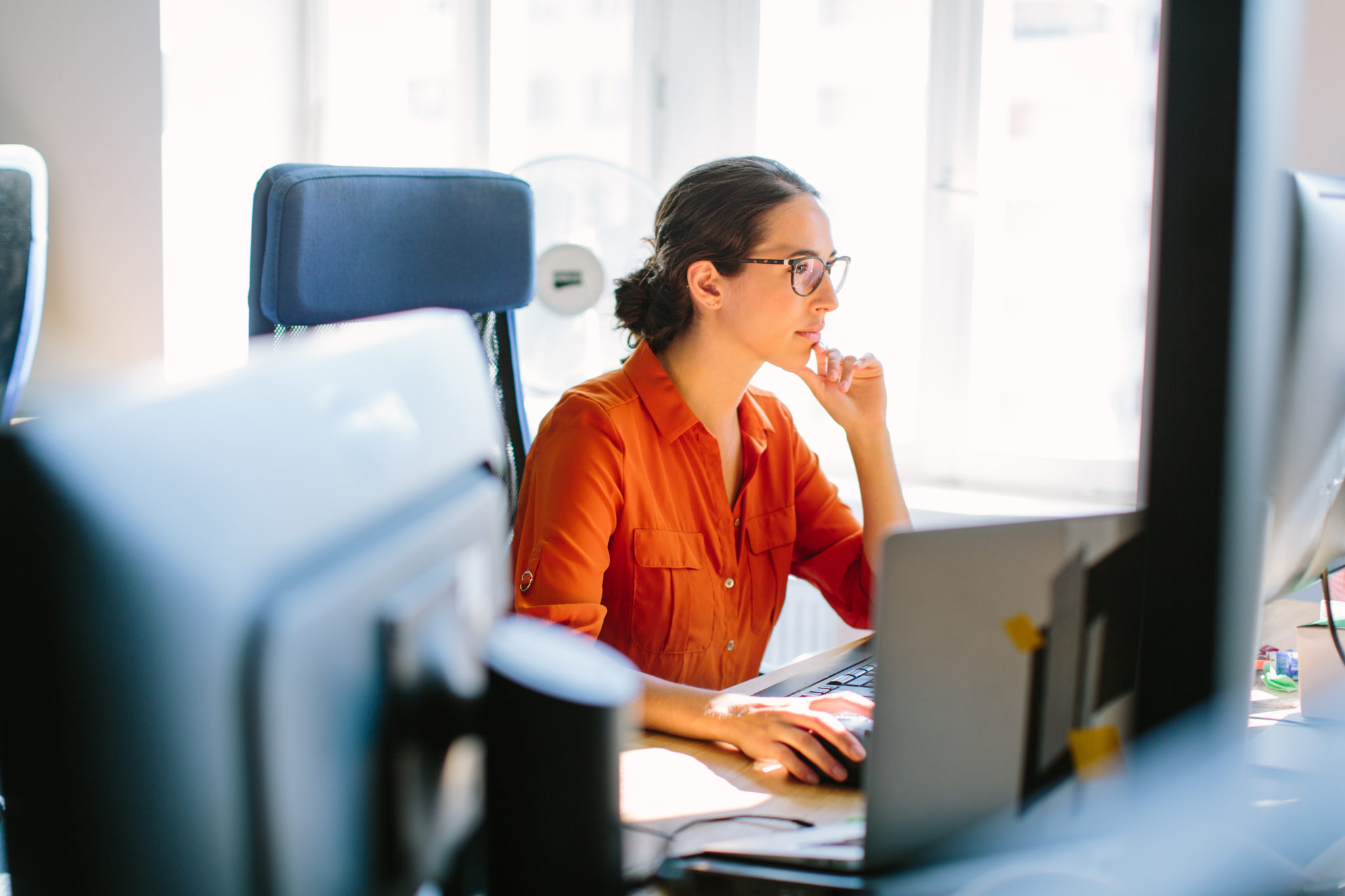 The FCA has made a welcome announcement, pushing back the deadline for solo-regulated firms to undertake their first fitness and propriety assessments of their certified persons under the Senior Managers and Certification Regime (SM&CR) from 9 December 2020 to 31 March 2021. This move is intended to assist firms "significantly affected" by the coronavirus pandemic.
SM&CR was implemented for solo-regulated firms on 9 December 2019. A cornerstone of the regime is the requirement for firms to self-regulate and ensure that their employees who could cause significant harm to the firm or its customers are "fit and proper" to perform their jobs. At the same time as extending the deadline, the FCA has also encouraged firms to continue their work towards certifying staff as fit and proper and complete this process sooner than the 31 March 2021 deadline if they are able to. The FCA has specifically urged firms not to delay in removing staff who are not fit and proper from certified roles.
So far, the FCA has only announced an extension of the deadline to complete fitness and propriety assessments. 9 December 2020 remains the deadline for firms to provide information on'directory persons' for the FCA Register. It is also still the date when the conduct rules will come into force for non–SM&CR employees, and is the deadline by which firms must train all non-SM&CR staff on the conduct rules. However, the FCA is consulting on an extension to these deadlines as well. It seems likely that they will also be extended, but in the meantime, firms should continue to aim for the December deadline.
The disruption caused by the coronavirus pandemic is likely to have interrupted your implementation timescales and this extension will, almost certainly, be very useful and help to alleviate some pressure. However, we would recommend that you continue to work towards your current timelines and the December deadline rather than placing things on hold. You can use the extra time to deal with the practical difficulties caused by the pandemic, for example by arranging virtual or online training rather than face-to-face training. The FCA has indicated that it will provide further communications about its expectations for effective Conduct Rules training. It is also important to assist managers in developing new ways of working to ensure that they have sufficient supervision of their teams while the majority of people are remote working so that managers feel equipped to make an accurate fitness and propriety assessment.
Now that the FCA has extended the deadline for fitness and propriety assessments, it is unlikely that the Regulator will show any further leniency to firms who are not fully compliant by the 31 March 2021 deadline. If you would like to discuss how we can help you ensure you are ready for the SM&CR implementation deadlines, please contact one of the experts listed below, or your usual Osborne Clarke contact.