Retail and Consumer
Expansion of UK copyright law for the fashion industry
Published on 14th Feb 2020
Edinburgh Woollen Mill (EWM) has been found liable for copyright infringement in respect of the design of a fabric used in a ladies top. In an action brought by a previous supplier, a jacquard fabric – a fabric with an in-built woven design – was found to be a "work of artistic craftsmanship". The judgment from the Intellectual Property and Enterprise Court could allow fashion designers to use copyright protection on a much wider basis to prevent copying of their designs.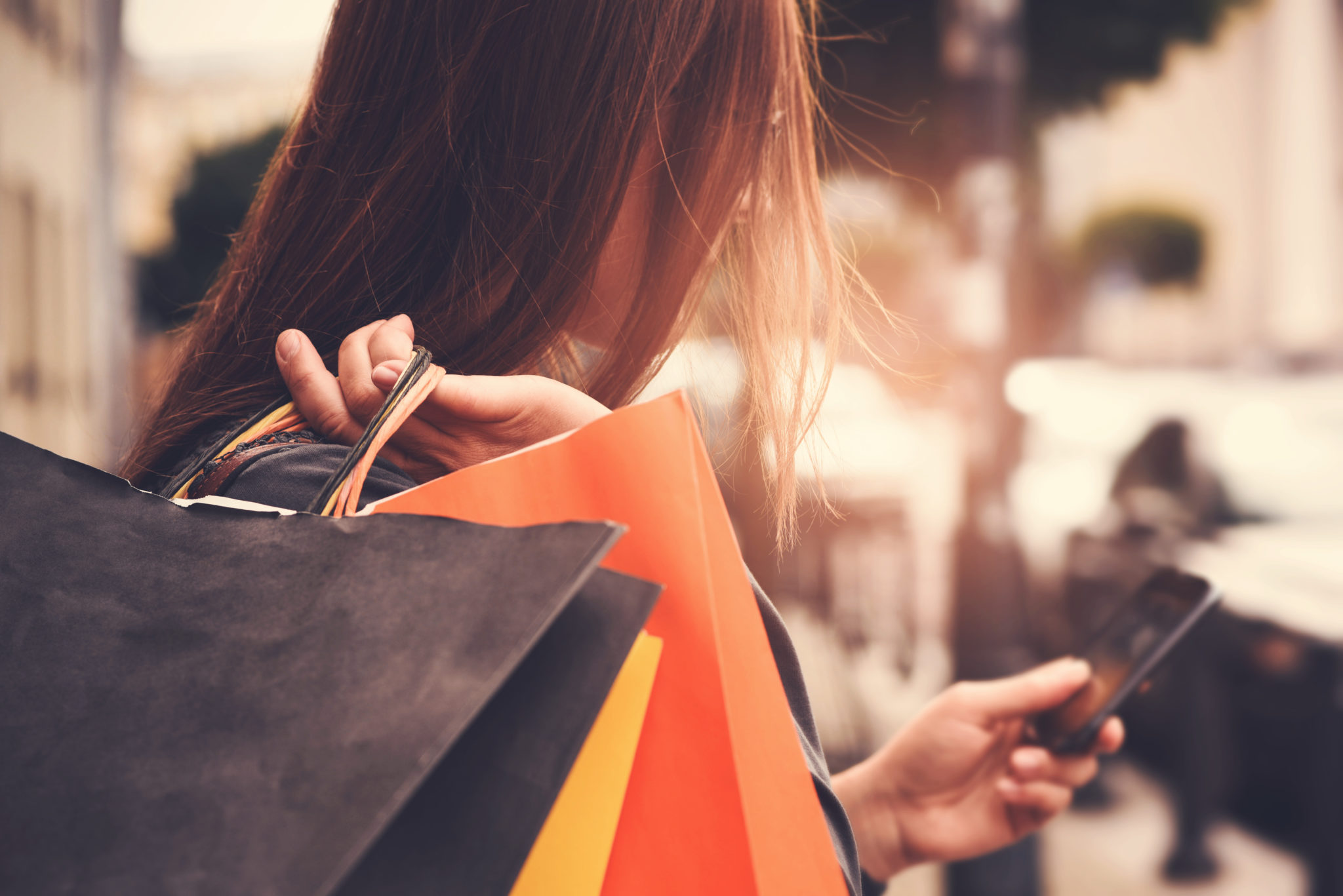 What did EWM do?
For three seasons, the claimant, Response Clothing Limited, supplied EWM with ladies tops made of a jacquard fabric bearing a wave arrangement. Following an attempted price increase, EWM supplied a sample of the fabric to other garment suppliers with an invitation to supply tops made from a similar fabric. Subsequently, EWM switched to cheaper suppliers and continued to sell tops with the woven wave arrangement.
Copyright and fashion
UK copyright law has historically been of limited use for fashion designers seeking to protect their designs. For copyright protection to apply in the UK, a work must fall within a pre-existing category outlined in the Copyright Designs and Patents Act 1988, which includes works of artistic craftsmanship as one category.
Works of fashion do not fall neatly into any of these categories. Previous attempts to assert that articles of clothing (such as sweaters and cardigans) were works of artistic craftsmanship were rebutted by the courts. Difficulties included the lack of a legislative definition and a question as to what "artistic craftsmanship" really meant.
What's changed?
The recent judgement focused on a definition for works of artistic craftsmanship, being that the author of the work was both:
a craftsman, in that they made the fabric in a skilful way, taking justified pride in their workmanship; and
an artist, in that they used their creative ability to produce something that had aesthetic appeal.
The judge also found that:
It is possible for an author to make a work of artistic craftsmanship using a machine.
Aesthetic appeal can be of a nature that causes the work to appeal to potential customers.
A work was not precluded from being a work of artistic craftsmanship solely because multiple copies of it were subsequently made and marketed.
Infringement
Following this definition, the judge deemed the fabric to be a work of artistic craftsmanship and therefore capable of copyright protection. Furthermore, the similarities between the fabric created by the new suppliers and that of the claimant were sufficient to infer that copying had taken place. While the original design was not copied in detail (there were differences), the judge found that a substantial part had still been copied, meaning that the intellectual creation of the author had been taken. EWM's dealing in the fabrics through the sale of the tops amounted to copyright infringement.
Osborne Clarke comment
The judge acknowledged that EU and UK law are not wholly aligned on the topic – EU law does not require that a copyright work has aesthetic appeal. Post-Brexit, there will be greater scope for English courts to diverge from EU case law. While the default remains that courts other than the Supreme Court will still be bound by judgements of the Court of Justice of the EU, the government has reserved the right to make regulations allowing lower courts to depart from CJEU decisions in certain circumstances. In this instance, the judge was satisfied that the fabric complied with the definition of a work of artistic craftsmanship and so did not have to consider whether, under EU law, it was actually required.
This judgement is likely to lead other fashion designers to argue that certain types of garments (not just jacquard type fabrics) fall within the above definition of works of artistic craftsmanship. Previously, designers would have had to rely on design law to enforce their rights. That approach has limitations in terms of duration – an unregistered EU design right for a surface decoration/pattern lasts for only three years – or registration requirements (for registered designs). Copyright could now play a much wider role for fashion designers enforcing their rights.
Fashion retailers will need to take extra care to source their fabrics responsibly and maintain records of design documents (with dates) in order to prove their rights. With luxury designers long-accusing fast fashion of benefiting from their intellectual property, this decision is likely to spark further disputes clarifying the scope of copyright protection in the fashion industry, which could have significant ramifications for the industry.