Tax
Executive pay | Institutional investors publish guidance
Published on 18th Jun 2020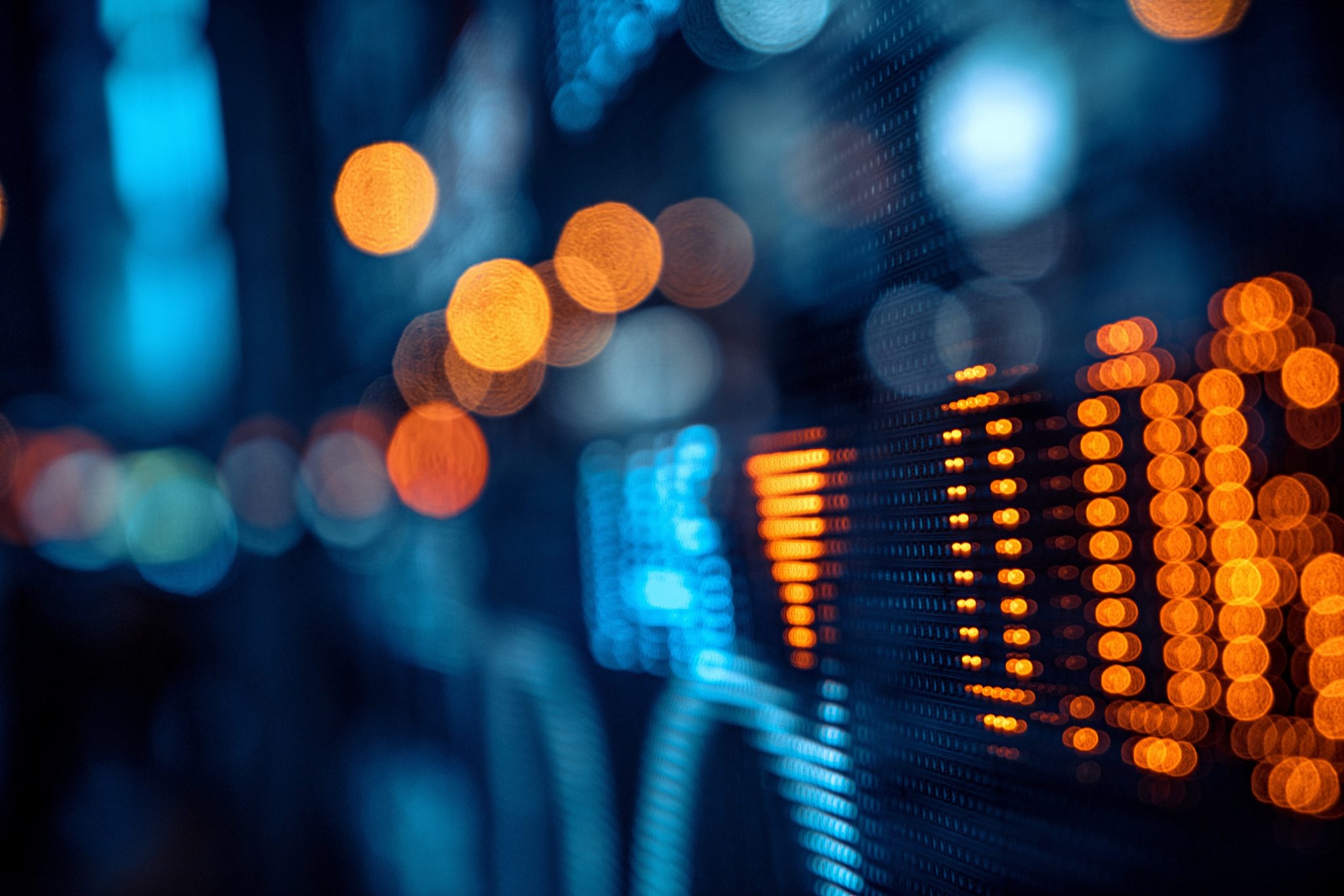 A number of bodies representing shareholders of UK listed companies have published guidance setting out their expectations in the light of the Covid-19 pandemic.
The Investment Association's guidance notes that there are sensitive balances to be drawn and that the impact of COVID-19 will be different for each company.
Where a company has furloughed employees or sought to raise additional capital, the guidance confirms that shareholders would expect this to be reflected in the executives' remuneration outcomes. This is also the case where dividend payments are suspended or cancelled.
Remuneration committees are not expected to adjust performance conditions for annual bonuses for the 2019 financial year – or long term incentive plan awards granted or to be granted in 2020 – to account for the impact of COVID-19. Where discretion is to be exercised, remuneration committees should engage with their shareholders and disclose their reasons.
Remuneration committees should be considering whether it is appropriate to make or postpone grants that are proposed to be made in the coming months. Three main options are set out in the guidance, and the approach taken, should be explained to shareholders (including the discretionary powers available on vesting). Specific guidance on performance conditions and grant size is also set out.
Where a company's remuneration policy is due for shareholder approval at an AGM in 2020, the guidance contains specific recommendations that companies seeking to make changes should consider.
The International Corporate Governance Network has also published its viewpoint, focusing on: quantum; structures and metrics to guide long-term incentives; and employees, stakeholders and managing sustainably through the crisis. This broadly reflects the position taken by the Investment Association.
One of the major themes from the institutional investors' guidance is the reputational risk of failing to take into account the wider employee context in determining executive pay or making significant awards whilst using the government's COVID-19 support schemes.
The guidance will be reviewed and updated as issues develop.