Financial Services
The European Commission lays down new provisions on undue fund costs
Published on 6th Nov 2023
Fund managers can prepare for proposals by assessing whether new or amended funds' charge costs exceed market conditions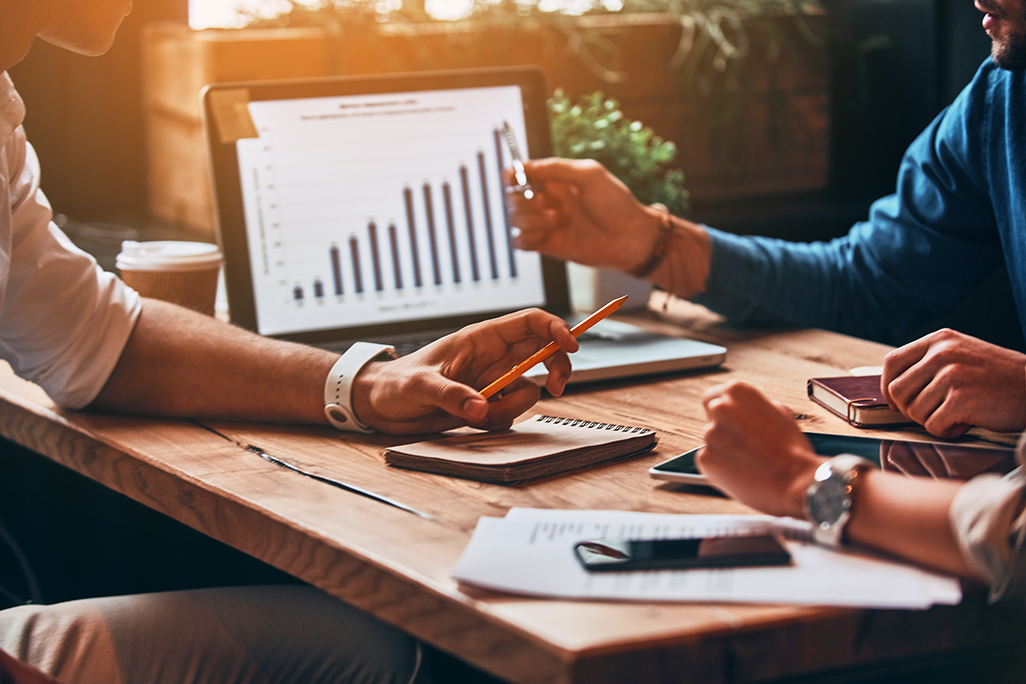 Fund costs are attracting the attention of European legislators as they tighten retail investor protection rules. The European Commission issued a proposal in May this year – the 2023/0167 (COD) – on the assessment of undue costs charged to undertakings for the collective investment in transferable securities (UCITS) and alternative investment funds (AIFs) by their fund managers.
The proposal has followed up most of the recommendations that European Securities and Markets Authority (ESMA) issued in an opinion on undue costs earlier in 2023.
Retail Investment Package
The further regulation of the charging of "undue costs'" comes as the Commission, as part of the Retail Investment Package, increasingly focuses on the value for money of (retail) investment products, such as UCITS and AIFs. Under the current UCITS and AIFMD framework, these funds may not be charged with "undue costs".
However, AIFMD and UCITS do not clarify the meaning of these undue costs, which leads to diverging national interpretations throughout the European Union and difficulties in identifying violations of the prohibitions. The proposal aims to harmonise this framework.
Four main provisions
The proposal contains four main provisions on the regulation of undue costs, which are the (i) clarification of the meaning of due and undue costs, (ii) the introduction of a fund manager's pricing process, (iii) the introduction of reimbursement conditions for undue fund costs, and the (iv) provision of national authorities with a stronger legal basis to take supervisory and enforcement actions where funds are charged with undue costs.
Due and undue costs
The proposal stipulates that funds can only be charged with costs that are due. It provides that due costs have to comply with the following cumulative conditions in order to be eligible to be charged to a fund:
Costs are in line with disclosures in fund documents or the fund's key information document, as follows from article 5 of the PRIIPs (packaged retail and insurance-based investment products) regulation (1286/2014);
Costs are necessary for a fund to operate in line with its investment strategy and objective or to fulfil regulatory requirements; and
Costs are borne by investors in a way that ensures fair treatment of them, except for cases where AIF rules or instruments of incorporation provide for a preferential treatment.
How these conditions may be further interpreted is unclear at this stage. ESMA is expected to provide more clarity on the costs that are eligible to be charged to a fund when preparing further implementation measures.
Pricing process
The proposal introduces an obligation for fund managers to maintain, operate and review an effective pricing process to ensure that costs are not undue; and costs borne by retail investors are justified and proportionate.
The proposal prescribes that this pricing process must allow for the periodic review of all costs borne by the funds and their investors, based on objective criteria and methodology, including a comparison to market standards of funds with similar investment strategies and characteristics.
ESMA has been given the task to develop appropriate benchmarks that fund managers can use for this purpose.
A duty to reimburse
The proposal creates the obligation for fund managers to reimburse or indemnify their investors without undue delay, in case they have charged investors with any undue costs.
This reimbursement must be followed up with a notification of the national authority. In case of the AFM, this is likely to be in the form of an "incident" notification. Furthermore, a notification to the depositary and the financial auditors of the fund is required when such a reimbursement takes place.
Enforcement actions
The Commission wants the proposal to harmonise the administrative and sanctioning powers of national regulators. The proposal in itself does not (yet) contain concrete provisions on these administrative and sanctioning powers of national regulators, but provides for an option for ESMA to empower national regulators to sanction Fund Managers that intentionally or negligently charged their Funds with undue costs with a proportionate fine.
Looking at ESMA's earlier opinion on undue costs, ESMA can in this context propose a minimum fine, such as a percentage of the unduly charged fees, based on the example of the sanctions laid down in the Market Abuse Regulation ((EU) No 596/2014).
Osborne Clarke comment
The proposal is currently awaiting a committee decision and has legislative priority. Although the proposal is part of the Commission's retail investment strategy, the provisions on due and undue costs currently seem to apply to all funds. To what extent these provisions will apply to managers of institutional funds remains to be seen.
In the meantime, fund managers can already take steps to prepare for this proposal, especially when raising new funds or amending fund documents of existing funds. Fund Managers could for example now assess whether their funds charge costs that exceed market conditions, especially in case of related-party transactions, in order to prevent the charging of undue fund costs.