Employment and pensions
Ethnicity pay gap disclosure on the cards | Government issues consultation on new reporting obligation
Published on 12th Oct 2018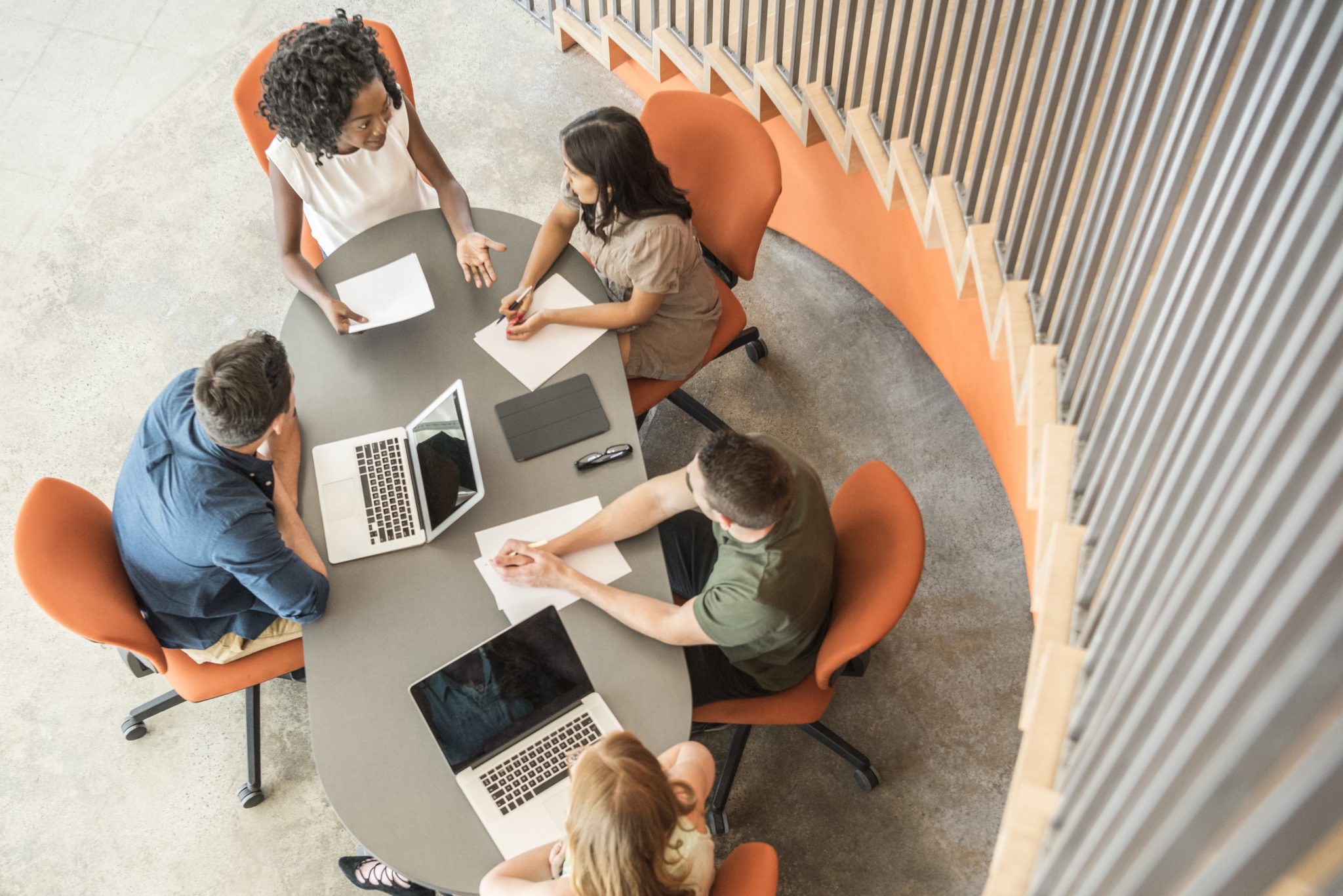 The government has launched a consultation on 'ethnicity pay' reporting. As with gender pay gap reporting, the government had initially preferred a voluntary business-led approach. However, with last year's race disparity audit demonstrating that there is still much work to do to support black, Asian and minority ethnic people in their careers, it has now followed up on the recommendation of Baroness McGregor-Smith in her Race in the Workplace report (February 2017), which called on the government to legislate to introduce mandatory reporting of ethnicity pay data.
Boardrooms and senior management teams should reflect the workplaces they manage
As Prime Minister, Theresa May, has alluded to, a prevailing concern remains that 'too often ethnic minority employees feel they're hitting a brick wall when it comes to career progression'. As such, the government's focus is now 'on making sure the UK's organisations, boardrooms and senior management teams are truly reflecting of the workplaces they manage'. To take this forward, the government has announced two measures to help employers 'identify the actions needed to create a fairer and more diverse workforce':
a consultation on mandatory ethnicity pay reporting; and
a voluntary Race at Work Charter.
Mandatory ethnicity pay reporting
Any new proposed reporting obligation seems likely to bear some broad resemblance to the current statutory gender pay gap reporting obligation. However, recognising that there are different drivers as to why a gender pay gap and ethnicity pay gap may exist, the consultation seeks views from employers on what type of ethnicity pay gap information should be reported to ensure and enable meaningful action to be taken. Suggestions include:
one pay gap figure comparing average hourly earnings of ethnic minority employees as a percentage of white employees;
several pay gap figures comparing average hourly earnings of different groups of ethnic minority employees as a percentage of white employees;
ethnicity pay information showing the proportion of employees from different ethnic groups by £20,000 pay bands; and
ethnicity pay information showing the proportion of employees from different ethnic groups by pay quartile.
The consultation also asks what contextual or supporting data employers should disclose to ensure ethnicity pay reporting provides 'a true and fair picture'. Taking a step further than the current gender pay gap reporting rules, it also questions whether or not employers that identify ethnicity pay disparities, should be 'required' to publish an action plan, setting out the measures they will take to tackle any gap. At the present, there is no requirement under the statutory gender pay reporting obligation for employers to provide any explanation or action plan – any additional information, over and above the gender pay gap statistics, is voluntary.
Recognising that there are also various classifications used by employers to collect ethnicity data, the consultation also asks employers to comment on how they classify ethnicity within their workplace.
Whilst the government's consultation strongly hints that any new obligation would mirror the current gender pay gap reporting rules being limited to those employers with 250 plus employees, this is still open to consultation. The government's view is that the earlier recommendation in the Race at Work report of a threshold of 50 employees risks imposing too great a burden on businesses, while one of over 250 employees would mirror the gender pay gap reporting methodology and would include around 10,000 employers in Great Britain.
The consultation closes on 11 January 2019. Any new mandatory reporting obligations are therefore unlikely to impact until 2020.
Race at Work Charter
Supporting the consultation, the government has also launched a Race at Work Charter. The Charter, developed in partnership with Business in the Community, sets out five calls to action for businesses to commit to publicly to support and promote ethnicity within their workforce:
appoint an Executive Sponsor for race providing visible leadership on race and ethnicity in the organisation and driving key actions such as setting targets for ethnic minority representation, briefing recruitment agencies and supporting mentoring and sponsorship;
capture ethnicity data and publicise progress;
commit at board level to zero tolerance of harassment and bullying – the Race at Work Survey revealed that 25% of ethnic minority employees reported that they had witnessed or experienced racial harassment or bullying from managers;
make clear that supporting equality in the workplace is the responsibility of all leaders and managers; and
take action that supports ethnic minority career progression including embedding mentoring, reverse mentoring and sponsorship in organisations.
These actions recognise that unless existing barriers are tackled head on, the ethnicity pay gap conundrum is one that may be seemingly impossible to break – with the above consultation recognising that drivers of ethnic pay disparities include a range of factors such as occupation, progression, age, education, gender, as well as potential discrimination and bias, unconscious or otherwise.
An opportunity which employers should be grasping?
It has long been anticipated that some form of ethnicity pay reporting could be on the cards. Indeed, some employers have used the opportunity of gender pay gap reporting to gain an insight into any pay disparity impacting their ethnic workers. The consultation however provides an opportunity for all employers to shape any future obligations which may be imposed on them.
A new reporting obligation is unlikely to be high on any employers wish-lists but comfort should be taken from the fact that, as with gender pay gap reporting, most businesses will not be alone in finding an ethnicity pay gap exists within their workforce. What the government is doing though through these measures, is propelling an important and current issue into the spotlight – one which businesses must now focus on. Indeed, any new reporting requirement, provided it is accompanied with clear guidance on what is and is not expected from employers, will provide a real opportunity for employers to learn from other businesses in their sector. Steps to grow and motivate talent within an organisation, and thereby providing role models for the future, is something which will be of increasing significance in a post-Brexit world.
Whilst we enter the consultation phase, what is clear is that the direction of travel is very much towards greater workforce transparency and the inevitable scrutiny which comes with it. This consultation comes on the back of last week's announcement that the government will also be consulting on a proposed new requirement for employers with more than 250 staff to publish their parental leave and pay policies, enabling job applicants to make informed decisions when applying for roles. Regulations are already in place for listed companies to report on 'CEO' pay ratios from accounting periods commencing in January 2019. The Equality and Human Rights Commission is also calling for disability pay gap reporting and although there are no formal government proposals as of yet, it seems likely that similar measures could be introduced to tackle the difficulties disabled people continue to face in seeking and remaining in employment.
With the many challenges facing our future workforce, employee issues look set to remain high on businesses' agendas for some time yet.