Tech, Media and Comms
Esports gambling ads: guidance for gambling operators
Published on 3rd Aug 2020
Guidance published in April 2020 provides an insight into what CAP expects of gambling operators and advertisers in relation to esports advertising on social media.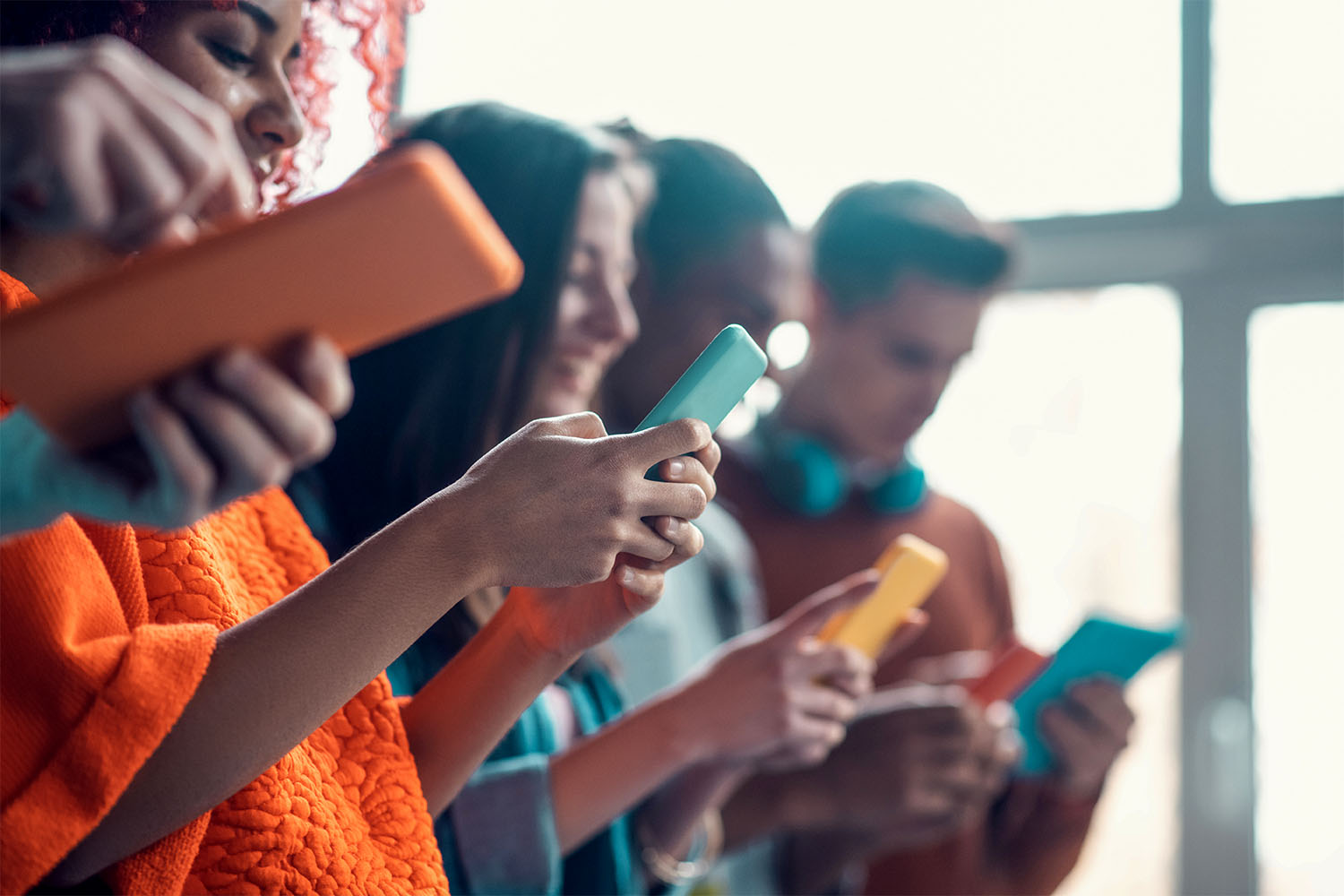 Concern has grown in recent years about the targeting of esports gambling ads towards children. Research by GambleAware identified that a large number of social media ads targeting under 18s were related to esports. Gamble Aware's findings have prompted the Committee of Advertising Practice (CAP) to publish guidance on esports gambling advertising.
One difficulty with esports gambling, as opposed to other types of gambling, is that certain esports can have a particular draw for children and young people under the age of 18. There are a number of reasons for this. For example, some of the biggest esports titles such Overwatch and Fortnite are popular games for under-18s to play. Each of these titles has a PEGI-12 classification. In addition, some of the participants in the tournaments are children themselves. The nature and promotion of the tournaments also means that children are considered to be particularly susceptible to esports gambling ads, particularly those which are shown on social media.
Ads can run the risk of inadvertently targeting under 18s
The nature of esports poses particular challenges for advertisers, who can inadvertently find themselves seen as targeting children under the age of 18, either because of the content of the ad, or because of the nature of the search terms that return the ad. For example, a social media search for the name of a PEGI-12 classified game which returns a gambling ad for an esports event could potentially be in breach of the rules.
The main consideration is whether the search terms used are likely to have a particular appeal to children. If so, the ad cannot be run unless children under the age of 18 are adequately prevented from seeing it. This requires some form of conditional access mechanism. The guidance makes it clear that an automated warning that a video may only be "suitable for audiences over 18", which consumers can simply click "continue" to ignore, would not be enough.
How to remain compliant
The guidance sets out some of the considerations which will help advertisers ensure that ads remain within the rules:
The nature of esports means gambling operators need to be particularly careful that their ads are not shown to children.
If advertising on social media, ensure the ad is clearly identified as such (for example by using identifiers such as #ad or #spon).
Be careful about placing esports gambling ads on any social media platform that is specifically targeted towards children. A gambling ad shown on such a platform is likely to break the rules, even if the content of the ad does not target children.
Take care with ad content and placement. If the ad includes cartoon-like imagery, or highly animated or exaggerated features, then it is more likely to break the rules. This may be more challenging in relation to some esports games where the game-play is inherently cartoon-like.
Be careful about using influencers who are particularly associated with children or youth culture.
Ensure that the ad does not feature anyone under the age of 25 in a prominent role.
Make sure terms and conditions are sufficiently clear, especially ones which are particularly significant for the consumer. Terms and conditions which are stated to be "one click away" are unlikely to be compliant. CAP considers that there are various ways to ensure terms and conditions are effectively communicated on social media. For example, Twitter allows advertisers to post an image along with a character limit for tweets, which could contain terms and conditions.
Comment
The important thing for any advertiser dealing with esports gambling ads is to be able to have adequate systems and controls in place, and documented decisions where relevant, to ensure that the ads are not inappropriately targeted. This is an area where we expect the scrutiny to only increase, alongside renewed Government policy focus on loot boxes and if / how they also promote gambling behaviour in children, so care needs to be taken when launching any campaigns.