Energy and Utilities
The Energy Transition | UK government publishes Hydrogen Strategy, Trojan Energy raises £2.2 million for electric vehicle charging, Field to build 1.3GW of battery storage and SSE acquires its first grid-scale battery storage project
Published on 20th Aug 2021
This week, we focus on the launch of the government's 2021 Hydrogen Strategy and also cover Trojan Energy's £2.2 million electric vehicle charging roll-out, Field's plans to construct 1.3GW of battery storage by 2024, as well as SSE's acquisition of its first grid-scale battery storage project.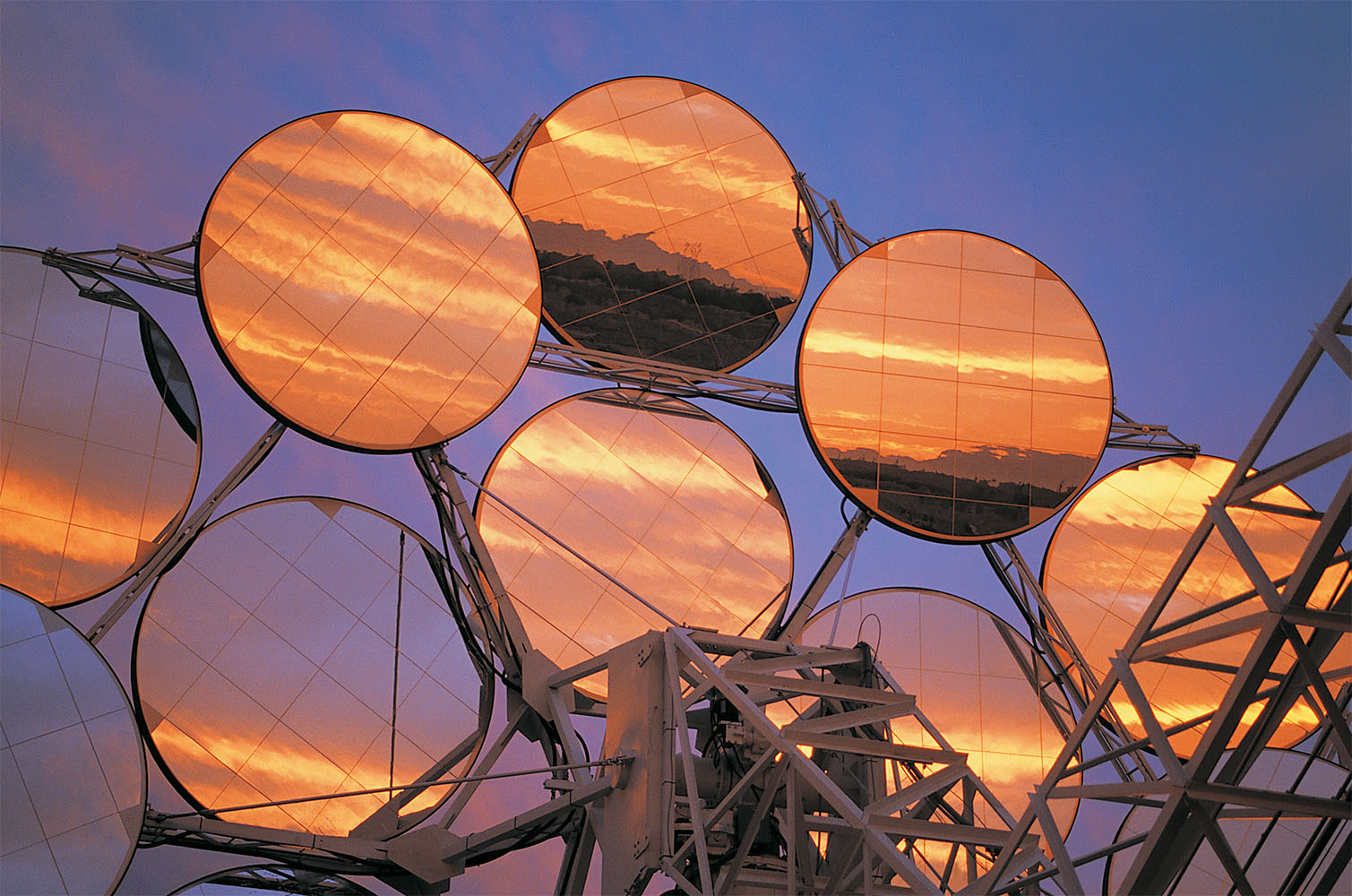 UK government publishes its 2021 Hydrogen Strategy
The Department for Business, Energy and Industrial Strategy (BEIS) has published its Hydrogen Strategy this week. The Strategy, which is the first of its kind in the UK, sets out a broad range of policy and investment commitments and signposts, and according to the government, "lay[s] the foundations of a thriving hydrogen economy"…
The Strategy confirms the government's ambition of delivering 5 GW of installed hydrogen capacity by 2030, with an expectation that by 2050, 20-35% of the UK energy consumption will be hydrogen-based.
Some of the main takeaways from the Strategy are as follows:
A "twin-track" approach to hydrogen production.
The government includes both electrolytic "green" hydrogen and carbon capture utilisation and storage-enabled "blue" hydrogen in its plans to scale up the role of hydrogen in the future energy mix.
Funding for hydrogen totalling £961 million.
The funding commitments in the Strategy include: the launch of a £240 million Net-Zero Hydrogen Fund in early 2022. This will sit alongside the recently launched £60 million Low Carbon Hydrogen Supply 2 Competition, which aims to encourage innovative low-carbon hydrogen supply solutions, and the £68 million Longer Duration Energy Storage Demonstration Competition. There is also a commitment to deliver phase two of the £315 million Industrial Energy Transformation Fund which focusses on fuel switching technologies.
"Hydrogen-ready" gas boilers and heat for buildings.
The government is hoping to consult this year on whether new gas boilers should be easily convertible to use hydrogen by 2026.The Strategy calculated that heat for buildings could become a "very significant" demand for hydrogen, reaching a potential 45TWh by 2035. According to BEIS, trials to establish whether hydrogen can be safely blended with natural gas at  transmission and distribution pressures will not finish in 2023. The government is reviewing standards in order to permit the existing gas network to access a wider range of gases. To this end,  BEIS will open another consultation on the future of the gas system later this year, which will analyse the implications of an increased uptake of hydrogen within the network.
The development of a hydrogen business model.
BEIS launched a consultation on the creation of a hydrogen business model alongside the publication of the Strategy,  favouring the use of a scheme  similar to the Contract for Difference regime in the hydrogen sector which would use the higher of the natural gas price or achieved sales price as the reference price. BEIS is set to provide a response to the consultation in Q1 2022, with the first contracts to be allocated from Q1 of 2023.
According to the business model consultation, the costs of setting up the UK's nascent hydrogen production industry will be indirectly supported by energy bills. The consultation justified this proposition by reiterating the fact that funding support for the development of low carbon electricity has been financed by transferring costs onto consumers through levies on supplier obligations and energy bills. The consultation presumes that a "similar approach" would be taken for funding hydrogen generation projects (bearing in mind concerns around affordability).
Regulation and licensing requirements.
The consultation recognises the need for adequate regulation and licensing in the hydrogen market and promises the creation of a Hydrogen Regulators Forum bringing together the HSE, the Environment Agency, Ofgem and others to work through and coordinate hydrogen regulation.
It remains unclear whether the National Grid's position as the gas transmission operator will cover hydrogen, or if a new regulated entity will be established and if the storage, production and transportation of hydrogen will require a licence.
The government is considering the implementation of demand-side policies to stimulate demand for hydrogen generation. These may include:
a.) Sector specific policies via: the Industrial Energy Transformation Fund for industry; the Renewable Transport and Fuel Obligation for transport; and Capacity Market for the power sector.
b.) Carbon pricing through the UK Emissions Trading Scheme and Carbon Price Support.
The creation of a low carbon hydrogen standard.
The development of the standard by 2022 will allow an assessment of the carbon intensity of different types of hydrogen production. BEIS has published a consultation on the standard, the implementation of which will be crucial for market participants to determine which projects are able to receive government support.
Trojan Energy raises £2.2 million for electric vehicle charging roll-out
The electric vehicle (EV) charging firm Trojan Energy has secured an investment of £2.2 million to fund the rollout of its flat-and-flush on-street EV charging hubs. The round of investment was led by angel investor Equity Gap, and will allow Trojan Energy to expand its personnel team from 12 to 20.
Customers connect their vehicles to Trojan Energy's charge points using a lance. The flat-and-flush design of these chargers means that pavements are clear and accessible when the charge point is not in use. These charge points are connected by a system of underground ducts to cabinets located discretely 100m away, which can send power to up to 15 charge points at any one time. Trojan Energy hopes the investment will allow it to decrease the size of these cabinets and reduce overall costs.
Iain Mackenzie, CEO of Trojan Energy, said "we specialise in EV charging without pavement clutter, and this investment allows us to commercialise further this technology and expand our business, creating more charging points on each street and making the technology accessible to more customers".
Field aims to build 1.3GW of battery storage by 2024
Field, a new renewable energy infrastructure start-up headed by Bulb co-founder, Amit Gudka, has announced plans to build 1.3GW of battery storage by 2024.
The company confirmed that it has raised £10 million in pre-seed funding to cover a pipeline of 160MW battery storage projects that will be operational by 2023, and work is already underway at a site in Oldham which is due to go live in April 2022. Field's next battery storage project to go live is forecast to be in Gerrards Cross in August 2023. Together, it is estimated that these projects will supply enough electricity to meet the demands of 120,000 households for one hour. Field is already in advanced discussion for a further 300MW of battery storage projects.
Gudka said that "tackling the climate crisis requires belief that large systemic changes can be made. The pipeline and funding we've secured over the last few months, with the team we've built, shows it's possible to move fast to make the changes we need to reach net zero".
SSE acquires its first grid-scale battery storage project
SSE has acquired the project development rights for its first 50MW battery storage asset from Harmony Energy, a developer of utility-scale battery energy projects. The battery storage project will be located in Wiltshire and SSE plan to construct the facility over the next 18 months.
The project will help deliver balancing services to the energy system, with SEE's distributed energy division seeking to actively grow its battery storage pipeline. Battery storage will play an increasingly important role in decarbonisation as more renewable energy is put onto the grid. Richard Cave-Bigley, SSE's sector director for distributed generation and storage, said "our distributed energy  division has ambitions to build a significant portfolio of batteries – we're looking at around 500MW of early stage opportunities – and we hope today's announcement signals the seriousness of our intent in the market".
Harmony Energy has developed two battery storage projects and currently has a pipeline of more than 600MW of project rights.