Energy and Utilities
The Energy Transition | UK government announces delay to ban of the sale of petrol and diesel cars
Published on 25th Sep 2023
Welcome to our top picks of the latest energy regulatory and market developments in the UK's transition to net zero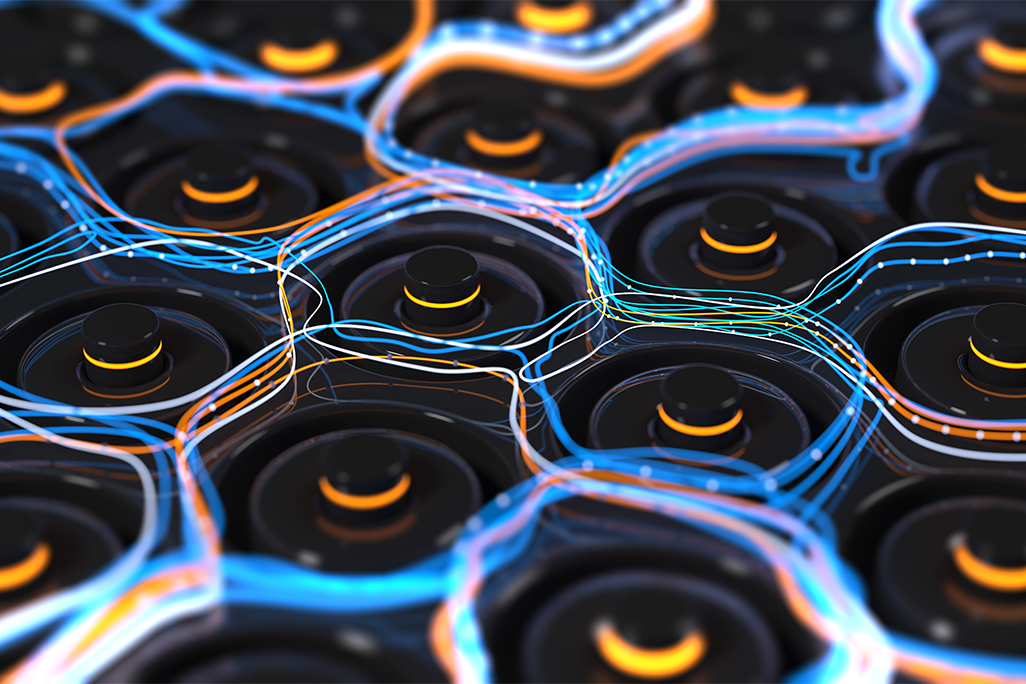 This week we look at the delay to the government's net zero targets, the new consultation on hydrogen policy, the first trial of domestic EV participation in the Balancing Mechanism and the UK's first North Sea carbon storage licences.
UK government announces delay to net zero targets
The prime minister has announced the delay to a series of policies that form part of the UK's wider net zero targets. The announcement included postponing the ban on the sale of new diesel and petrol cars from 2030 to 2035. The government has also delayed a ban on new fossil fuel-powered boilers from 2026 to 2035 and scrapped policies which would require landlords to improve the energy efficiency of rental properties.
The prime minister stated that these shifts will alleviate the impact of net zero goals on consumers, but maintained that the UK will still achieve its net zero target by 2050.
Targets to phase out the sale of petrol and diesel vehicles aim to bolster the shift to electric vehicles and support the expansion of charging infrastructure. The policy mandates that only electric battery-powered and some hybrid cars will be able to be bought new from 2035. The prime minister highlighted that the five-year delay aligns the UK with EU policy on the phase out of diesel and petrol cars.
Meanwhile, the government has confirmed that the UK car industry must still meet electric vehicle sales targets. These stipulate that, from January 2024, zero emission vehicles must constitute 22% of every carmaker's sales, with this increasing to 80% by 2030. Failure to hit this quota could see companies facing fines of £15,000 per car.
UK government launches consultation on future hydrogen policy
The government has commenced a consultation inviting industry to share their views on the potential blending of hydrogen into gas distribution networks at a proportion of up to 20%. The consultation entitled "Hydrogen Blending into GB Gas Distribution Networks" aims to inform the government's next steps on the use of hydrogen, including its assessment of the strategic potential and economic value of blending.
Blending would be a transitional option due to its reliance on the natural gas network which will gradually reduce in line with progress towards net zero, but it could help to mitigate the risk to hydrogen producers of short-term low volume demand. Blending could also make use of the excess renewable generation potential of electrolytic hydrogen producers that may not otherwise be used.
Should it be implemented, the government's preferred model would be to incorporate blending as a reserve offtaker under the "Hydrogen Production Business Model" which operates on a similar process to current contract for difference (CfD) auctions. This would avoid diverting the supply of hydrogen from other valuable decarbonisation use cases, such as in industries where direct electrification is not an option.
The consultation restates the government's ambition for 10GW of low carbon hydrogen production capacity by 2030, and for over 50% of that capacity to come from electrolytic hydrogen.
Minister for Energy Efficiency and Green Finance, Lord Callanan, said the government is keen to "capture the full economic potential that comes with using hydrogen as a cleaner, reliable energy source" and blending hydrogen into the gas supply network could "open the doors to an expansion of its use as a fuel".

Stakeholders have until 27 October 2023 to submit their views.
Domestic EV charging to provide flexibility in balancing mechanism for first time
The electricity system operator (ESO) has launched a new trial through its flexible technology programme Power Responsive under which domestic households will provide real-time flexibility to ESO balancing activities for the first time.
Households with smart electric vehicle (EV) chargers will be able to adapt their EV charging schedule in real-time responses to instructions sent from the ESO. The trial will run until April 2024 as part of a wider project facilitated by the ESO to make the balancing mechanism more accessible for small-scale assets. During the trial period the operational metering standards typically required for participation in the balancing mechanism will be relaxed for assets of less than 100kW.
The ESO predicts there could be up to 6GW of demand-side response from smart charging in the transport sector by 2030. This trial will open up to 50MW of flexible capacity, comprised of up to 10MW from each provider.
UK accepts 21 North Sea carbon storage licences in first-ever licensing round
The North Sea Transition Authority (NSTA) has released details of the companies that accepted licenses following the UK's first carbon storage licensing round. 14 successful bidders received 21 licenses to use around 12,000sqkm of depleted oil and gas reservoirs and saline aquifers for the purpose of carbon storage. These sites could store up to 30 million tonnes of carbon dioxide by 2030.
Carbon capture and storage (CCS) refers to technologies that mitigate carbon dioxide emissions by capturing carbon dioxide from industrial processes and transporting it to underground storage. CCS is considered important for achieving net zero, with estimates suggesting that around 100 storage licenses may be necessary to meet net zero requirements. In April 2023, the UK government committed £20 billion to the early stage development of carbon capture, usage and storage (CCUS) technology.
Three bidders received licenses for sites off the coast of Norfolk and could become part of the Bacton Energy Hub, a potential carbon storage, hydrogen and offshore wind project where stored carbon dioxide could be used to create CCS-enabled hydrogen, known as blue hydrogen.
Minister for Energy Efficiency and Green Finance, Lord Callanan, stated these first licenses are "vital to realising [the UK's] CCUS potential, playing a key role in the energy transition to help boost our energy security and achieve our net zero targets".
This article was written with the assistance of Luke Webb and Ana Dilley, trainee solicitors.