Energy and Utilities
The Energy Transition | The heat pump market, the T-1 capacity market auction and the Green Homes Grant
Published on 12th Feb 2021
This week we look at the recent boost to the heat pump market, the 'world's first' entech research facility, the lack of progress of the Green Homes Grant scheme, and more.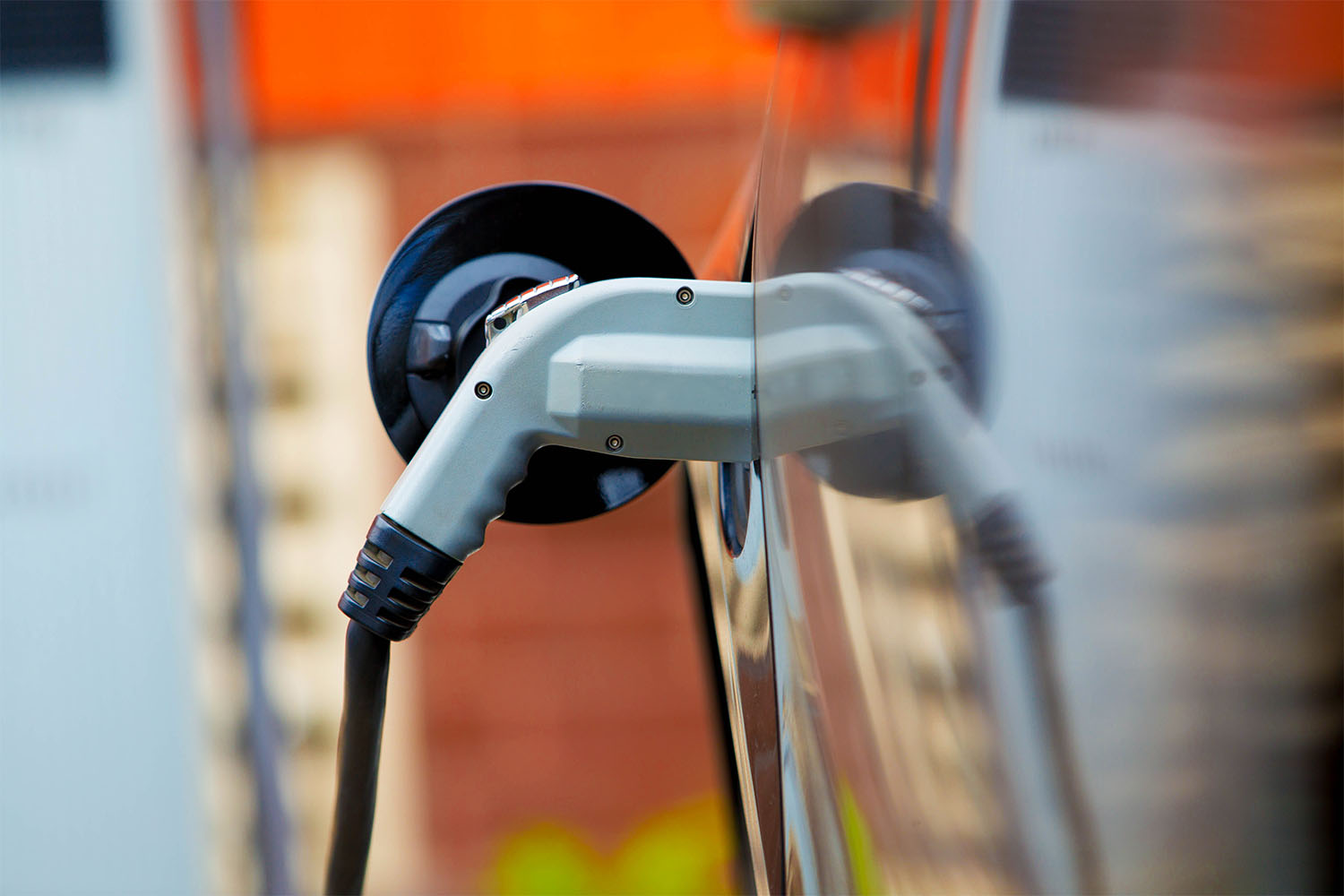 Energy networks set to power up the green recovery
Jonathan Brearley, Chief Executive of Ofgem, has called for local electricity network companies to "come forward with fresh new sites for green investment" as part of the next phase of the 'Green Recovery Scheme' , a project that is being run in collaboration with the Energy Networks Association. Using funds generated by the RIIO-ED1 price control regime and further grants (expected to total £300 million), the investment will be directed towards local electricity distribution grid opportunities which "strike the best possible deal for consumers, both on cost and on delivering net zero carbon emissions".
Some Electricity Distribution Network Operators, including Northern Powergrid, have already put forward a number of green projects which would benefit from the investment fund. It is expected that successful projects could start as early as May 2021.
WWU and UKPN trial new hybrid heating system in homes
Wales and West Utilities and UK Power Networks have installed new hybrid heating systems across seven homes in England and Wales in the initial trail stage of their HyCompact project. This technology supplies heat to homes through a single-unit system (containing a gas boiler, an electric air source heat pump and smart control system), which will be able to switch to renewable electricity and green gas based on their relative cost and carbon emissions.
The HyCompact project aims to demonstrate how homes can be easily retrofitted to reduce carbon emissions. As part of its Ten Point Plan launched last year, the government has committed to fitting homes with 600,000 heat pumps per year by 2028. Publications such as the Committee on Climate Change's 2019 report have projected that 29 million homes would need to be retrofitted with low-carbon heating systems in order to reach the government's net zero targets. According to the results of a new survey issued by the Heat Pump Association, heat pump manufacturers are set to double the amount of heat pumps that are currently available on the market in order to meet the surge in demand for green heating systems in 2021. The Hycompact project is just one of the projects seeking to capitalise on the roll-out.
BEIS raises T-1 Capacity Market auction target
The Department of Business, Energy & Industrial Strategy (BEIS) has increased the target for the upcoming 2021/22 T-1 Capacity Market auction to 2.4GW (from 0.4GW). The target for the 2024/25 T-4 auctions has also increased by 0.5GW.
The targets were revised following recommendations from National Grid ESO. The operator published reports on both the 2021/22 and 2024/25 auctions last month which reviewed the impact of Covid-19 on its 2020 Electricity Capacity Report, and recommended the new auction targets. BEIS accepted the revised targets in a letter from energy minister Anne-Marie Trevelyan.
The 2021/22 increase accounts for a "range of non-delivery uncertainties" according to BEIS and represents a significant increase on the previous 0.4GW target, which was the minimum required to hold an auction. The initial 0.4GW target was set by BEIS in July last year despite National Grid ESO recommending a 0GW target in its 2020 Electricity Capacity Report.
Interoperability and petrol station charging central to increased EV uptake says thinktank
A new report from thinktank Bright Blue has analysed the barriers to uptake of battery electric vehicles (EVs) in the UK and suggests policies to increase uptake of the technology.
The high upfront price of EVs was identified as the largest obstacle to uptake, with other factors including a lack of local charge points, vehicle range anxiety, and the limited choice of EVs on the market. The report contains recommendations for the government to help tackle these barriers, such as the immediate introduction of a policy that all new vehicle purchases for the public fleet must be EVs. The report also recommends that charge points that receive funding from either central or local government should be interoperable between different charging networks.
The thinktank further calls for all petrol stations above a certain size to have at least three rapid charge points by 2023 which should be funded jointly by petroleum companies and government. Other recommendations include demand-led installation of charge points in residential areas and the introduction of a "Used Vehicle Plug-in Car Grant" of at least £2,000 to support the purchase by those on low incomes of used EVs from the second hand market.
Octopus Energy launches 'world's first' entech research facility
Octopus Energy has launched an entech-led research organisation which will create models and policy recommendations for a greener future. The London-based research facility will be called the Octopus Centre for Net Zero (OCNZ) and the company claims it will be a world first.
The OCNZ will bring together an interdisciplinary team of experts who will use energy tech data, economic analysis and behavioural insights to develop internationally applicable solutions to climate change. Its initial research will focus on two of the UK's most carbon heavy sectors, residential heating and transport, which accounted for over 50% of overall carbon emissions in 2019.
While funded by Octopus Energy, the OCNZ will operate independently. All technology from the centre will be made publicly available.
Green Home Grant progressing 'at snail's pace'
The Environmental Audit Committee has warned that it would take over 10 years to meet the government's target to issue Green Homes Grant (GHG) vouchers to 600,000 households at the current rates. BEIS Minister Lord Callanan has admitted that only 20,000 vouchers towards the cost of installing energy efficient improvements have been issued so far to homeowners or residential landlords. Energy and Clean Growth Minister, Anne-Marie Trevelyan, also suggested this week that any outstanding underspend from the £1.5bn original GHG budget would not be carried over past March 2021. This has raised concerns that the target of 600,000 upgrades will not be met as the 2021/2022 budget is speculated to be less than a quarter of the original budget.
The GHG vouchers enable households to claim two-thirds of the cost for verified energy-saving home improvements, with the proportion rising to 100% for the lowest-income households. The delays in issuing the GHG vouchers has caused some energy efficiency installation companies to claim they are being forced to lay off staff, despite their intended aim of stimulating the sector.
As an example of the challenges facing GHG installers, three and a half months after the launch of the scheme last autumn, EcoSpray Foam System, an insulation service, has reported that its revenue has decreased by at least 40% and its cash flow is negative for the first time in years. Spencer Cohen, EcoSpray's commercial manager, claimed that its administrative costs have increased four-fold due to having to hire staff to handle the additional paperwork. As a result of the catastrophic impact the delays have had on the company's revenue and cash flow, EcoSpray is now looking at laying off 40% of its workforce. BEIS has said that the voucher application and payment process is being revised to provide greater clarity.