Energy and Utilities
The Energy Transition | Government to publish net-zero strategy, consortium of global power system operators launched and Green recovery could cut global emissions by 7%
Published on 23rd Oct 2020
This week we look at the government's announcement to publish a comprehensive net-zero strategy, a new green recovery report, the increase in smart meter installations and more.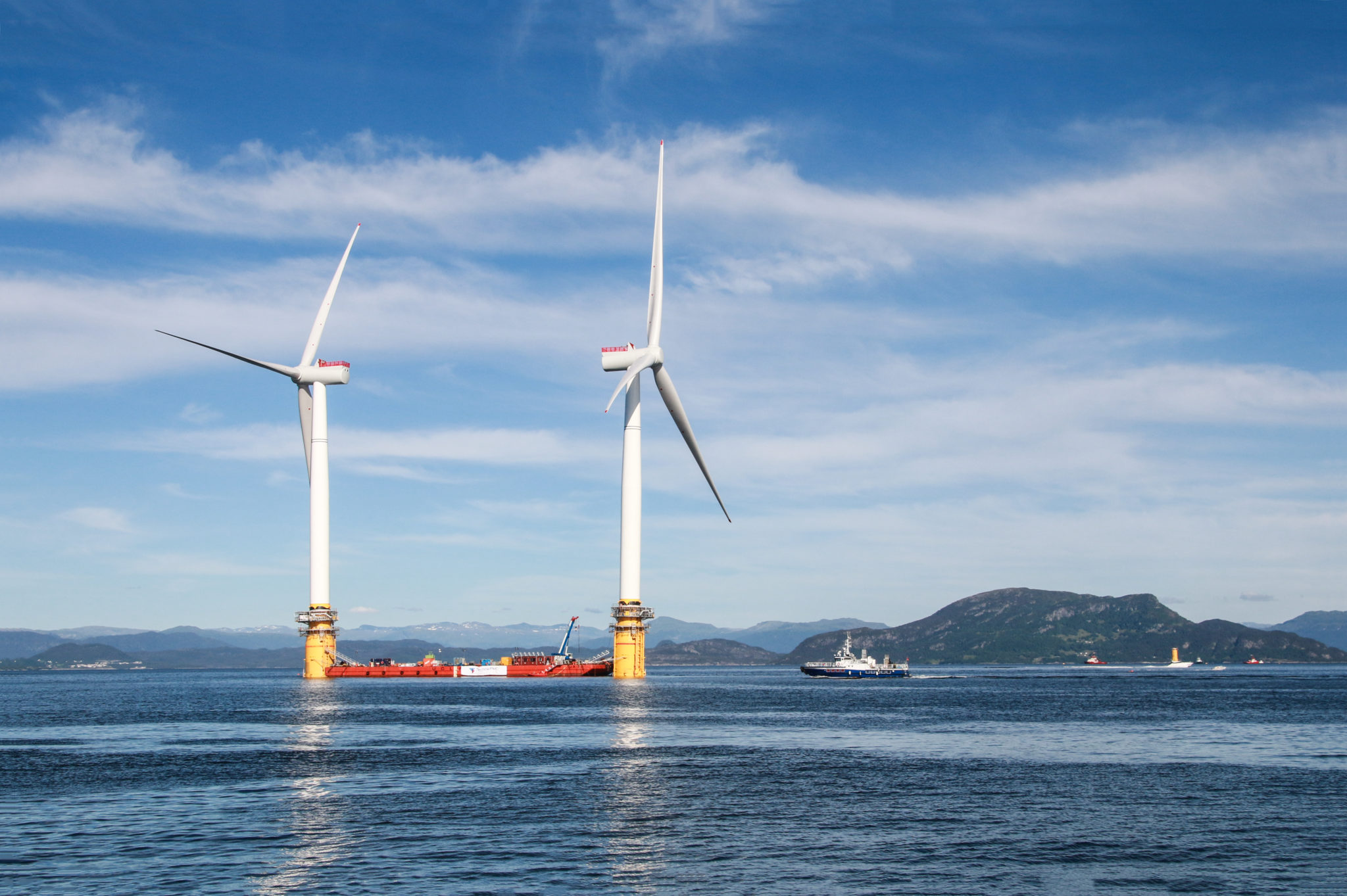 Government to publish comprehensive net-zero strategy
The government, in a direct response to the 2020 Progress Report produced by the Committee on Climate Change (CCC), has announced that it will publish a 'comprehensive' Net Zero Strategy before the COP26 UN Climate Conference. COP26 has been delayed due to Covid-19 and is now due to take place in November 2021.
Government ministers Alok Sharma and Kwasi Kwarteng confirm in the announcement that "[t]he strategy will set out the government's vision for transitioning to a net-zero economy, making the most of new growth and employment opportunities across the UK. These will raise ambition as we outline our path to hit our 2050 target." In its Progress Report, the CCC highlighted the importance of a post-Covid-19 'Build Back Greener' Recovery to help achieve the UK's ambitious climate goals and facilitate a climate-resilient economic recovery.
Whilst no date has been set for the publication of the Net-Zero strategy, it is expected that the complementary Energy White Paper, the Transport Decarbonisation Plan and the Heat and Buildings Strategy will all be published over the next few months.
Consortium of global power system operators launched to help cut worldwide emissions
Power system operators from across the world have teamed up to launch a consortium dedicated to reducing emissions. The Global Power System Transformation Consortium has been set up with the aim of contributing to a reduction in global emissions from energy systems of more than 50% over the next 10 years. It will do this by fostering collaboration between different national power network operators to overcome technical challenges associated with a high concentration of renewables in energy systems, and to enable the integration of substantial clean energy investments into power systems. As a result, the Consortium hopes to "dramatically" accelerate the transition to low emission, low cost, secure and reliable power systems.
The Consortium is being led by the system operators from the UK (National Grid ESO), Ireland, Australia, California, Texas and Denmark. Specific aims of the consortium have been outlined in a comprehensive research agenda to be published soon, with plans to start work in early 2021.
The system operator leaders are to partner with over 25 other system operators from Africa, Asia, Latin America, Eastern Europe and other regions.. In particular, the Consortium is looking to launch technical support partnerships (which include technical collaboration, peer learning and workforce development) with system operators in 10 emerging and developing countries. Collaborative activities to support control room upgrades already underway with Indonesia's system operator, Perusahaan Listrik Negara.
Green recovery could cut global emissions by 7% and create millions of jobs
If all major nations developed strong plans for a green recovery from Covid-19, global annual emissions would be 7% lower in 2030 than in 2019 and millions of new jobs would be created in sectors including energy, transport and materials. That is according to a new report from the We Mean Business Coalition, which assesses the potential outcomes of different post-Covid-19 recovery plans.
The report models a 'return to business-as-usual' scenario against a green recovery scenario. The latter scenario envisages policy supports being rolled out at scale for: energy efficiency; wind and solar power; upgrading electricity grids; tree planting; and electric vehicles.  The report presents the model results in terms of: cost to governments; greenhouse gas emissions; economic returns; and jobs created. These results are presented at a global level, an EU level and for seven individual countries (including the UK and Germany).
The report warns that emissions reductions caused by lockdown restrictions will not be preserved in a 'return to business-as-usual' scenario. Annual global emissions, in this case, would only be 2% lower in 2030 than in 2019, jeopardising the world's ability to meet the commitments made in the Paris Agreement. But in the green recovery scenario, annual global emissions are at least 7% lower by 2030.
In relation to jobs, a green recovery scenario would result in no net loss of full-time-equivalent roles in all nations assessed, while a return-to-normal would result in such losses. The green recovery plan would see the EU having two million more jobs in 2024, with the figure standing at around 900,000 in the US. India would lead the way in job creation and retention, with strong markets for solar power, energy efficiency and low-carbon cooling.
Electricity generation, demand and prices bounce back after lockdown
As lockdown restrictions relaxed across Great Britain, electricity generation, demand and prices all returned to near pre-Covid-19 levels. Generation rose to 64.59TWh and demand totalled 60.6TWh in Q3 of 2020, almost matching July to September 2019 levels. Prices also rose, reaching an average of £35.56/MWh in Q3.
Paul Verrill, director of EnAppSys which conducted the analysis into the Q3 data, attributed the bounce-back to "increased demand and less oversupply" as the public returned to offices and factories.
Smart meter installations increase year-on-year for first month since March
For the first time since lockdown began, September 2020 saw a higher number of UK smart meter installations compared to the same month last year. According to a new report from Electralink, the energy industry body, 232,000 smart meters were installed in September. This is up 1.8% on September 2019, which recorded 228,000 installations.
Installations of smart meters were paused due to the Covid-19 lockdown in March, but restarted again in June. As a result of this, the government extended the obligation for suppliers to take All Reasonable Steps to install smart meters by six months. This gives suppliers until July 2021 to meet the installation milestones required for this stage of the smart meter rollout.
Overall, 1,333,000 smart meters have been installed in Great Britain so far this year, with the East of England topping the list of regions with 31,000 installations, followed by Southern England with 27,000 and the East Midlands with 24,000. The report also stated that an estimated 14,038,000 smart meters have now been installed since the programme was introduced.
Ofgem to introduce new licence rules to support vulnerable customers
Energy regulator Ofgem is to introduce new licence rules which formally require suppliers to support vulnerable customers who are unable to pay their energy bills in the coming winter months. As of 15 December, suppliers will be required to offer emergency credit to customers who cannot top-up prepayment meters for reasons related to self-isolation and reduced mobility. Customers who are in debt to their suppliers will also need to be put on "realistic and sustainable" repayment plans.
Ofgem's director of retail, Philippa Pickford, praised suppliers for stepping up "to the challenge of supporting their customers during the Covid-19 crisis". It comes after a report from Citizens Advice estimated that 2.8 million people in the UK have fallen behind on energy bills during the pandemic.