Energy and Utilities
The Energy Transition | Energy price cap rises and £100m for nuclear power plant
Published on 7th Feb 2022
This week, we look at Ofgem's announcement of the energy price cap increasing by 54% by April, the announcement of £100 million of government funding for the Sizewell C nuclear power plant, HSBC's $100 million investment towards Breakthrough Energy Catalyst, and more.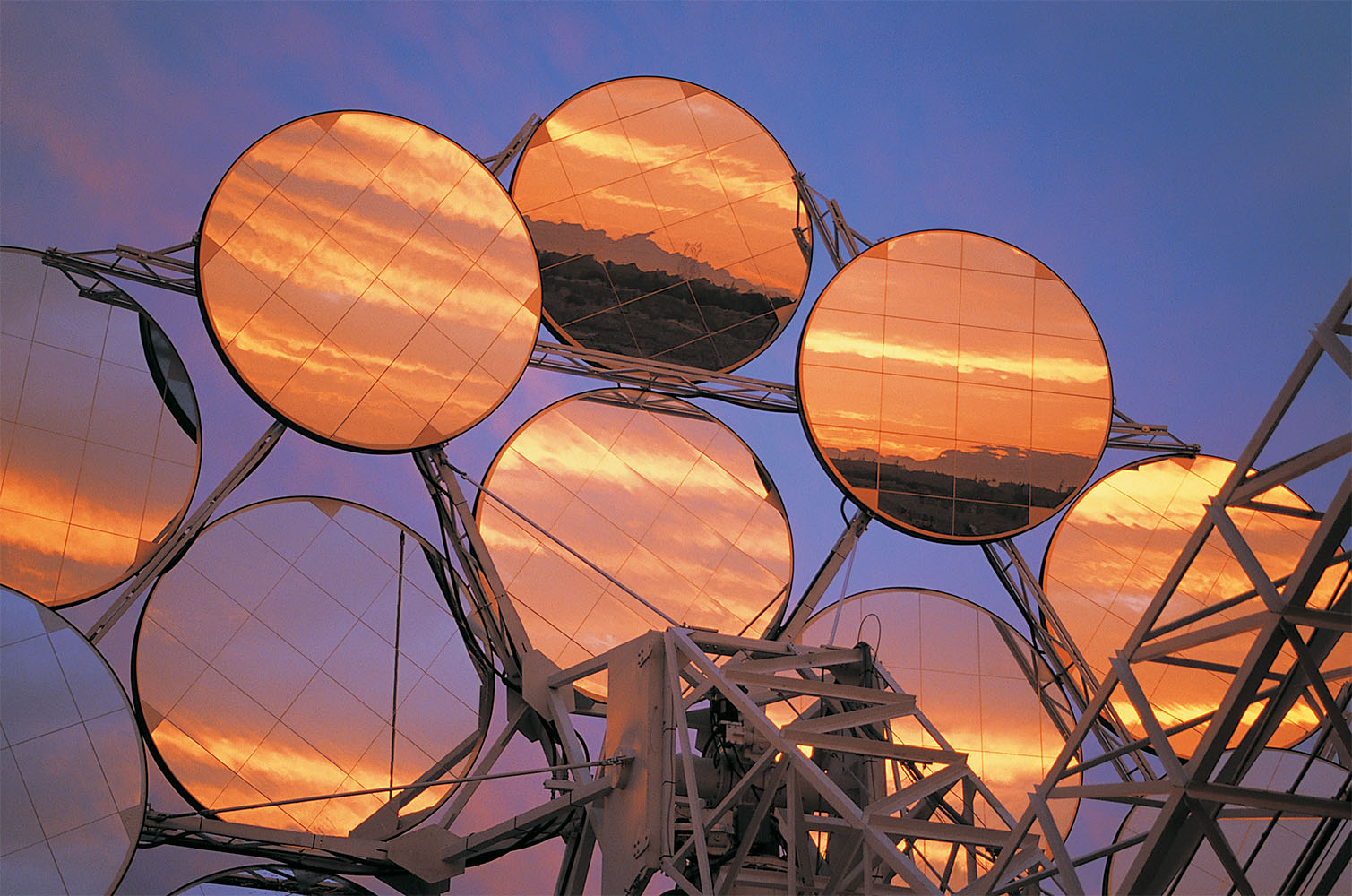 Ofgem announces energy price cap to increase by 54% from April
Ofgem has announced the new maximum rate suppliers can charge domestic customers from 1 April; customers on a default tariff paying by direct debit will see an increase of £693 from £1,277 to £1,971 per year, whilst prepayment customers will see an increase of £708 from £1,309 to £2,017. The rises represent an increase of 54% and have prompted a swell of concern about rising costs of living.
Behind the heightened price cap is a record rise in global gas prices over the recent months, with Ofgem reporting that wholesale prices have quadrupled in the last year. Similarly, research by EnnAppSys revealed that average day-ahead power prices – which reflect the price evolution in the spot market - rose by 235% in 2021, owing to a combination of factors such as increased demand and a drop in wind generation.
It is hoped Britain's dependency on volatile fossil fuel markets can be relieved somewhat through diversification of its energy sources and expansion of its renewable energy portfolio. Further investment, such as the government's recent announcement of £61 million towards innovative offshore wind technologies, will go some way towards achieving this.
Jonathan Brearley, chief executive of Ofgem, said, "The energy market has faced a huge challenge due to the unprecedented increase in global gas prices, a once in a 30-year event, and Ofgem's role as energy regulator is to ensure that, under the price cap, energy companies can only charge a fair price based on the true cost of supplying electricity and gas. Ofgem is working to stabilise the market and over the longer term to diversify our sources of energy which will help protect customers from similar price shocks in the future."
£100 million in government funding for nuclear power plant
The government has announced £100 million in support of the continued development of the Sizewell C project in Suffolk. Negotiations between Sizewell C project developer EDF and the government have continued since last year. The government claims that the nuclear power plant will produce 3.2 GW of electricity, which will power roughly six million homes and provide increased longer-term energy resilience. This will build on the 2020 Energy White Paper and also forms part of the Prime Minister's Ten Point Plan for a Green Industrial Revolution which includes delivering new and advanced nuclear power.
The £100 million option fee will aid the project in reaching maturity, attracting investors and advancing to the next phase in negotiations. In return for this investment, the government will be given certain rights over the land of the Sizewell C site and EDF's shares in the Sizewell C company. This will provide an opportunity for the government to continue to deliver nuclear or alternative low carbon energy infrastructure on the Sizewell site should the project be unsuccessful. This aligns with the government's objective to support at least one large-scale nuclear power station this Parliament, subject to value for money and other considerations.
Business and Energy Secretary, Kwasi Kwarteng, said, "[t]he funding announced today will further support the development of Sizewell C during this important phase of negotiations as we seek to maximise investor confidence in this nationally significant project," and that "[i]n light of high global gas prices, we need to ensure Britain's future energy supply is bolstered by reliable, affordable, low carbon power that is generated in this country."
This announcement comes after the passing of the Nuclear Energy (Financing) Bill through Parliament, which will enable a Regulated Asset Base funding model framework for new nuclear projects. This story was reported in a previous Energy Transition update.
HSBC invest $100 million towards Breakthrough Energy Catalyst
HSBC has announced $100 million towards Breakthrough Energy Catalyst, an initiative which aims to unify public and private sector investment to progress the most promising climate technologies to global commercial scale. The initiative currently focuses on: direct air capture, clean hydrogen, long-duration energy storage and sustainable aviation.
HSBC joins a list of organisations committed to accelerating these technologies, and also takes its place on the leadership council for Breakthrough Energy Catalyst. This position will allow HSBC to offer their expertise on transition opportunities in some of its biggest markets, such as Asia and the Middle East. This initiative will also aid HSBC in achieving their own net-zero climate impact target by 2050.
Bill Gates, the founder of Breakthrough Energy has said, "[t]o reach net zero, we need to reduce the cost of clean technologies so they can be deployed at scale and become more affordable and accessible for all. The only way to achieve this is through deep collaboration across public and private sectors—no country, company, or individual can halt the progress of climate change alone."
As reported in a previous Energy Transition update, the Catalyst initiative has also seen at least £200 million in investment from the UK government.
UKPN to install low carbon heating in social housing
UK Power Networks (UKPN), a distribution network operator, has announced a new low carbon heating trial that will see 'clean heating' installed in social housing across the South East.
The 'Right to Heat' project will involve the installation of hybrid boilers, which use both gas and electricity, alongside solar panels and batteries in up to 25 homes. The hybrid heating systems will switch automatically between gas and electricity depending on factors such as fluctuating energy costs, and will mean that residents use less natural gas overall. Residents will also use less energy from the electricity network, as they will benefit from renewable energy captured by solar panels and stored in batteries.
The trial will run until March 2023 and it is hoped that it will achieve both a reduction in household emissions and lower energy bills for residents. Ian Cameron, head of customer services and innovation at UKPN, said, "Right to Heat is about creating a scalable template for social housing so no one is left behind in tackling the climate crisis. We're determined to make the transition work for all our customers, no matter their circumstances."
This project builds upon UKPN's other green initiatives, which last year included the Shift project - a trial delivered alongside Octopus Energy to incentivise electric vehicle drivers to 'shift' charging to off-peak times and reduce demand on the network.