Employment and pensions
Employment Law Coffee Break | Volunteers and redundancy, oral evidence from overseas and privacy and investigations
Published on 5th May 2022
Welcome to our latest Coffee Break in which we look at the latest legal and practical developments impacting employers.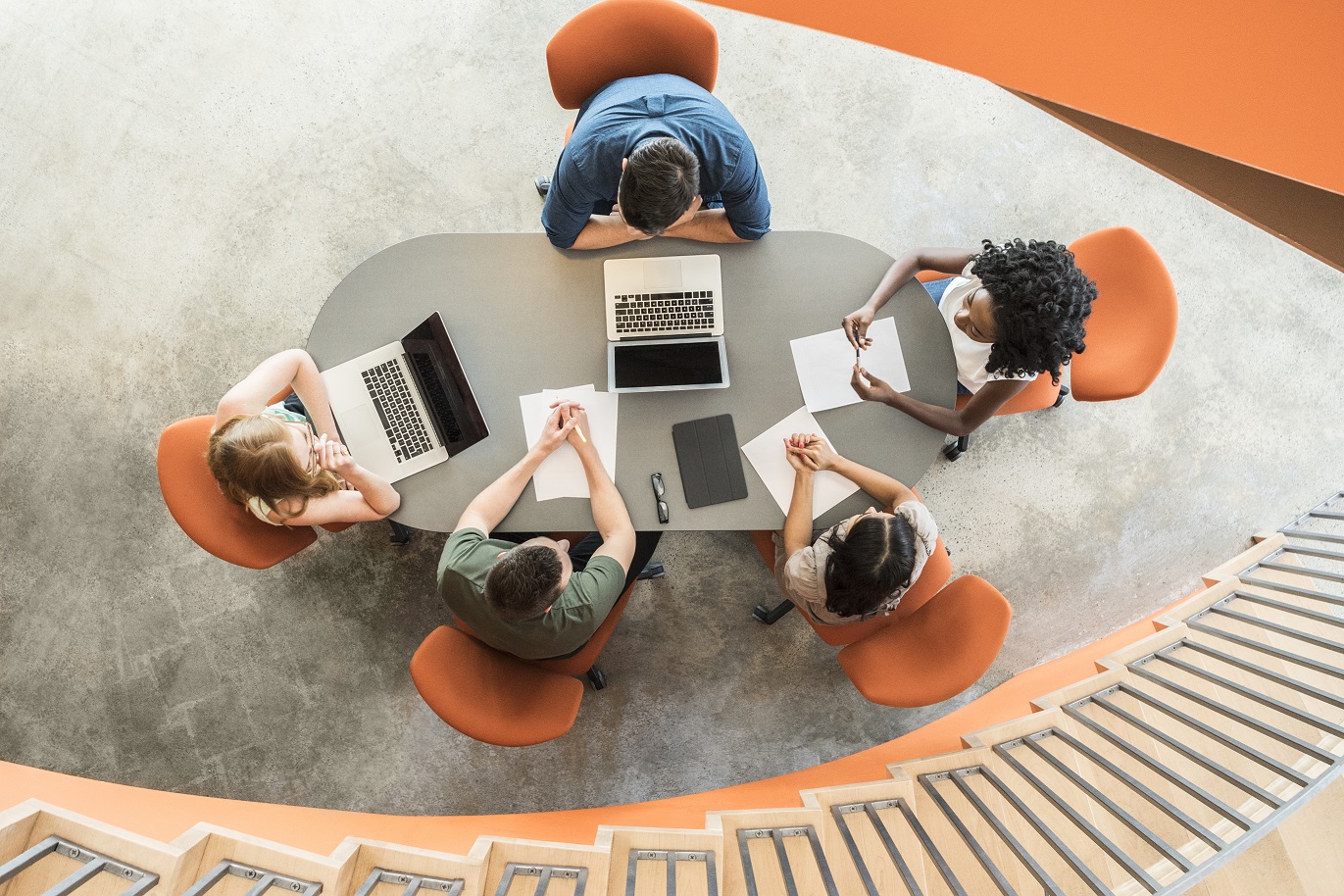 Volunteers for redundancy can claim unfair dismissal
With Covid-19 and other global events creating difficult commercial circumstances for many employers, a new survey from Acas has found that nearly one in five of employers (18%) are likely to make staff redundancies over the next year. The poll found that large businesses were more likely to make redundancies than small and medium sized businesses with three out of ten large businesses (30%) likely to make redundancies and 10% of SMEs saying that they are likely to do so. Acas Chief Executive, Susan Clews comments, "Acas advice for bosses is to exhaust all possible alternatives to redundancies first but if employers feel like they have no choice then they must follow the law in this area or they could be subject to a costly legal process" and reminds employers to follow their collective consultation obligations as well as Acas's own advice on carrying out a fair redundancy process.
As well as adhering to any collective consultation requirements, employers must make sure that their process is fair overall and this includes giving careful consideration to the selection pool for redundancy and any criteria used to select who is placed at risk from the selection pool.
Employers looking to minimise any requirement to make compulsory redundancies will often invite volunteers before selecting employees for compulsory redundancy: this can reduce any disruption to the business as well as the risk of appeals and subsequent legal claims. There are, however, some considerations to weigh in the balance as voluntary redundancies are often more expensive as employers need to offer an additional incentive to those who volunteer. Problems can arise if the most high performing employees are those that volunteer or more volunteers come forward than needed.
Voluntary redundancies are still counted as a dismissal for the purposes of calculating the number of proposed dismissals in order to ascertain whether the collective consultation obligations are triggered (unless an employee has instigated a process that has led to their termination before the employer has asked for volunteers for redundancy – this may be a termination by agreement, but legal advice should be taken). Also, as a voluntary redundancy is still a dismissal, it can be deemed unfair in certain circumstances. This was the issue recently considered by the Employment Appeal Tribunal (EAT) where an employee who volunteered for redundancy brought an unfair dismissal claim that her employer had manufactured a situation in which another employee was brought in to replace the existing part-time workers (the claimant and another) and the process followed by the respondent was unfair and had led her to request redundancy. The EAT found "the fact that the claimant had requested voluntary redundancy did not mean that her complaints about the process that had led her to make that request were irrelevant; a claim of unfair dismissal in these circumstances cannot be assumed to be 'fundamentally flawed'. All the more so, given the claimant was alleging that the employer deliberately manufactured the position, such as to suggest that the redundancy process at that particular workplace was a sham." The Employment Tribunal should not, therefore, have concluded that the claimant's case had no reasonable prospect of success as it should be assessed on its facts.
Employers considering redundancies need to ensure that they understand the collective consultation requirements, the key steps in a fair process, that selection pools and selection criteria are given careful consideration and that the rationale of the decisions made are clearly documented. Where volunteers for redundancy are invited by the employer, these should count towards the total number of proposed dismissals for collective consultation purposes and any process followed should be fair and objective.
Taking oral evidence from individuals based abroad
As we see an increase in employers operating across borders, particularly with the rise of the remote overseas worker, employers should take note of new Presidential guidance from the Employment Tribunals when a party intends to take oral evidence by video or telephone from an individual based abroad. The guidance provides that where a party wishes to rely on oral evidence by video or telephone from a person located abroad, including evidence from the party personally, that party or their representative must notify the relevant Employment Tribunal with specific details, including the territory in question. The tribunal service will then contact the Taking of Evidence (ToE) unit - set up by the Foreign Commonwealth and Development Office (FCDO) - on behalf of that party, who in turn will liaise with the country in question, via the British Embassy or British High Commission in that country, unless that country has already confirmed it has no objection to evidence being given orally from within its territory. The response of the ToE unit is determinative. Permission is not required for written evidence, or for submissions (whether oral or written).
It is easy to see that in some instances, depending on the state in question, the parties will need to factor in the additional time for dealing with such a request. The guidance states that it could potentially "take months" for the TofE unit to receive a response under the process and a tribunal must therefore be notified "as soon as it is apparent that oral evidence from a person abroad may be needed" but that ultimately it is a matter for judicial discretion, by reference to the overriding objective provided under the rules of procedure for Employment Tribunal proceedings, whether the listing of a hearing should be delayed while such enquiries proceed or are allowed to be concluded. The guidance points to the fact that ultimately a tribunal "may need to examine alternatives to oral evidence being given from abroad" and "this may include probing why the person's evidence is relevant to the issues the tribunal must decide, and why the person cannot attend the hearing in person or otherwise give evidence by video or telephone from within the United Kingdom"; where a party is requesting oral evidence from overseas, employers should consider carefully what alternative options may or may not be desirable (depending on who is making the request) so that representations can be made accordingly. It is important to note that the role of the ToE unit is purely administrative and its response has "no bearing on matters for judicial decision, such as whether the evidence of the person located abroad is relevant to the issues the tribunal must decide, whether the tribunal permits evidence to be given at all by that person, whether the tribunal will grant an order requiring a person to attend a hearing to give evidence, and what weight should be attached to such evidence".
The guidance confirms that in the longer term the FCDO intends to publish and maintain a list on the internet of the foreign states that have indicated that they permit the giving of oral evidence to United Kingdom Tribunals (including Employment Tribunals) from within their territory (at which point updated Presidential Guidance will be provided).
Internal investigations and privacy issues
Fair and proper investigations are critical in addressing and resolving many issues which can arise in the workplace including looking for evidence of malpractice and investigating potential disciplinary conduct, as well as seeking to resolve employee disputes. Our webinar looks at the privacy issues that need to be considered when preparing for and conducting an investigation to ensure compliance with the General Data Protection Regulation (GDPR). For a recording of the webinar, please click here.
As well as the privacy issues that can arise, internal investigations also raise a number of other legal and practical issues which must be considered - our employment team regularly advise employers on the investigation process and if you would like to discuss any training around this for HR or your management team, please get in touch with your usual Osborne Clarke contact.