Employment and pensions
Employment Law Coffee Break: Update on post-termination restrictions, health check your recruitment processes and focusing on the future of work
Published on 5th Feb 2021
Welcome to this week's Employment Law Coffee Break, in which we highlight the latest developments and issues impacting UK employers.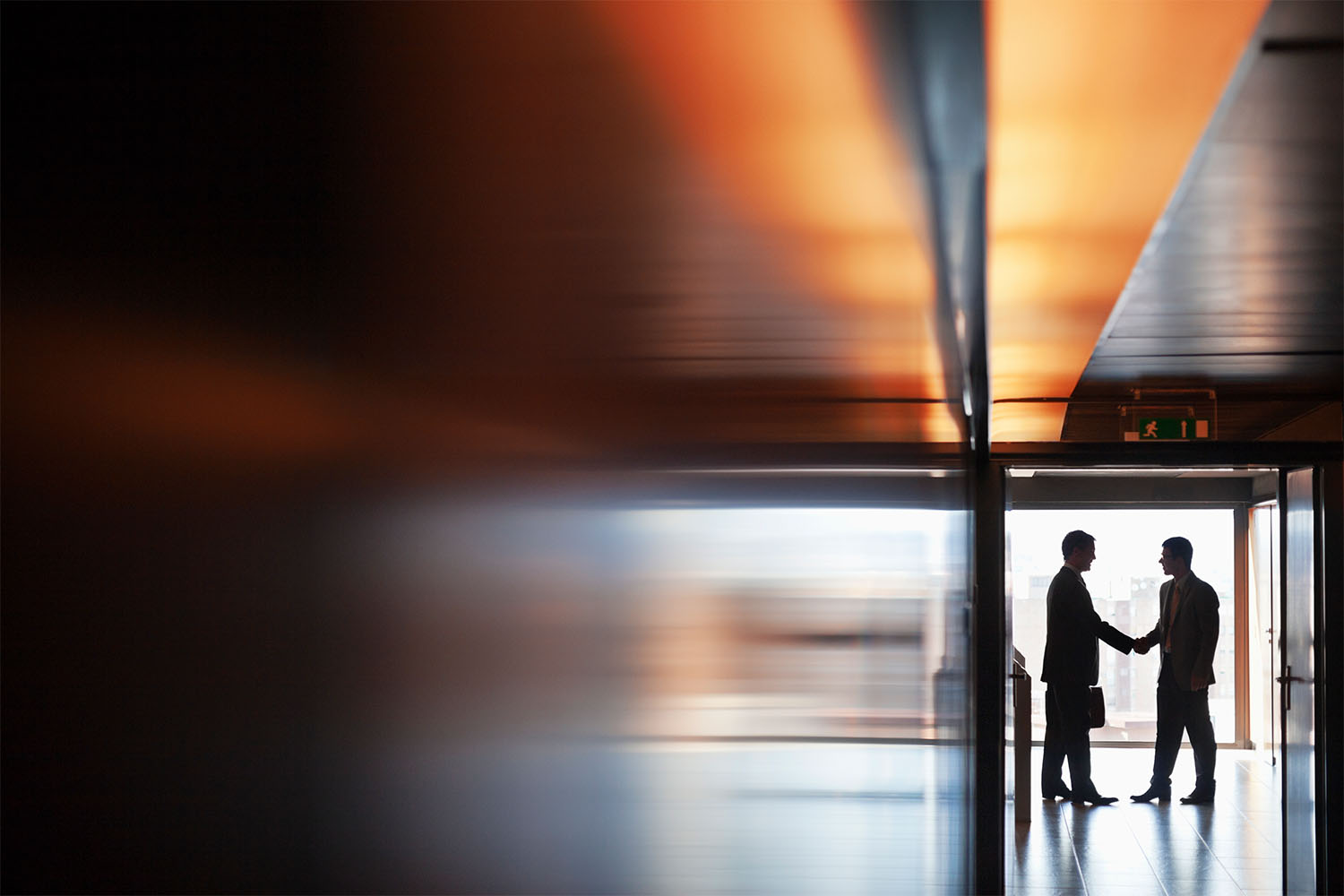 Post-termination restrictions: update
At the end of last year, the government published a consultation looking a potential reforms to post-termination restrictions in employment contracts. In summary, two options are being considered in relation to non-compete provisions; a payment of compensation for the duration of the restriction, or a complete ban. Any reforms may also be extended to other forms of restrictions, such as non-solicitation and non-dealing provisions. The consultation closes on 26 February. More detail can be found in our earlier Coffee Break here. In the interim, the High Court has issued an interesting decision looking at the enforceability of a non-compete provision which we discuss, along with the consultation, with Anna Elliott in this week's podcast.
Listen to the episode and subscribe the the series:
With job security a concern for many employees, there is an accompanying risk of these individuals looking for roles elsewhere. For employers concerned about retention or business protection, now is an important time to be aware of the employee behaviours that can flag up a problem and the steps to take to protect your business from team raids and other threats to your business interests. These are issues we will be exploring next week.
Health check your recruitment processes: could unconscious bias create discrimination risks?
An Employment Tribunal has thrown a spotlight on how negative biases can undermine a fair recruitment process. A 50 year old male was short-listed for a role but was not offered the job despite being the highest ranked candidate in the formal interview process. He was rejected on that basis that he was not the "best fit" for the job. The Employment Tribunal found that in fact the candidate's age and sex had both been factors in the role being offered to the other candidate. The employer had been influenced by feedback from team members who were predominantly female, with an average age of 30 to 32, during what was supposed to have been an informal meet-up following the formal interview stage. The employer was ordered to pay in the region of £6,000 as injury to feelings and £1,500 for loss of employment.
This underlines the importance of recruitment focusing on the candidate with the best skills and experience for the role, rather than defaulting to the person that shares the team's characteristics. The fact that the job was labelled as being under the "accelerator" programme did not mean that an older candidate should be discounted.
It is important to remember that unconscious bias is not just an issue on recruitment but may also operate under the radar at other stages of employment, such as performance reviews and when considering promotions or selection for redundancy. Employers who are able to eliminate or tackle unconscious bias in their businesses benefit from the diversity of thought a more inclusive workplace provides. We look at these issues further in our insight and you can watch last week's webinar on Diversity and Inclusion in the Changing Workplace here. With the recent immigration changes, now is a good time to review recruitment processes to ensure that they are not accidentally discriminatory or otherwise putting the business at risk.
Future of work
With the future of work top of business agendas, our infographic explores some of the main themes to help employers navigate through the opportunities and challenges ahead. The Covid-19 pandemic has also caused many of our clients to focus on maximising the efficient management of their real estate portfolio. We are providing a two-stage solution to help you to review your portfolio and execute your real estate strategy in accordance with your future of work plans - details are here (it is strongly recommended to view this document using Adobe Reader). Please do contact Olivia Sinfield, Jonathan Mills or your usual Osborne Clarke contact if you would like to discuss this further.