Employment and pensions
Employment Law Coffee Break: Promoting diversity and inclusion, Covid-19 update, right to work checks guidance updated and the Supreme Court rules on comparators in equal pay claims
Published on 7th Apr 2021
Welcome to our Employment Law Coffee Break in which we highlight the latest developments and issues impacting UK employers.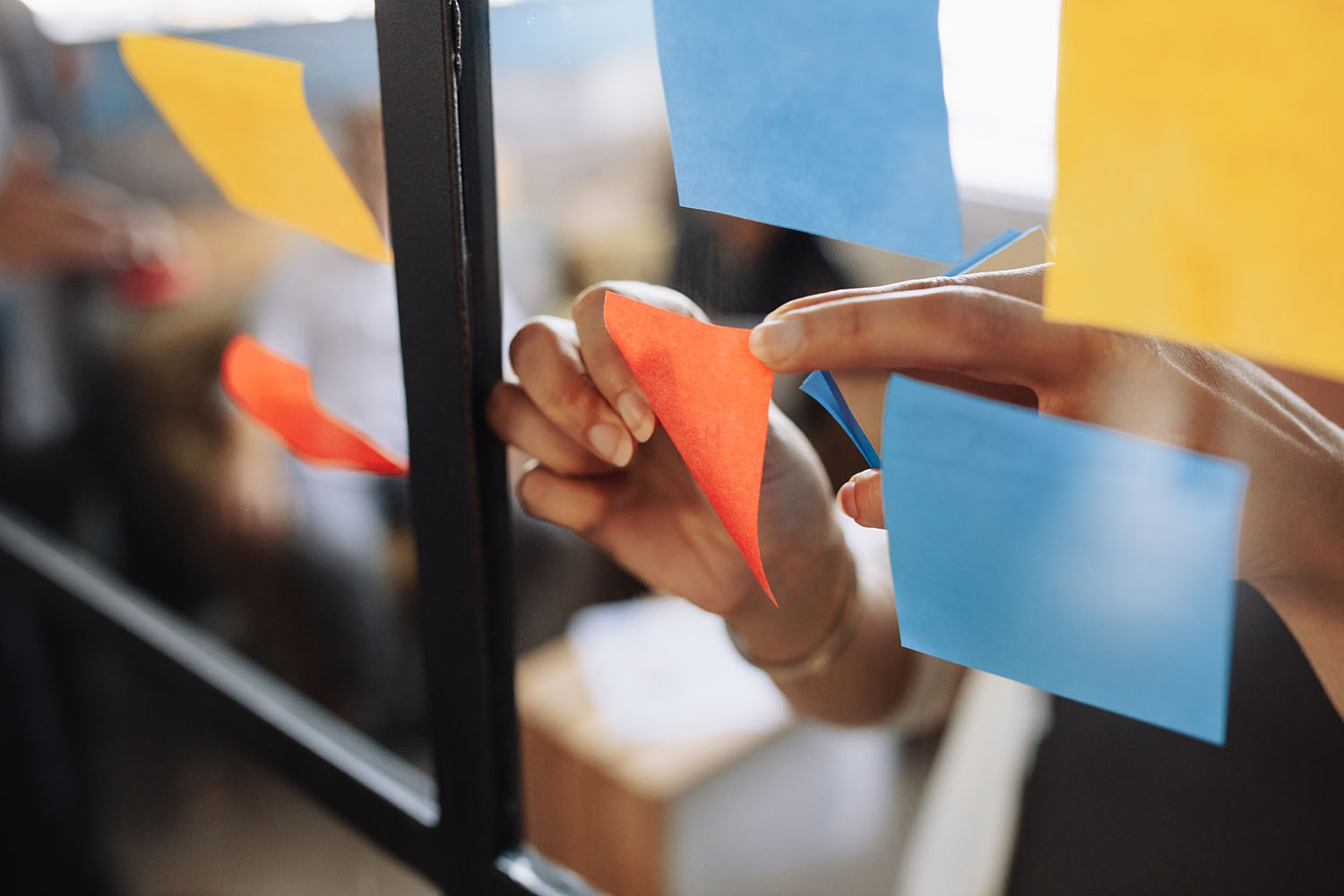 Promoting diversity and inclusion in your business
Keeping the diversity and inclusion strategy top of the agenda is key to readying your workplace for the new world of work. Strategies are being accelerated and shaped by the Covid-19 pandemic, as well as new working models which present opportunities to increase a business's diversity profile and attract new talent. In this week's podcast, Danielle Kingdon a Partner in our Employment practice talks to Kate Howitt, UK Counsel for Zynga, a leading developer of social games to discuss how they promote diversity and inclusion in their business.
Listen to the podcast and subscribe.
The Commission on Race and Ethic Disparities has this week published its report looking at race and ethnic disparities in the UK. The report makes a number of recommendations which include some of relevance specifically to the workplace. The report has already attracted much commentary.
Covid-19 update: key points for employers as restrictions start to ease
New statutory regulations are now in force bringing into effect the government's Covid-19 Response – Spring 2021 which sets out how restrictions will be eased over four steps. Breach of the regulations may leave an organisation open to criminal liability and penalties. The new regulations are set to expire on 30 June 2021. Employers should note the following:
With many businesses looking at introducing more permanent remote or hybrid working, the prime minister, Boris Johnson has insisted that home working will not be the new normal stating that "the British people will be consumed once again with their desire for genuine face to face meeting that makes all the difference to the deal". A review of social distancing measures which will have implications for the work from home guidance is currently being undertaken. In the meantime, in line with the Conservative election manifesto, the department of Business, Energy and Industrial Strategy is set to launch a consultation "later this year" on "making flexible working the default unless employers have good reasons not to". What is clear is that a one size fit all approach is unlikely to suit all businesses and the consultation will no doubt attract significant interest.
Right to work checks: new guidance issued
The Home Office has updated its "An employer's guide to right to work checks" providing further guidance for employers on right to work checks for EEA and Swiss nationals during the six month grace period following the end of free movement (1 January to 30 June 2021) in order to establish or retain a statutory excuse from having to pay civil penalty for employing a person who is not permitted to do the work in question.
Employers are "not expected to differentiate" between EEA nationals who arrived before the end of the transition period (31 December 2020) and those arriving after in the grace period from 1 January to 30 June 2021.
Up to (and including) 30 June 2021, EEA nationals can use their passport or national identity card to evidence their right to work. Employers may invite individuals to evidence their right to work using the Home Office online service. However, an employer cannot insist on this or discriminate against those who wish to use their passport or national identity card during the grace period.
There is no mandatory requirement for retrospective checks to be undertaken on EEA nationals employed on or before 30 June 2021. Employers "will maintain a continuous statutory excuse against a civil penalty in the event of illegal working if the initial right to work check was undertaken in line with right to work legislation and in line with [the Home Office] guidance".
While this current guidance is of some comfort for employers carrying out recruitment before 1 July 2021, an employer should remain alert to the fact that if they know or have reasonable grounds to believe that a person does not have a right to work in the UK they will be criminally liable. Where concerns do arise, legal advice should be taken on the action to take in the specific circumstances.
Some employers may want to carry out retrospective checks (albeit that they are not mandatory) to ensure all workers are legally entitled to work. However, the guidance is clear that any such checks must be carried out "in a non-discriminatory manner"; for example, assumptions should not be made about a person's right to work in the UK or their immigration status on the basis of their colour, nationality, ethnic or national origins, accent or the length of time they have been resident in the UK. The "Code of practice for employers: Avoiding unlawful discrimination while preventing illegal working" provides practical guidance in this respect. The code may be used as evidence in legal proceedings and legal advice should be taken before implementing any such checking process to mitigate against the risk of legal claims.
Supreme Court ruling: who can be a comparator in equal pay claims?
The Supreme Court has found that employees at an employer's distribution depots, who are predominantly men, were valid comparators for the purposes of equal pay claims brought by staff in the employer's retail establishments, who are predominantly women.
Since the chosen comparators were based at a different establishment, the claimants needed to show that "common terms" applied. Case law requires the terms and conditions of the comparator to be broadly the same at their establishment and at the claimants' establishment. If there are no comparator employees at the claimants' establishment and it is not clear on what terms they would have been employed, the correct question to ask is whether, assuming hypothetically that the comparator was employed to do his present job in the claimants' establishment, their current core terms and conditions would apply. The Supreme Court concluded that here the distribution depot employees would have been employed on substantially the same terms at the claimants' workplace as they were employed on at their existing depot.
In reaching its decision, the Supreme Court was at pains to state that this fact-finding exercise in relation to common terms should not be a prolonged enquiry (the answer may more readily be found by inference from the relevant facts and circumstances); it is a "threshold test" designed to provide a failsafe to the employer that a case will not proceed "if it relies on a comparison which can clearly be shown at the outset to be one that cannot realistically be made", an example being where the comparators cannot be used because their difference between them and the claimants is based on geographical factors. Indeed, cases where the threshold test cannot be met "are likely to be exceptional" and arguments on this point should not be used as a proxy for other elements in the equal pay claim.
The claim now returns to the Employment Tribunal to determine on its facts whether or not the female workers were performing work of equal value to their male comparators and if so, whether there was a non-discriminatory reason (a genuine material factor defence) for paying the roles at different rates.