Employment and pensions
Employment Law Coffee Break Podcast | Are you ready for IR35?
Published on 26th Nov 2020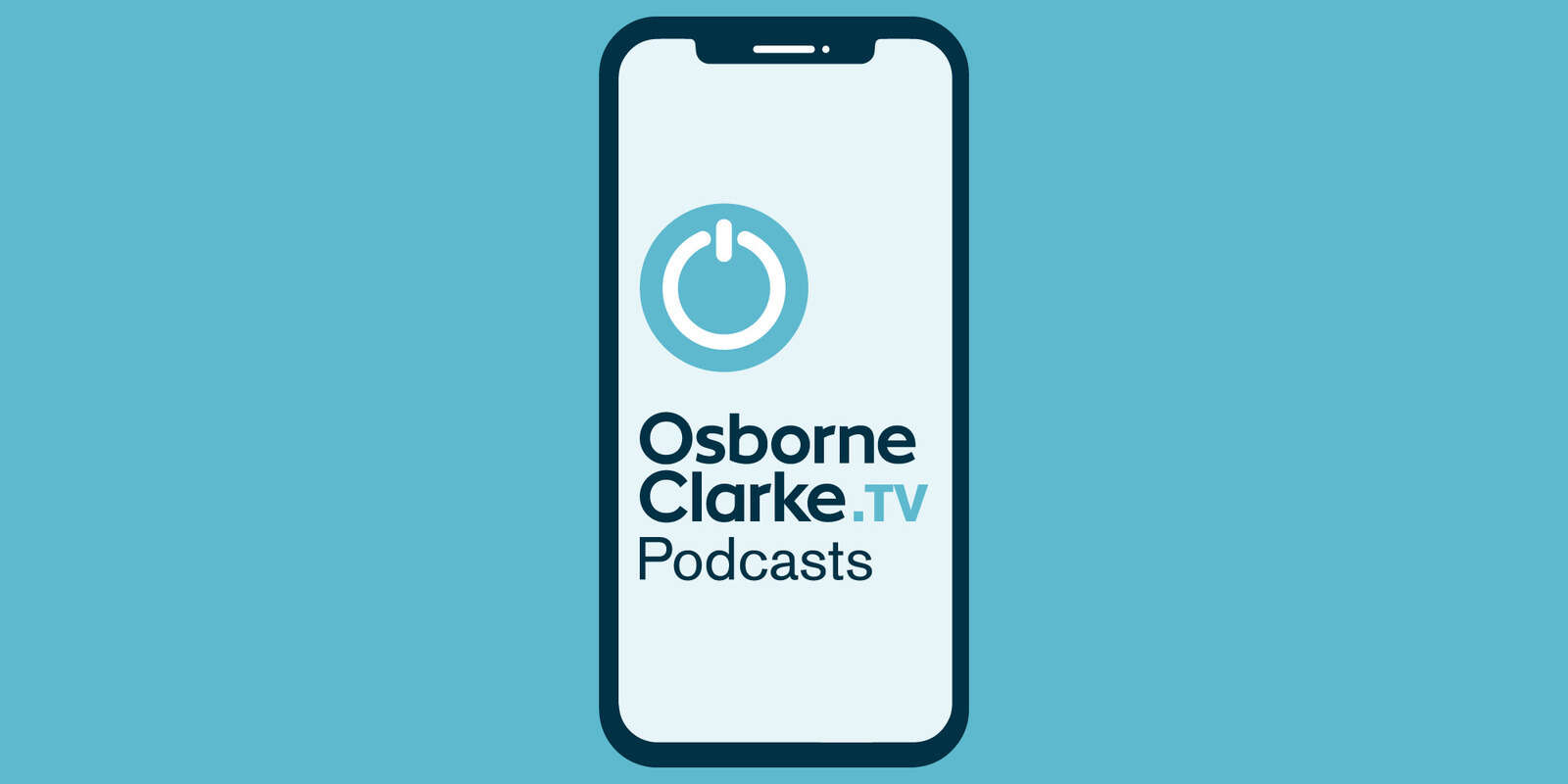 April 2021 will finally see the new IR35 rules come into force for private sector employers. This week Kath Sadler-Smith talks to Kevin Barrow about the changes the new rules bring, how they are playing out with end-users in practice and how we can provide support.
Listen to the episode and subscribe the the series: