Employment and pensions
Employment Law Coffee Break | Covid-19 update, health in the workplace and our HR pensions spotlight for July
Published on 29th Jul 2021
Welcome to our latest Employment Law Coffee Break in which we look at the latest legal developments impacting UK employers.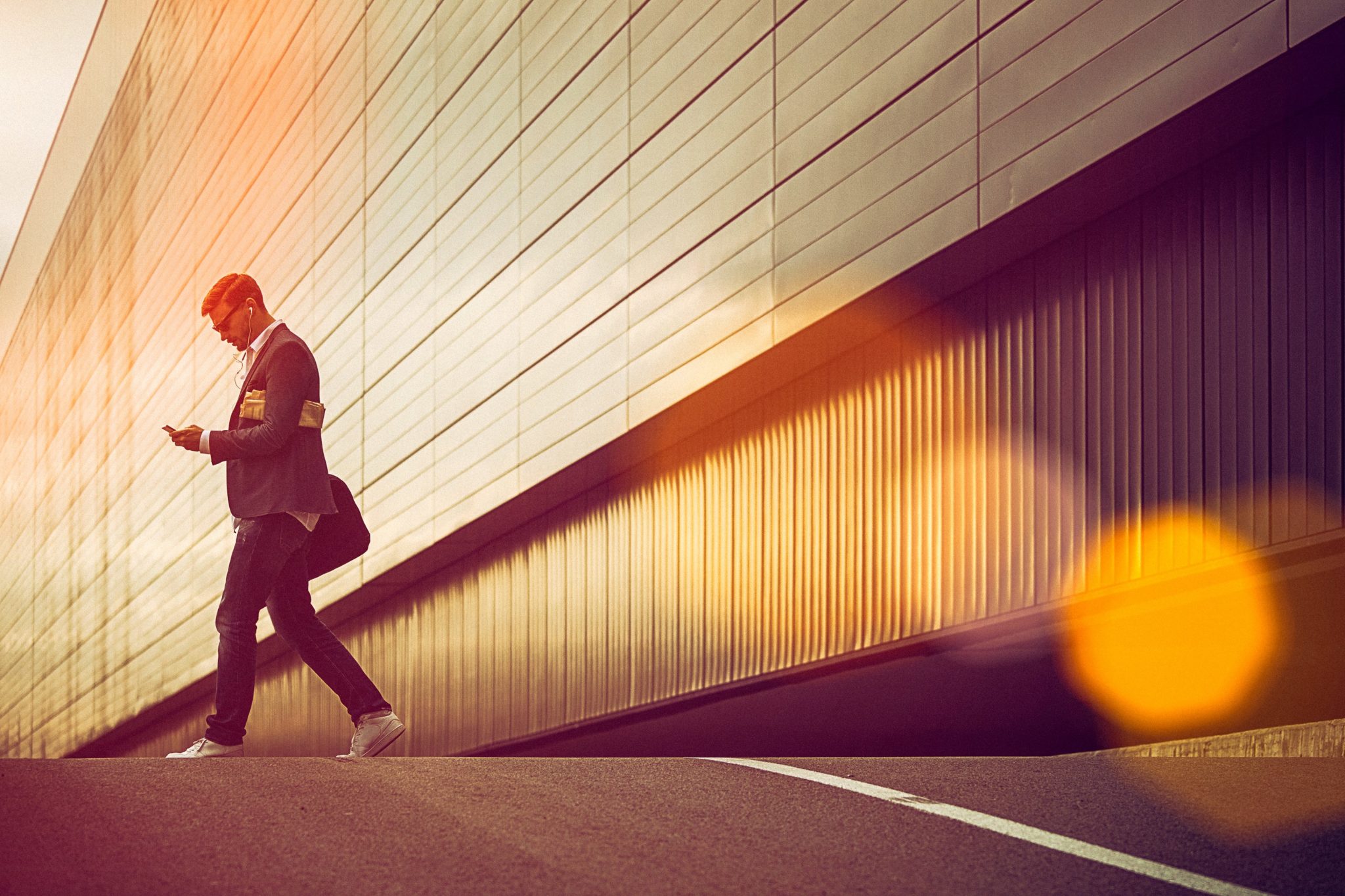 Covid-19 update: the NHS Covid-19 pass and the workplace
The NHS Covid Pass allows people in England to "safely and securely" demonstrate their Covid status "whether it's proof of vaccination status, test results or natural immunity". The pass is available via mobile devices or in a paper format. While use of the pass to date has focused on international travel and entry to venues and premises by individuals which are considered high risk (that is, where large numbers are likely to gather and mix with people from outside their households for prolonged periods), the government has not ruled out the use of the pass by other businesses and organisations; although its use is not encouraged in "essential settings", such as supermarkets.
With the lifting of restrictions and more staff returning to office-based working, alongside changes to self-isolation rules on 16 August for those who are identified as a close contact of someone with Covid-19 and who have either been fully vaccinated (within the UK) or are under 18, employers are now actively looking at the role the pass can play in the context of staff attending the workplace:
As highlighted in last week's Coffee Break, the ICO has now published guidance on use of the NHS Covid-19 pass including in workplace settings. While the ICO has indicated that simply carrying out a visual check of a pass should not constitute processing for data protection purposes, the NHS Covid-19 pass is sensitive personal data for GDPR purposes so any processing (for example if any data is retained or if checks are conducted digitally) must be carried out in accordance with data protection rules and employers will need to conduct a data protection impact assessment before doing so. The ICO guidance also specifically looks at additional factors to be considered when checking and recording vaccination status, emphasising that recording it on a "just in case" basis or where a goal can otherwise be achieved is unlikely to justify collecting it.
Whether a requirement to show the Covid-19 pass is an appropriate measure in providing a safe place of work will depend on the workplace setting and the employee's role. Despite the potential change to self-isolation rules on 16 August, for many businesses the Covid-19 risk assessment will identify other measures which are sufficient in managing any health and safety risks without needing to know if an employee is potentially exempt from self-isolation. There is a risk that asking employees to prove they have been double-vaccinated may undermine how closely these measures are followed in practice and it remains important to remember that some employees will still be required to self-isolate (either because they have not been double vaccinated, or they have been but have tested positive). Employers should continue to make it a requirement that employees inform them if they are required to self-isolate as well as ensuring that they do not require or encourage someone who is legally required to self-isolate to attend the workplace; to do so exposes the employer to a fine, as well as liability under the Health and Safety at Work Act 1974.
Before implementing any policy requiring evidence of Covid-19 status and/or double vaccination, employers must consider carefully the reasons for doing so in light of their Covid-19 health and safety risk assessment and ensure compliance with data protection laws. Employers must also remain mindful of the obligation of trust and confidence they owe to each employee. Any proposed policy should be carefully communicated to staff and health and safety workplace representatives and any specific issues raised considered sensitively. Employers must also consider the discriminatory impact of any policy introduced, for example, evidence of vaccination will impact those who object to receiving the Covid-19 vaccination on protected grounds or are unable to receive the vaccination for medical reasons; although a more general policy (if justified and appropriate) around requiring evidence of Covid-19 status as set out in the pass may minimise some risk in this respect.
In the meantime, employers should continue to encourage staff to be vaccinated – the government has recently issued guidance to support employers in this respect.
Health is everyone's business: government commits to raising awareness and understanding
The government has published its response to the consultation "Health is everyone's business – ill health in the workplace", which closed in 2019. As with its response to sexual harassment in the workplace, the impact of Covid-19 is expressly acknowledged with a recognised "need to progress the agenda of work and health" with evidence suggesting that there has been a deterioration in people's mental health, particularly for those who are disabled, and that over half of those facing redundancy due to Covid-19 are either disabled or have a long term health condition.
The government has decided not to proceed with a new right to request workplace modifications on health grounds given concerns as to how this sits with the existing statutory duty to make reasonable adjustments. It has also determined that now is not the right time to proceed with potential reforms to statutory sick pay (SSP). The government has, however, committed to:
raise awareness and understanding among employers and employees of their existing rights and responsibilities, in relation to both the duty to make reasonable adjustments and work(place) adjustments more broadly through non-statutory guidance. Statutory guidance in this area may also be developed;
enhance information resources to support Covid-19 returns to work and develop a national information and advice service for health, work and disability;
bring SSP enforcement within the new single enforcement body;
look at improving employer access to relevant occupational health services, including testing a subsidy to gather evidence on whether targeted financial incentives improves access and employment outcomes;
ensuring fit notes are delivered in a way that facilitates good work and health conversations, workplace adjustments and return to work with suggestions of a new interactive version providing advice and support.
The consultation response, and a recent Green Paper published by the Department of Work and Pensions (which includes proposals to promote the Mental Health at Work website, develop an Access to Work passport and make it easier for employers to sign up to the Disability Confident Scheme), are reflected in the government's National Disability Strategy published on 28 July. The strategy also confirms that in 2021 the government will:
consult on workforce reporting on disability for large employers, exploring voluntary and mandated workplace transparency;
consult on making flexible working the default in Great Britain, unless employers have good reason not to; and
set out next steps in progressing the government's commitment to introduce unpaid carers' leave of up to one week, following an earlier consultation.
A link to the National Disability Strategy is here.
Pensions spotlight for July: Death-in-service benefits
When an employee dies in service, benefits might be payable from pension and or life assurance schemes. In our spotlight, we suggest actions to take and what you should consider if you, yourself, take decisions as to who should receive benefits.