Tech, Media and Comms
Edtech comes of age in the coronavirus crisis: what next?
Published on 25th Nov 2020
The pandemic has accelerated the global uptake of edtech as slower UK pace picks up too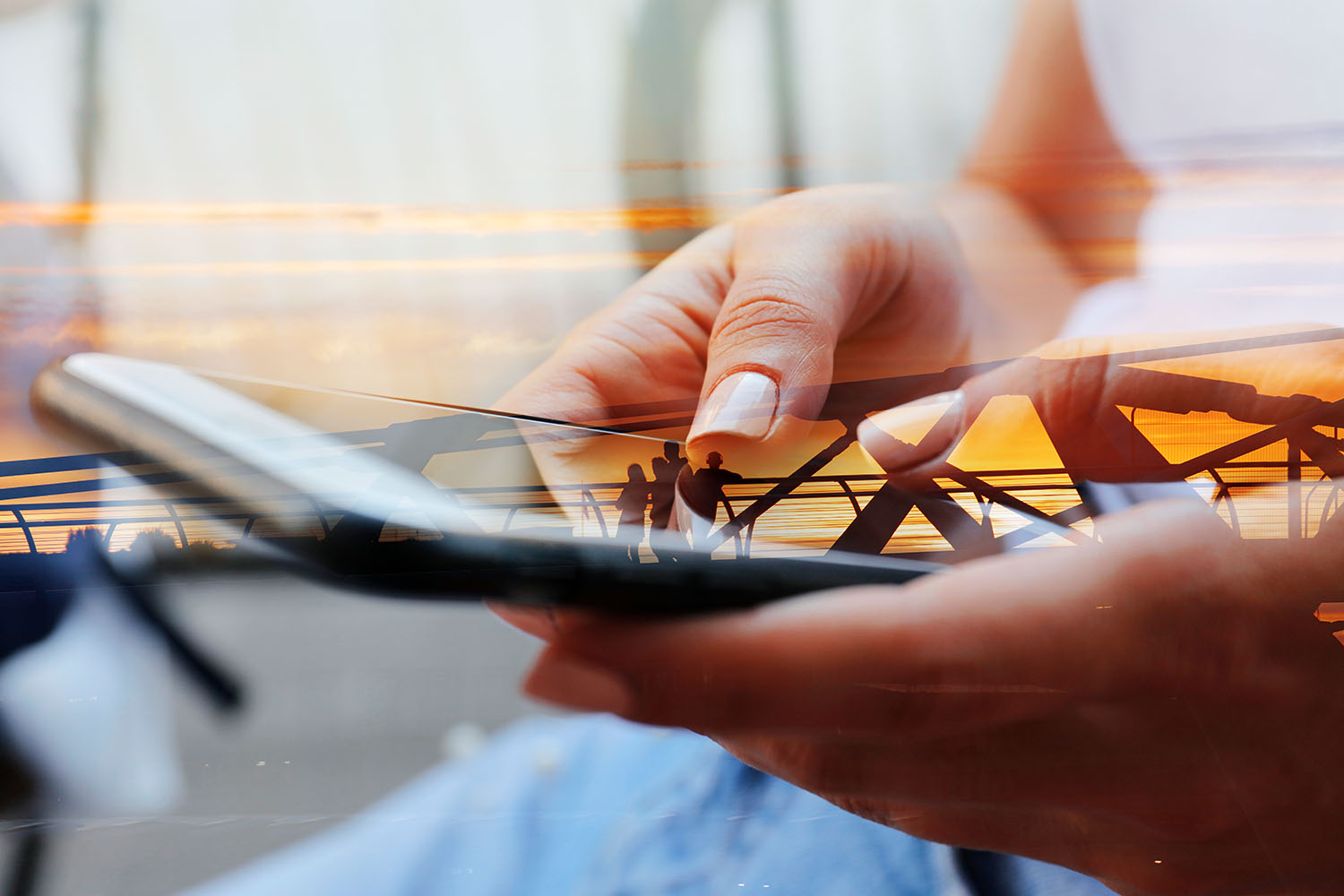 The deployment of technology in an educational setting has conventionally been a supplemental way of providing learning outcomes alongside more traditional methods, such as the delivery of online tests in schools, lectures at university or health and safety courses in the workplace.
Proponents have for some time pointed out the advantages of edtech for learning, which range from the convenience of using your own home and the cost savings compared to face-to-face exchanges to the democratisation they bring to education.
While there remains a debate as to how effective edtech is compared to more established approaches to learning and teaching, the events of 2020 have thrown edtech in the spotlight and its adoption accelerated beyond expectation.
Overnight transition
An estimated 1.7 billion or more learners have been unable to attend their nursery, school, college or university as a result of the pandemic. The Covid-19 crisis forced an almost overnight transition to remote learning and mass adoption of software and communication platforms such as Microsoft Teams, Google Classroom and many others. Questions surrounding access to and investment in technology by schools and the availability of tech supplies for students suddenly became urgent.
In enterprise settings, edtech has rapidly become a critical part of operations: remote on-boarding, virtual workplace training and webinars are now the norm for many businesses. The digitalisation of educating workforces has well and truly arrived.
With such widespread adoption, educational apps are reportedly the third largest segment in the Apple App Store, accounting for nearly 10% of all apps. Earlier this year, the Edtech Advisory Forum, made up of school leaders and tech specialists, called for an Office for EdTech and Digital Skills with its own ministerial portfolio.
Societal shifts
Edtech was on the agenda for investors prior to the pandemic, with the 2020 EdTechX Global Report noting that investment in the sector was up 91% from 2018 to 2019, but the recent heightened interest in and relevance of the sector suggest that this growth is now set to expand significantly. The societal shift brought about by the Covid-19 pandemic is mirrored in recent investment activity with global edtech investment on track to grow by 15% in 2020. The Covid-19 pandemic has turbo-charged a trend that was already quietly underway.
Despite the global growth in investment in the sector, venture and other institutional investments in the edtech sector in the UK remain relatively underdeveloped in comparison to that of other countries in North America, Europe and Asia.
This may be set to change, however: Over the last three years in the UK, there were significantly more pre-Seed and Seed financings than Series A or B rounds in the sector. As schools retain more technology in the class room, and businesses ready themselves for an increasingly flexible or even remote-first workforce, there will be opportunities for promising and established edtech companies and for those who fund them.
This is the first in a series of articles on developments in edtech that will look at the trends, challenges and legal issues facing the emergent sector.