Tax
Early termination: HMRC clarify view of VAT position
Published on 18th Sep 2020
Updated guidance on the VAT treatment of early termination fees and compensation payments will impact on any business involved in a dispute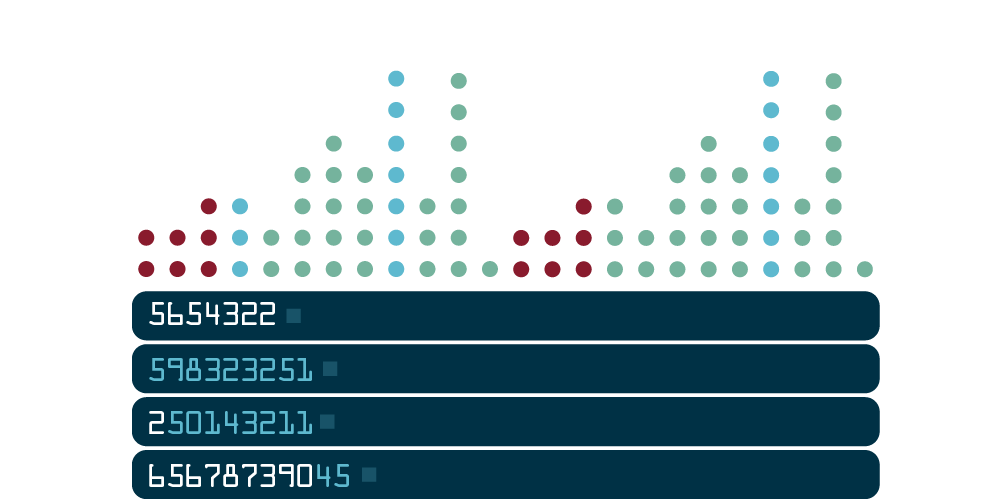 HMRC, following the publication of Revenue & Customs Brief 12/2020, now considers, in most cases, that early termination or cancellation payments will be treated as subject to VAT. This applies even if the amounts are described by the parties as compensation or damages, and regardless of whether the original contract allowed for early termination or a separate agreement was reached in respect of such termination.
HMRC's update provides greater clarity in an area that can sometimes be a last-minute sticking point in commercial settlement discussions.
What was the position before?
HMRC previously considered that payments described as compensation were typically outside the scope of VAT. Reconciling conflicting tribunal decisions in this area, HMRC drew a distinction between instances where the contract originally contained a right to terminate early in lieu of compensation for losses arising from the termination (where HMRC considered there was no supply for VAT purposes) and cases where a separate agreement was required to enable termination (this was viewed as a supply for VAT purposes).
HMRC's current view
Drawing on recent Court of Justice of the EU case law (Meo (C-295/17) and Vodafone Portugal (C-43/19)), HMRC now consider that – irrespective of whether the original contract contained a right to early termination and of how the payments are described – amounts paid in respect of early contract termination are consideration for a taxable supply. The rationale is broadly that the amount payable on early termination should be construed as part of the price which the customer had committed to pay under the contract.