Workforce Solutions
Dutch Supreme Court ruling has major implications for hirers of temp workers
Published on 20th Nov 2023
Any decision to hire a group of temporary workers requires prior advice from the works council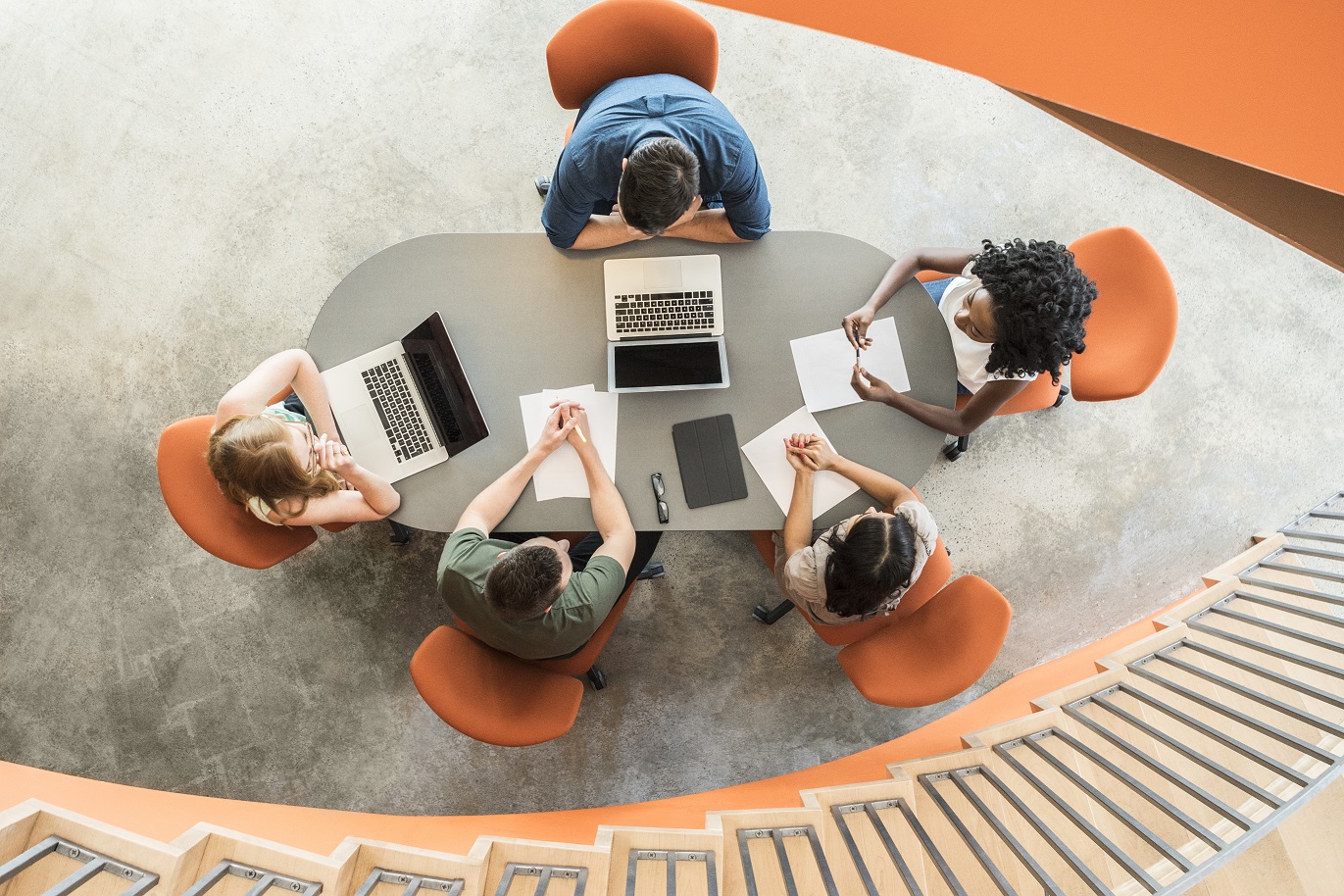 The Dutch Supreme Court has ruled that works councils have an advisory right with respect to any proposed decision to hire temporary workers on a group basis, irrespective of whether the hiring is a routine practice or a one-time occurrence.
The decision has implications for all companies engaging in similar practices. Hirers of temporary workers should be aware of this obligation to avoid future conflicts with the works council. This also applies to hirers who make use of a platform or an employer of record (EOR) for the provision of temporary workers.
Background and decision
The case involves the online division of Albert Heijn (AH). About 90% of the approximately 9,500 temporary workers of AH are hired to fulfil online orders. AH conducts tender procedures with employment agencies every two years to secure the necessary workforce. These procedures establish framework agreements that determine the terms and conditions for hired workers. The dispute centred around whether the works council has an advisory right regarding the framework agreements.
The Enterprise Chamber of the Amsterdam High Court was of the opinion that the advisory right only applies when there is a deviation from the usual hiring practice. The Supreme Court took a different stance. The Supreme Court ruled that the works council does have advisory rights concerning the group hiring of temporary workers, regardless of whether it deviates from the usual practice.
Implications for hirers
The ruling has significant implications for companies engaging in large-scale group hiring of temporary worker. It provides the works council with greater opportunities to influence hiring policies of companies and workforce composition within organizations, including the number of temporary workers hired. This may allow the works council to advocate for a certain percentage of permanent employees and to evaluate the effectiveness of such a policy when contracts are renewed.
Osborne Clarke comment
Are you prepared for the implications of the Supreme Court ruling? The decision highlights the importance of involving the works council in decisions related to the group hiring of temporary workers. In the Netherlands, the works council's advisory process is a necessary step in the decision-making process for many types of decisions, including the one illustrated above.
Please do not hesitate to contact one of our Workforce Solutions experts if you have any questions.