Life Sciences and Healthcare
Digital Health Update: July 2018
Published on 24th Jul 2018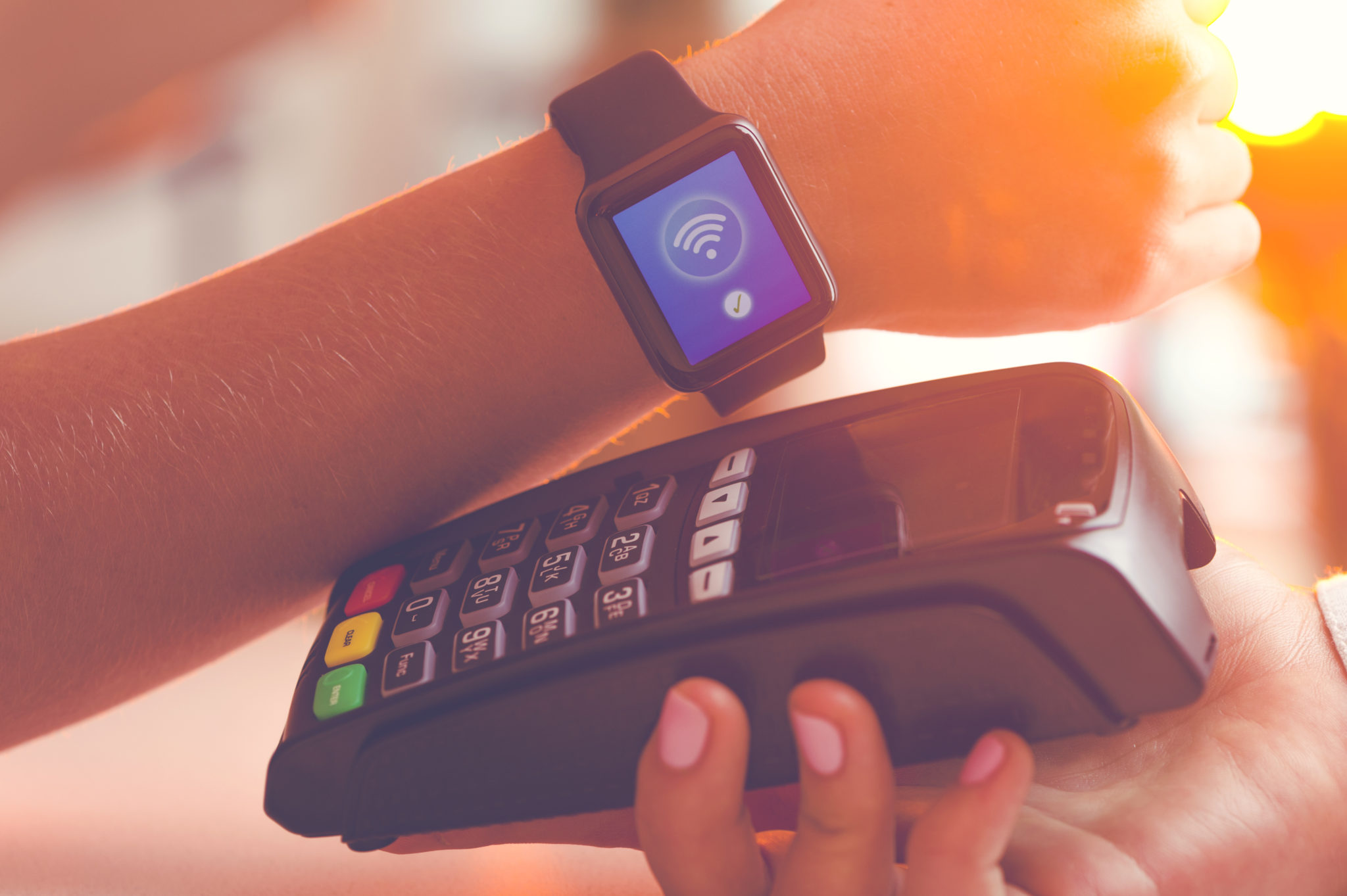 The Digital Revolution is transforming the life sciences and health sector. Everywhere we look, we see new ideas, innovation and solutions incorporating digital elements to help us in our quest for better health.
For lawyers, these are exciting times as we work with businesses from outside healthcare who have the ability to help transform health and care services as well as health and life sciences businesses. The traditional boundaries of technology and health regulation are being tested as European lawmakers struggle to keep up with today's digital innovation. At Osborne Clarke this gives us a fantastic opportunity to help clients navigate national and EU laws as they seek to exploit these new digital health opportunities and markets.
In this quarterly newsletter, our experienced digital health lawyers highlight and provide sector insight to important legal challenges, issues and developments. We have created a section for industry leaders to give wider sector perspectives through three articles.
We hope you enjoy this first issue of our Digital Health Newsletter. If you have any comments or suggestions for a topic we should cover in one of our future issues, please get in touch.
mHealth apps | The Code of Conduct on privacy explained >
Good tech needs great humans | Adopting a different approach to digital disruption >