Real Estate and Infrastructure
How developing 'data consciousness' can drive value in the real estate sector
Published on 18th Mar 2021
Can data deliver greater transparency and create value for the real estate sector? We report on discussions at a recent client roundtable that considered the challenges and potential benefits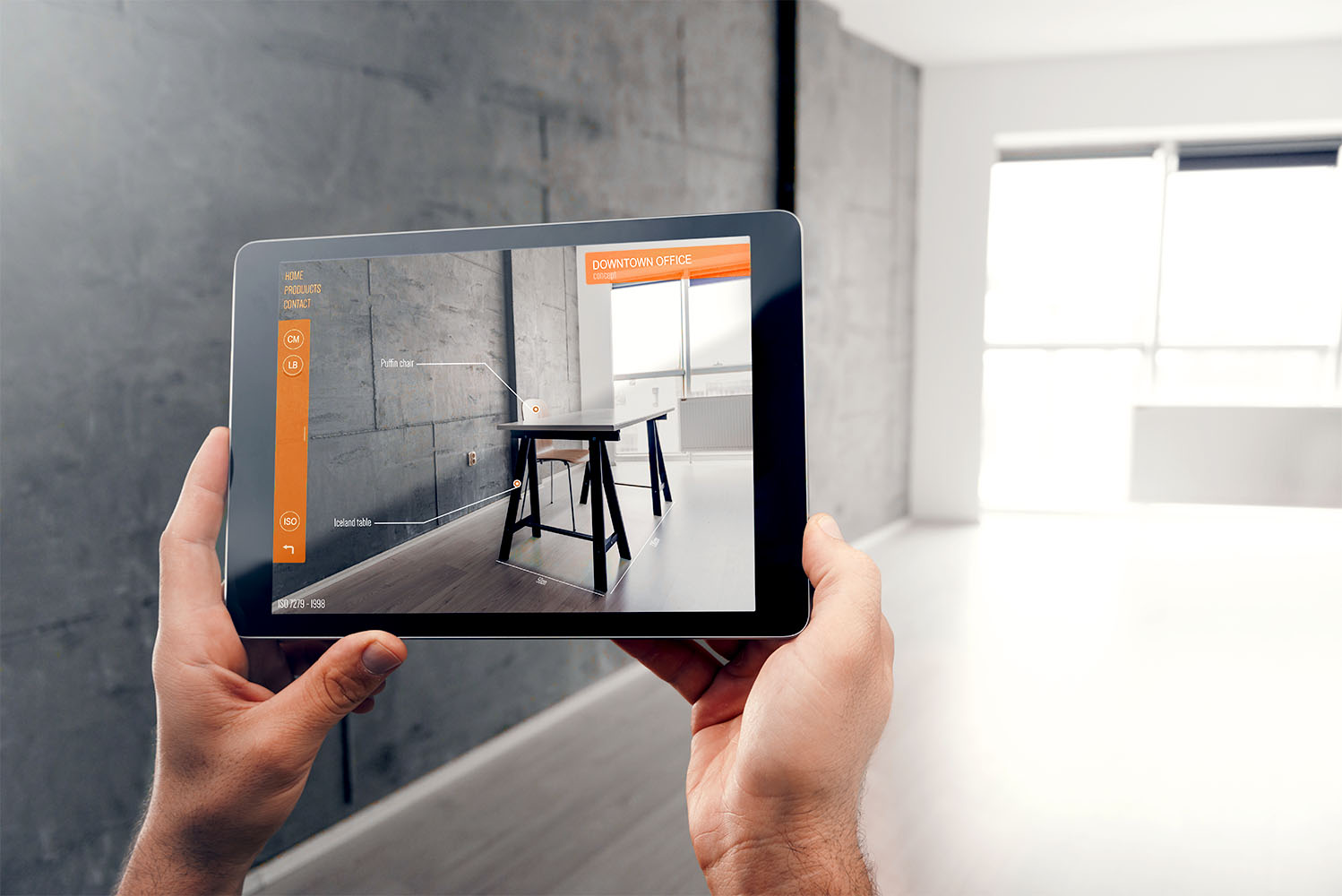 As Liz Hamson, editor of Property Week and chair of our recent client roundtable, pointed out, data might be "the new oil", but the problem in the real estate sector is that not enough companies know how to mine or refine it. Embracing these challenges could drive a paradigm shift in the industry, as Property Week recently reported. Our roundtable guests from Nuveen Real Estate, CBRE, EDGE Next and Pi Labs explored the issues raised in our report, co-authored with Nuveen Real Estate: "The new age of data in real estate". Discussions explored how the real estate sector is travelling towards understanding how to harness the power and value of data.
Silos and data consciousness
The first challenge is becoming more aware of what data can be used for. One of the biggest hindrance to greater use of data in the industry is not its availability, or the challenge of organising it, but the fact that the industry tends to be very siloed. Developers focus on information needed for construction and delivery. Investors want information to drive transactions and to maximise revenue. Tenants will be interested in different information again – currently, the focus is how to bring employees back into the office and how to manage allocating space in a hybrid work environment. The catalyst for increased co-operation will be demonstrating to all sides that it is in their commercial interests to collaborate.
Understanding is growing that greater co-operation and co-ordination could open up these silos, enabling greater exchange of useful information. This is partly as a reaction to the shift to shorter lease terms, meaning that investors need a deeper understanding of tenants' needs in order to attract and retain them. But, proactively, data can drive a shift to a performance-based approach (as has been the case for some time for retail real estate), setting key performance indicators for delivery of contracted services – does this building actually perform to the standards expected?
Overall, the industry needs to develop "data consciousness" – a greater awareness of the possibilities of data, to anticipate where it can be collected and how it could be used. Real estate businesses need to have a data strategy, to engage data scientists, and to think about data governance.
Creating a new framework
From a legal perspective, the industry is in a state of flux. Some businesses already habitually bring IT and data lawyers to the table for negotiations, but there is a huge body of long-term contractual relationships in the sector that pre-date any detailed consideration of data or technology and the ways in which they might be used. Existing contractual frameworks may be silent or extremely restrictive around data, or deal only with personal data compliance.
Legal teams and external advisors are embracing the evolving creative challenge of shaping a future-focused framework for data collection and use, in line with regulatory requirements (including, but certainly not limited to, the General Data Protection Regulation regime and its UK equivalent) and ensuring intellectual property protection for data, where possible.
Developing a mature data ecosystem
Although discussion of the potential of data typically includes how it can be monetised, the immediate goal for individual organisations should be to make better use themselves of their data resources. This can often create value through cost savings or enhanced efficiency, but may also deepen understanding of where the revenue-generating potential in a dataset actually lies. Making better use of real-time data is particularly important, taking decisions that are reflective of current conditions, not what happened in the previous quarter.
A focus on the potential revenues from proprietary data also operates as a disincentive to the collaborative approach that the industry needs, as discussed above. The industry needs to move away from its traditional focus on ownership to a more transactional mind set, focused instead on leadership driving innovation.
A further challenge for the real estate sector is the extent of variation – and patchiness – in the data that is collected, who holds it, whether it is shared, and even the "standards" and benchmarks that it is used to measure against. There is often a lack of structure in relation to data, which means that some businesses struggle with how to harness its potential. But if the industry can overcome these foundational challenges, then data will infiltrate and transform every stage of the investment and asset management process.
Sustainability
Environmental, social and governance (ESG) metrics are a particular focus that is currently driving better use of data in relation to real estate. Investors wish to understand and measure the environmental performance and energy consumption of individual buildings, or their portfolio as a whole. They also want to understand how that translates into carbon emissions and how these ratings compare to other buildings. Tenants want to ensure they occupy buildings that align with their core values and contribute to meeting their sustainability targets. This common interest has driven change and incentivised collaboration.
But this field is also illustrative of the challenges around data and real estate.
Obtaining sufficient sustainability data about an asset before it is purchased, or information about how much investment would be needed to upgrade it in line with net-zero targets, remains difficult and is not the norm. Moreover, the challenges do not end with obtaining the desired data. There is a proliferation of ESG standards at both the asset and the portfolio level with the result that different measures are not necessarily comparable, reducing transparency across the industry.
So some aspects of the value and transparency that data could unlock need first to have standardisation and a consistent industry framework, if they are to be delivered to their full potential.