Banking and finance
Customers able to compare information about current account services more easily under new FCA rules
Published on 27th Sep 2018
From 15 August 2018, providers of current accounts have been required to publish standing data related to account opening and service availability and major incident metrics.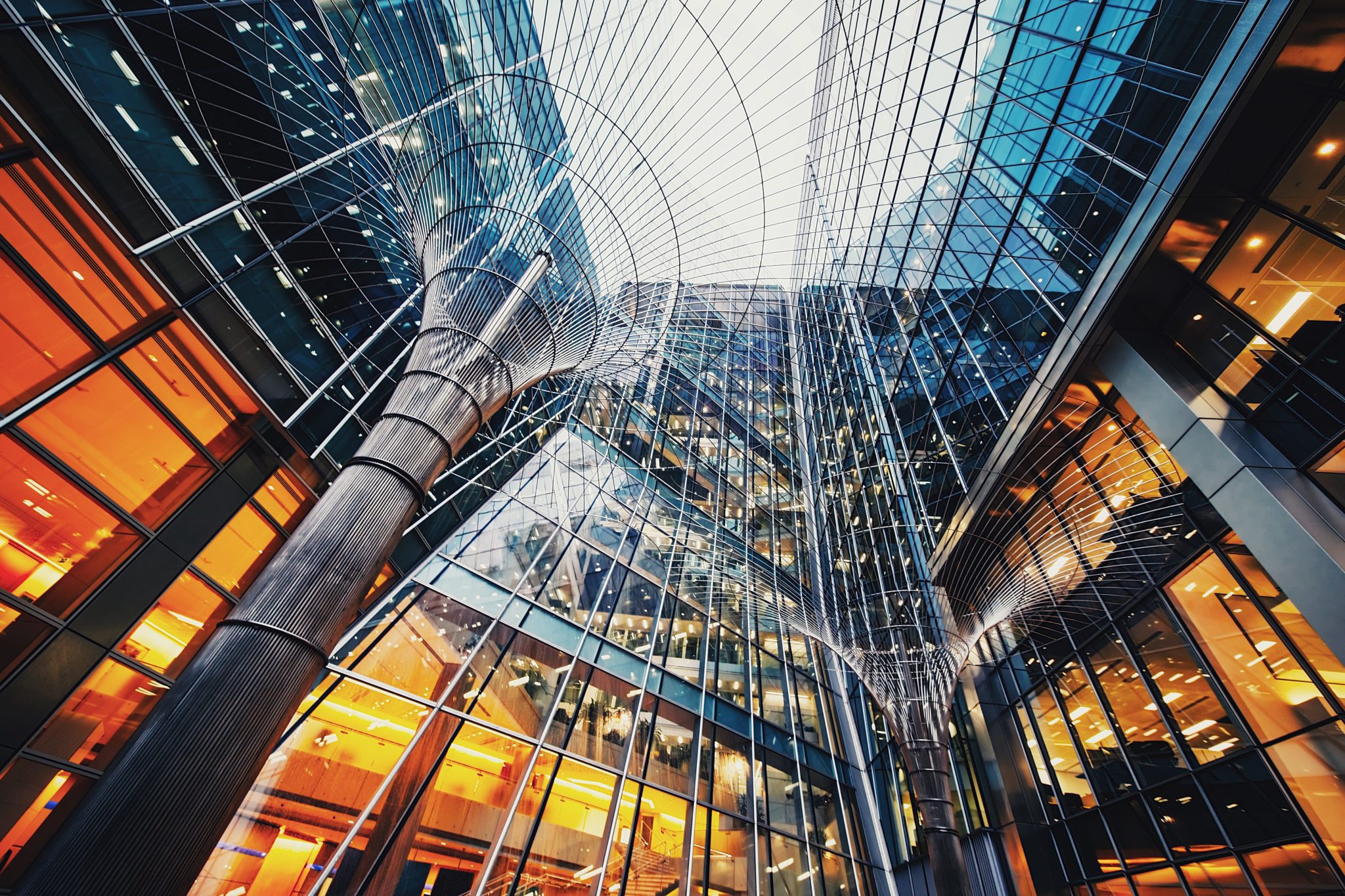 This means that customers will be able to easily find standard information on providers' websites about:
how and when services and helplines are available, including contact details for help;
how often the firm has had to report major operational and security incidents; and
the published level of complaints made against the firm.
This information must be published on the provider's website in a consistent format and the large banks must also make this information available via an online Application Programming Interface. Larger banks must also publish information on how likely people would be to recommend their bank – as well its online and mobile banking, branch and overdraft services – to friends, relatives or other businesses.
In addition:
From November 2018: providers have undertaken to publish information highlighting the support they offer customers who have one of the four main characteristics of potential vulnerability outlined in the FCA's 'Approach to Consumers 2018'.
From 15 February 2019: the FCA will require providers to publish information quarterly on how long it takes them to open a current account and replace a debit card. To publish these metrics from this date, firms will need to start recording and measuring the time taken from 1 October 2018.