Digital Single Market
Controversial copyright reform approved by the European Parliament
Published on 12th Sep 2018
The European Parliament has today (12 September 2018) voted to approve reforms to the EU's copyright rules as part of the Commission's Digital Single Market initiative.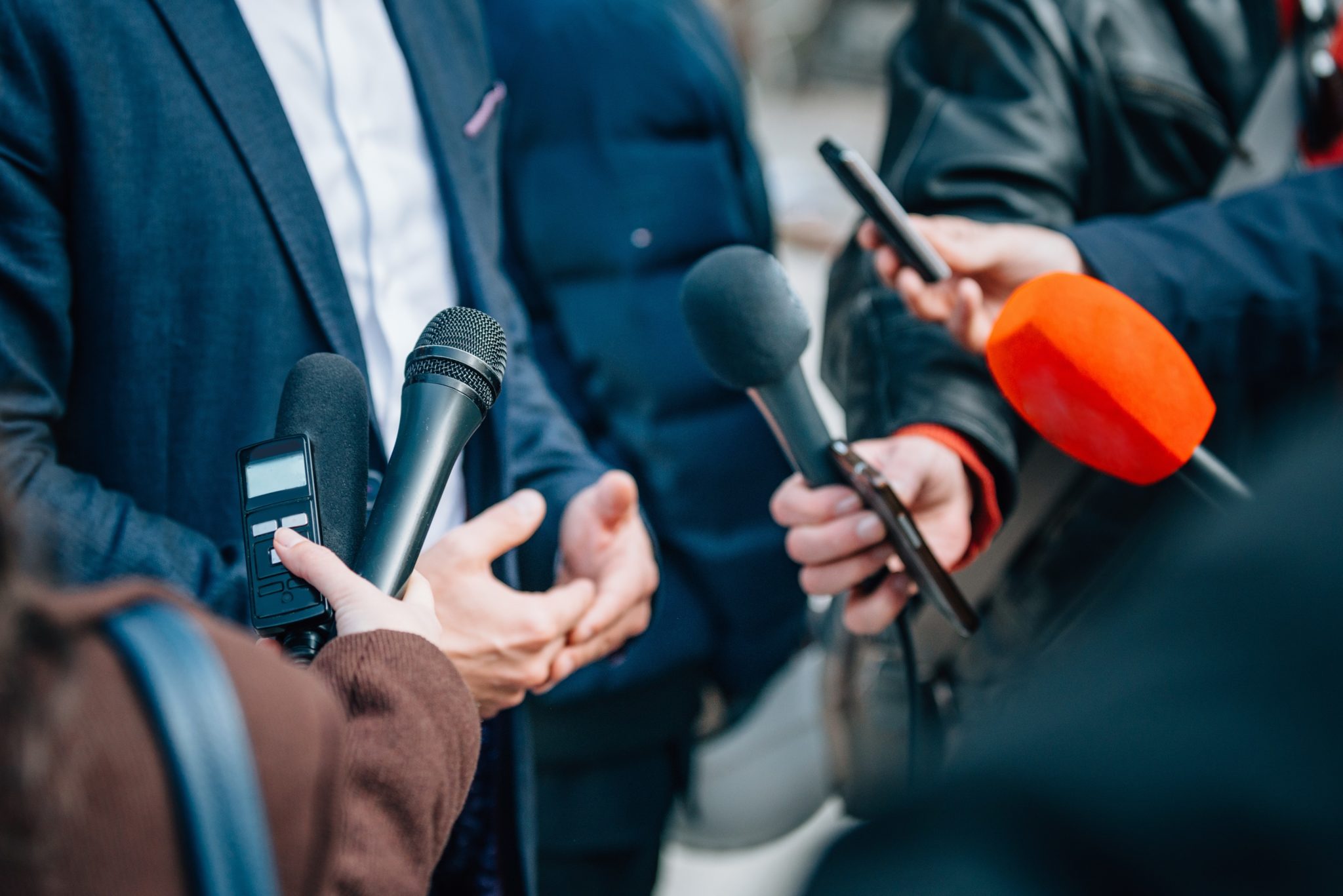 The Directive has proved to be highly controversial, with a number of high-profile artists and digital rights campaigners, such as Paul McCartney, Wyclef Jean and Tim Berners-Lee, weighing in on either side of the argument.
The vote does not yet bring the legislative process to an end, as the final wording of the proposed Copyright in the Digital Single Market Directive will now need to be agreed by the Commission, the Council and Parliament in three-way negotiations. However, the Parliament has voted to broadly endorse the main significant and controversial elements of the Commission's proposals, including:
The creation of a new press publication right (Article 11) -  which would make it easier for press publishers to obtain licence fees where their content (including relatively short snippets) is used on news aggregators and other online platforms. This proposal has sometimes been referred to as the 'link tax'. However, in a response to criticisms of this proposal, the European Parliament has voted to amend the directive so that it makes clear that the press publication right does not extend to hyperlinking and also that it should not prevent legitimate private and non-commercial use of press publications by individual users.
The imposition of additional obligations on platforms to prevent copyright infringing content being available on their platform (Article 13) – however, the Parliament has voted to exempt small and micro platforms from these obligations.
Providing authors and performers the right to claim additional remuneration under a contract adjustment mechanism when the remuneration originally agreed is disproportionately low compared to the subsequent revenues generated (Article 15).
What happens next?
It is likely that the Commission will seek to ensure that three-way negotiations are concluded fairly swiftly and certainly before the current Parliament's term ends in May 2019.   The current proposal is that Member States will have 12 months to transpose the Directive into national law, which would likely see Member States having to implement the Directive by late 2019/early 2010.  If a transition period is agreed as part of the UK's withdrawal from the EU then that would mean that the UK would be required to implement the Directive.