The Built Environment
Is consent the hallmark of ethical data use in a real estate context?
Published on 16th Jun 2022
As the world we live, work and play in becomes ever smarter and more digital, the property sector has a responsibility to collect and use people's data responsibly and ethically.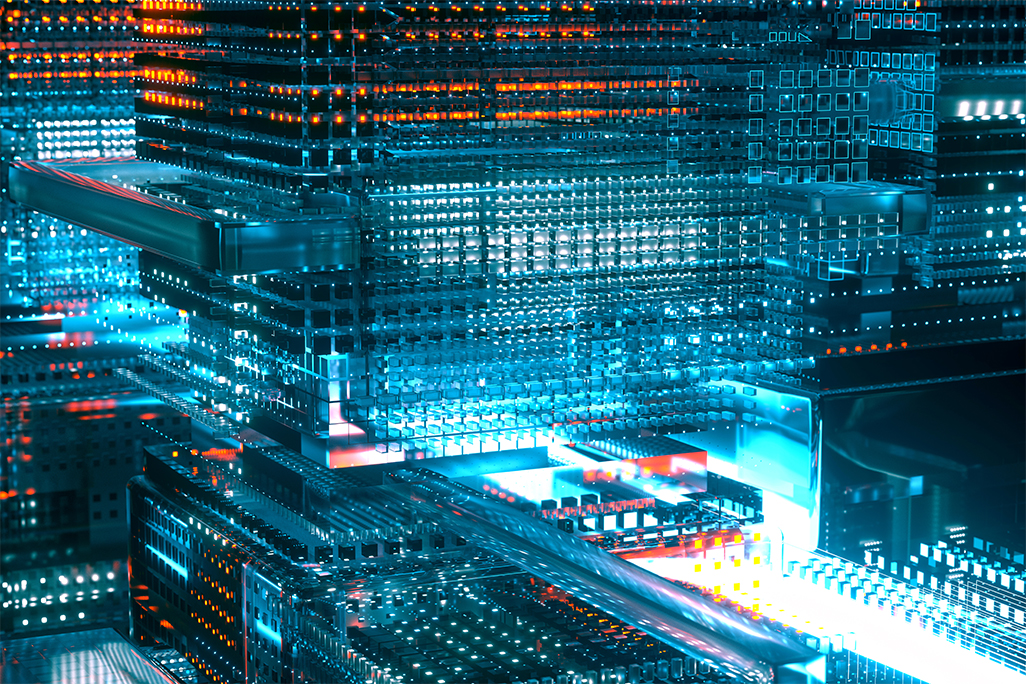 There is little question that the growing collection of data allows buildings and spaces to be more efficiently managed for the benefit of all, but how do we make sure that we have appropriate consent to collect that data? How do we comply with regulation and make sure that we act in an ethical way when collecting data?
Discover more in this RED Foundation discussion paper, published June 2022. Click the image below to download the PDF.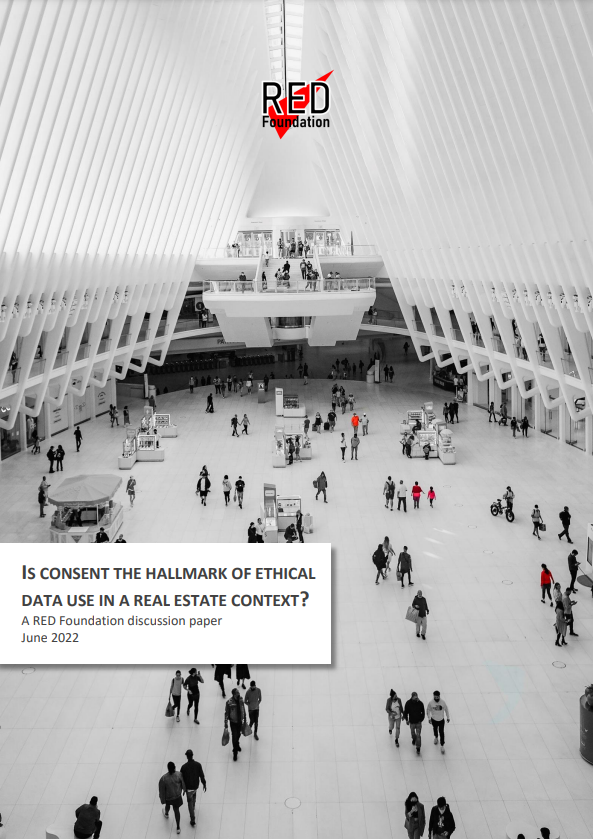 Contributors
Ian McKenzie – Associate Director, Osborne Clarke LLP
Dr Sue Chadwick – Planning Advisor, Pinsent Masons
Tamara Quinn – Partner, Osborne Clarke LLP
Yusra Ahmad – Director of Global Data & Internal Technology GWS, CBRE