Dispute resolution
Conflicted? A pragmatic take on directors' duties and declarations of interest
Published on 19th Jul 2022
Boards should take care accurately to record directors' declarations of interest and conflicts, and to brief or inform incoming directors about them to avoid future disputes over failure to disclose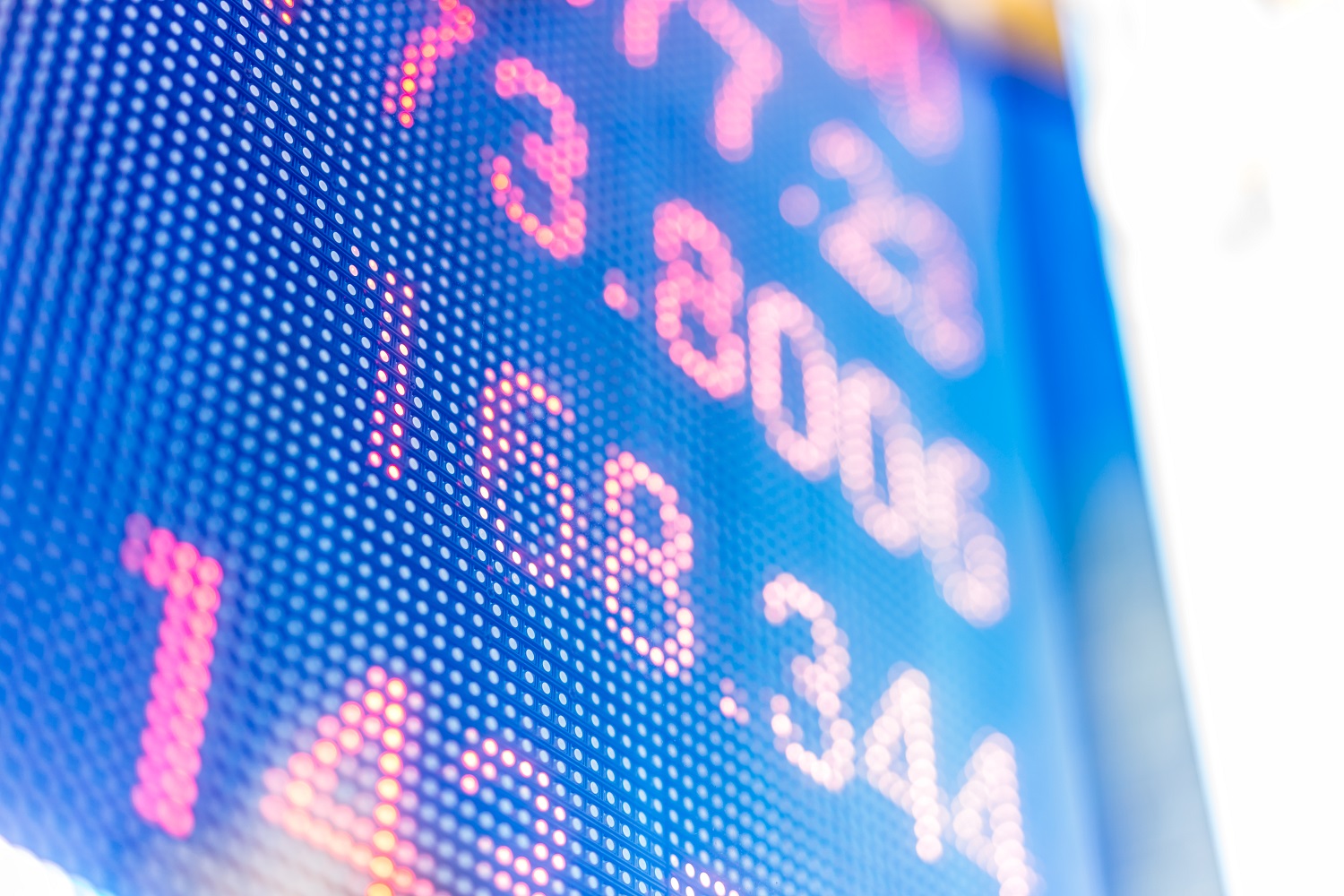 It is a long-established principle of English company law that directors should not put themselves into a position of conflict with the company when it comes to a proposed arrangement, without that conflict being first declared and then authorised.
Sufficient declaration of conflict
The question of when a conflict has been sufficiently declared was considered in the recent Court of Appeal decision in Fairford v Cohoon (2021), in which the court concluded, pragmatically, that a long-standing director had complied with his duty to declare a conflict of interest notwithstanding his failure to repeated that declaration at relevant board meetings in front of new directors over the course of a number of months.
Fairford Water Ski Club ran a members' club allowing access to a lake and surrounding land which it owned. The defendant, Mr Cohoon, was both chairman of Fairford's board of directors and involved as a partner in a water-ski school which operated at the lake. 
Until 2006, Mr Cohoon provided management services to Fairford and Fairford received rent from the school on an informal basis. However, at an AGM in March 2006, one of Fairford's shareholders queried the relationship between the parties and, as a result, a formal management agreement was entered into in 2007. Ten years later, new directors joined Fairford and alleged that Mr Cohoon had failed to disclose his interest in the management agreement under section 317 of the Companies Act 1985 which was in force at the time (now governed by section 177 of the Companies Act 2006). Mr Cohoon resigned and the management agreement was terminated.
First instance
Though Mr Cohoon's interest had been noted at a board meeting early in negotiations, the trial judge found that (a) Mr Cohoon's interest ought to have been disclosed again after the contract terms had been finalised, as the extent of his interest had been unclear at the time of the original disclosure, and (b) the disclosure was insufficient in the absence of an independent valuation. The company was entitled to claim back fees paid pursuant to the management agreement for the ten year period totalling approximately £350,000. Mr Cohoon appealed.
Court of Appeal
The Court of Appeal disagreed and took a more pragmatic view. In particular, the court held that while section 317(2) of the 1985 Act requires an interest to have been declared at the board meeting in which the contract is first considered, the interest does not need to be repeatedly declared thereafter. There was no need for an independent valuation of the contract.
Mr Cohoon was not required by section 317 of the 1985 Act to go any further than declaring his interest generally (which he did), and considerations as to fair value relate instead to directors' duties to act in good faith and in the best interests of the company.
Practical implications
This decision may have been driven by the court's perceived need to interpret the 1985 Act as consistently as possible with the softer approach of the 2006 Act, which is now in force. It is certainly the case that the 2006 Act is more lenient: (1) notice of a conflict now need not be given at a board meeting, and (2) disclosure of an interest is unnecessary if the other directors are already aware of it.
In this case the breach was a technical one, rather than one of bad faith, which will likely have had an impact on the decision.
In the majority of cases the requirement for the declaration of an interest is likely simply to be a formality, but care should be taken by boards accurately to record declarations of interest and conflicts, and to brief or inform incoming directors about their existence, so as to avoid such disputes arising.
For a more detailed commentary on this case please see our earlier Insight.