Global Compliance
Competition Compliance Risk Assessment Roadmap
Published on 8th Feb 2021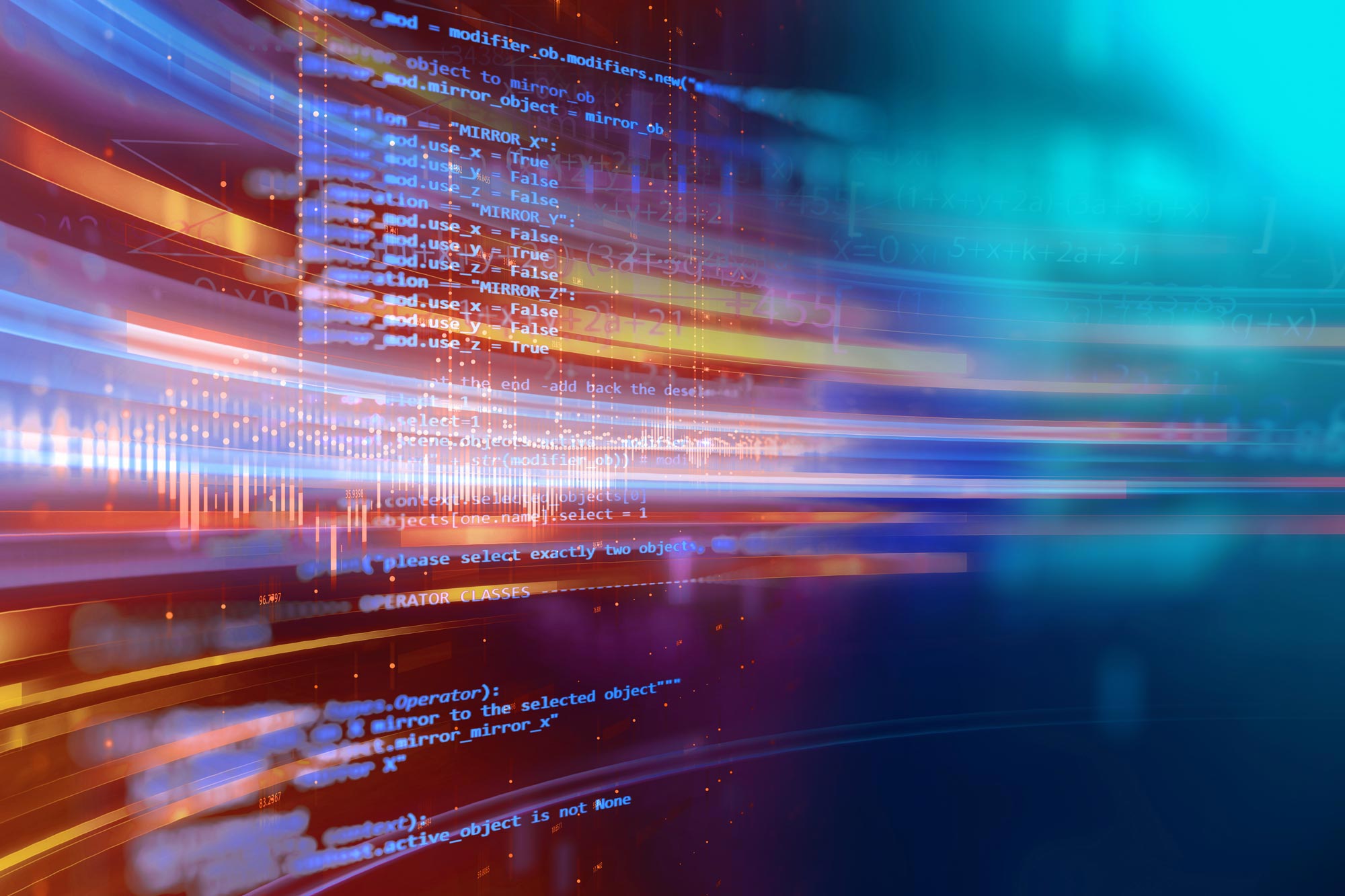 EU and UK competition law prohibits anti-competition agreements and abuse of position by dominant companies. It also enables scrutiny of certain mergers, joint ventures and acquisitions to ensure they are not anti-competitive or harmful to consumers.
Breaches of competition law can have serious consequences for the business concerned, including financial penalties, representational damage, personal liability and/or disqualification for directors and rendering contracts unenforceable.
Businesses need to understand their exposure to competition law, and the extent to which their systems, policies and procedures are sufficient to address that exposure, taking into account, amongst other things, the extent to which they are active in sensitive economic sectors, have high market share, are acquisitive and/or otherwise are at higher risk of scrutiny and enforcement.
The starting point for any entity wishing to ensure that it has adequate competition compliance procedures in place is to conduct an objective and comprehensive risk assessment to identify and quantify the competition risks it daces. This risk assessment should not be viewed as a one-off exercise, and should be repeated at regular intervals, including whenever significant new business is undertaken that may alter the overall risk profile of the organisation.
Osborne Clarke's global compliance risk assessment roadmaps are designed to help businesses understand and identify key information and issues it will need to take into account to developing its approach to a wide range of Global Compliance areas. Having answered these questions, our Global Compliance experts can make an assessment of your policies and procedures and advise what measures to take to address any risks.
For more information, please get in touch with Katie Vickery or Chris Wrigley.
Click the image below to find out more. If you download the PDF please ensure that you open it in Acrobat Reader DC.