Global Compliance
Financial Sanctions Risk Assessment Roadmap
Published on 8th Feb 2021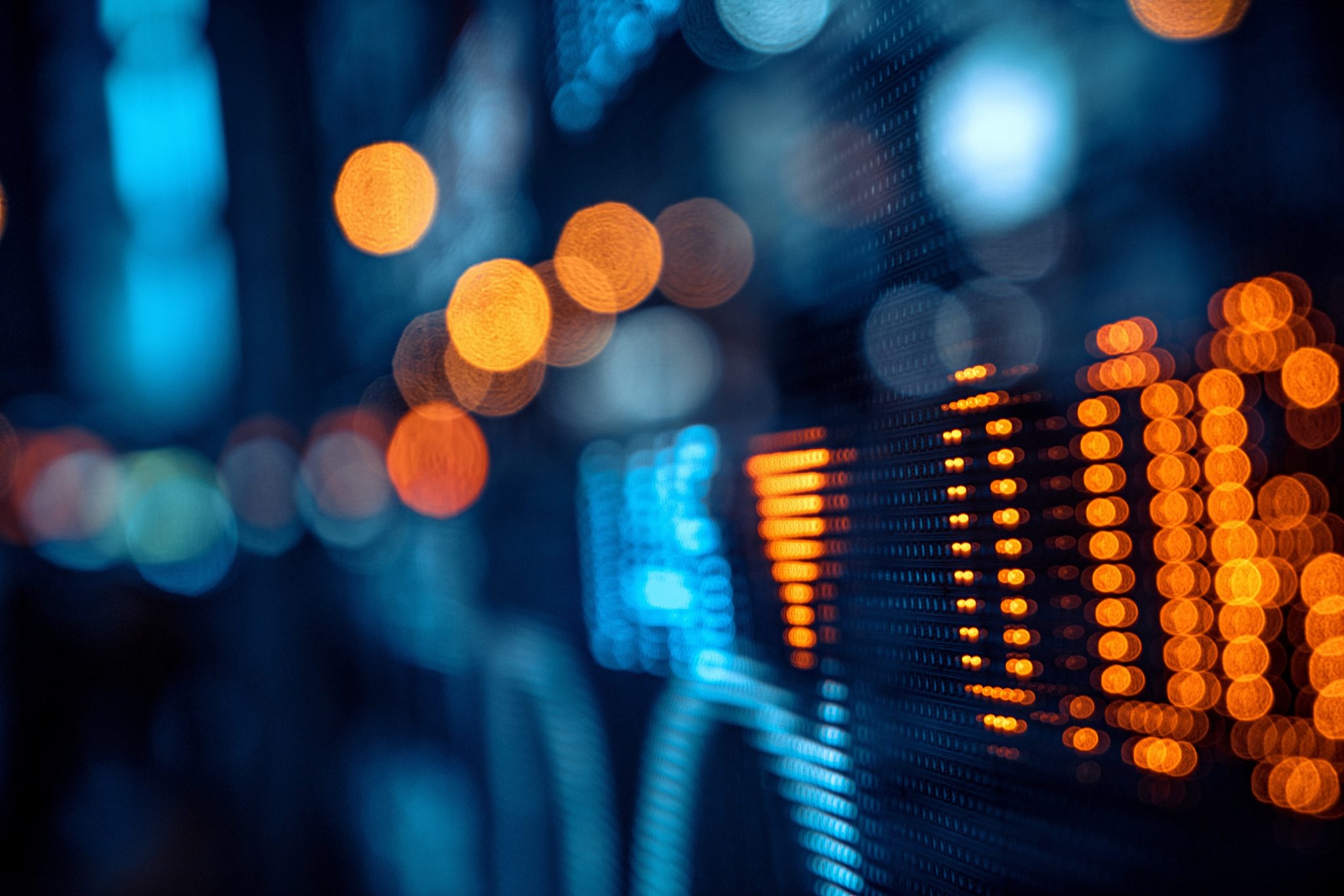 The term "sanctions" can refer to a wide range of actions, imposed by national governments and international bodies, including trade embargoes, financial restrictions, travel bans and export controls.
Although some states do impose country wide sanctions, sanctions are more commonly restrictions on targeted individuals, entities or organisations (often called "Designated Persons"), including but not limited to restrictions on their economic activity.
This roadmap focusses on financial sanctions. Financial sanctions commonly take the form of freezing assets of, and prohibiting the transfer of economic resources to, Designated Persons. Financial sanctions can also be targeted in other ways, such as on a sectoral basis. Persons and entities that are owned or controlled, directly or indirectly, by a Designated Person may also be subject to financial sanctions, and those who engage with a Designated Person may become the subject of financial sanctions themselves. Organisations may even find that proactively acting in compliance with one financial sanctions regime may expose it to liability under another regime elsewhere. A breach of financial sanctions legislation, or a deliberation circumvention, is often a criminal offence.
To manage financial sanctions risk is an informed, effective and efficient way, organisations need to understand the financial sanctions risks to which their business is exposed and then, on that basis, identify mitigating actions in response.
Osborne Clarke's global compliance risk assessment roadmaps are designed to help businesses understand and identify key information and issues it will need to take into account to developing its approach to a wide range of Global Compliance areas. Having answered these questions, our Global Compliance experts can make an assessment of your policies and procedures and advise what measures to take to address any risks.
For more information, please get in touch with Katie Vickery or Chris Wrigley.
Click the image below to find out more. If you download the PDF please ensure that you open it in Acrobat Reader DC.